There have been endless haircut trends that have come and gone throughout the year. While some probably won't stick around, there are a few standout trends. Below, check out the top 5 haircut trends we expect to see in 2023.
2023 Top Haircut Trends
The Butterfly Cut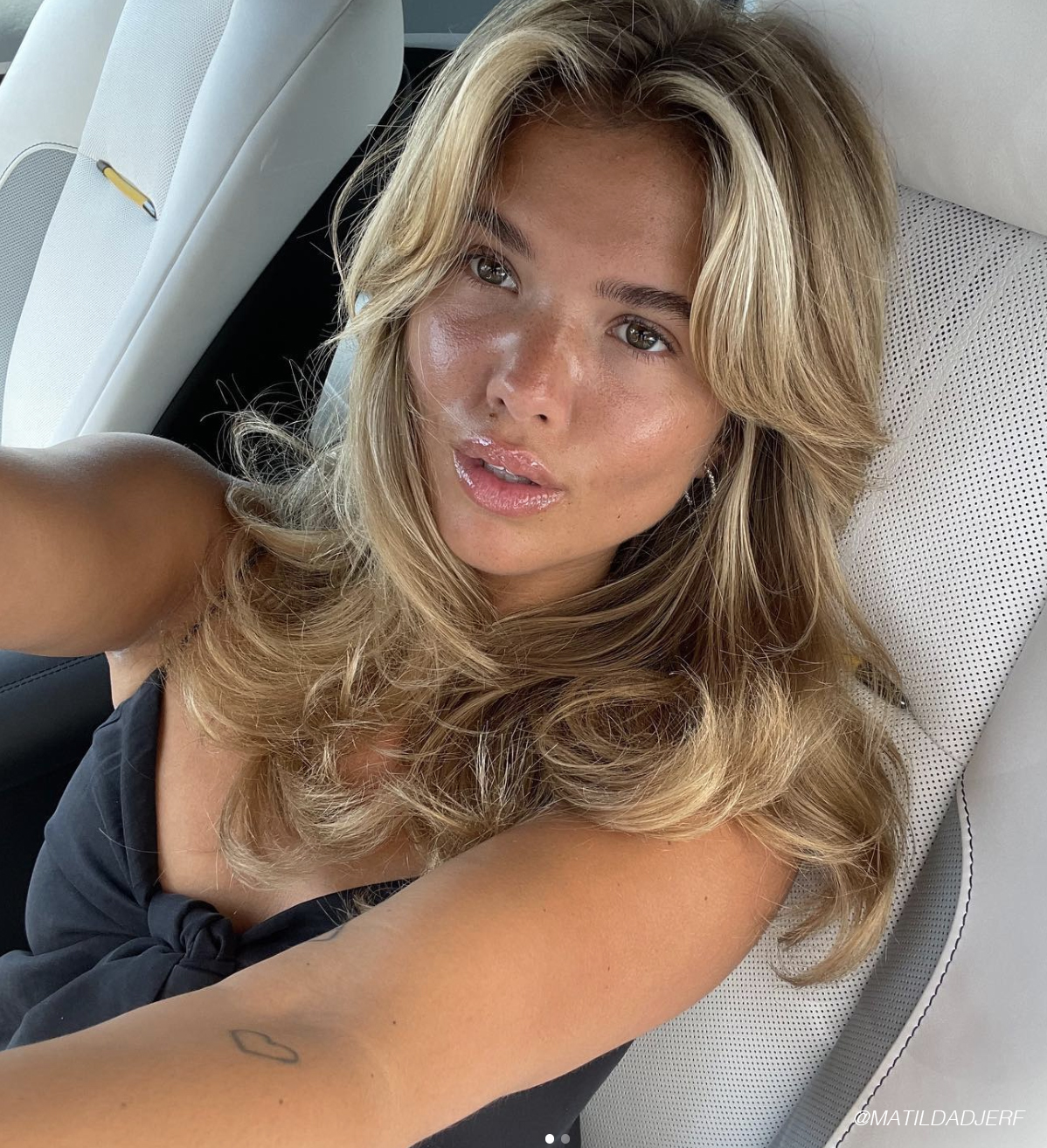 A mix of "the Rachel" and a shag, this cut adds shape and movement to long hair. Feathered layers with a shorter layer falling around the cheekbone help to create the look of a butterfly's wing, where this cut gets its name. The cut can be created on almost any hair type and tailored to fit facial features.
Learn more about the cut here.
Fringed Bobs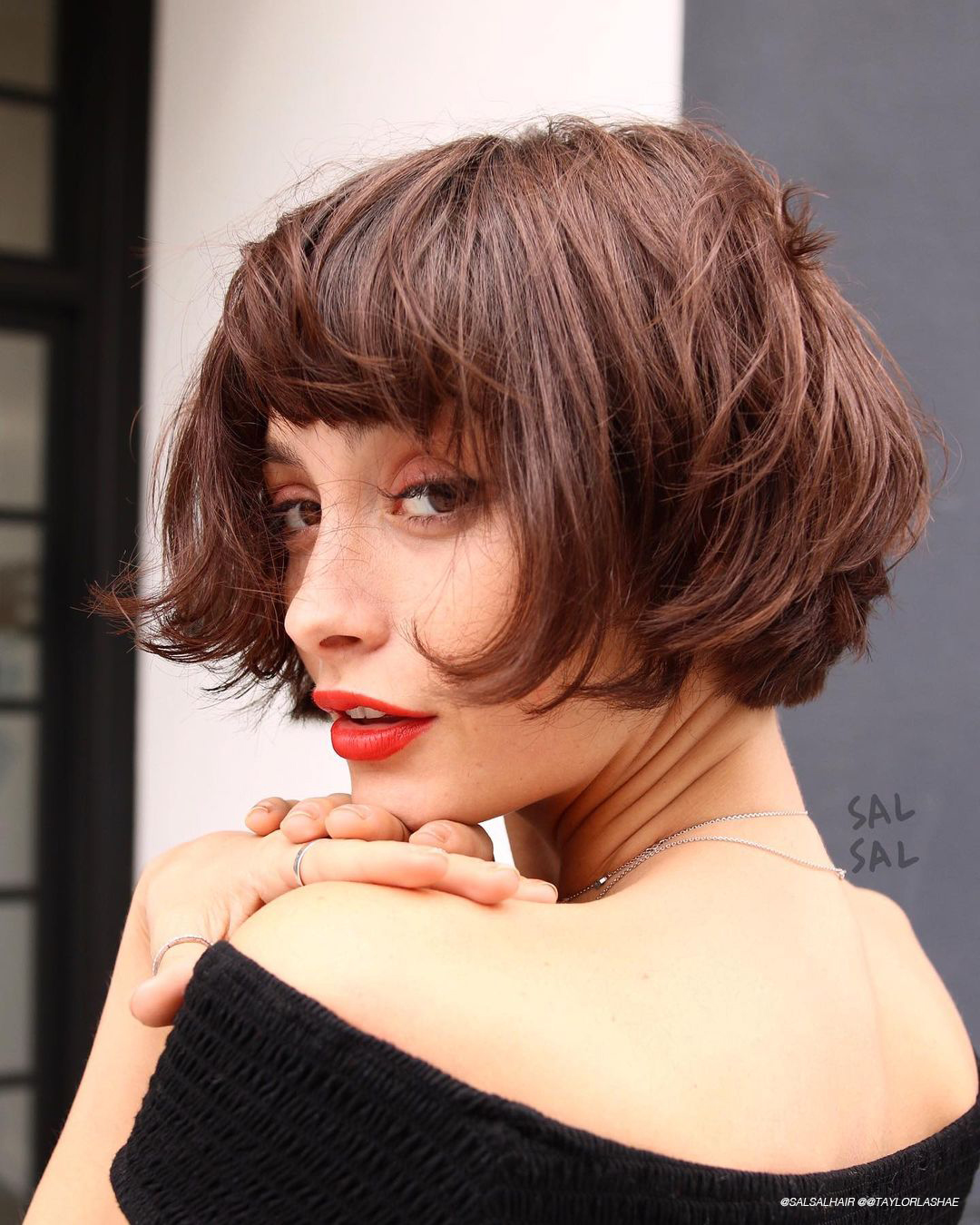 Bobs of all lengths and styles continued the trend this season by adding fringe. This pairing creates a finish that can be edgy, cool, or classic based on texturizing and styling.
Learn more about fringed bobs here.
The Bixie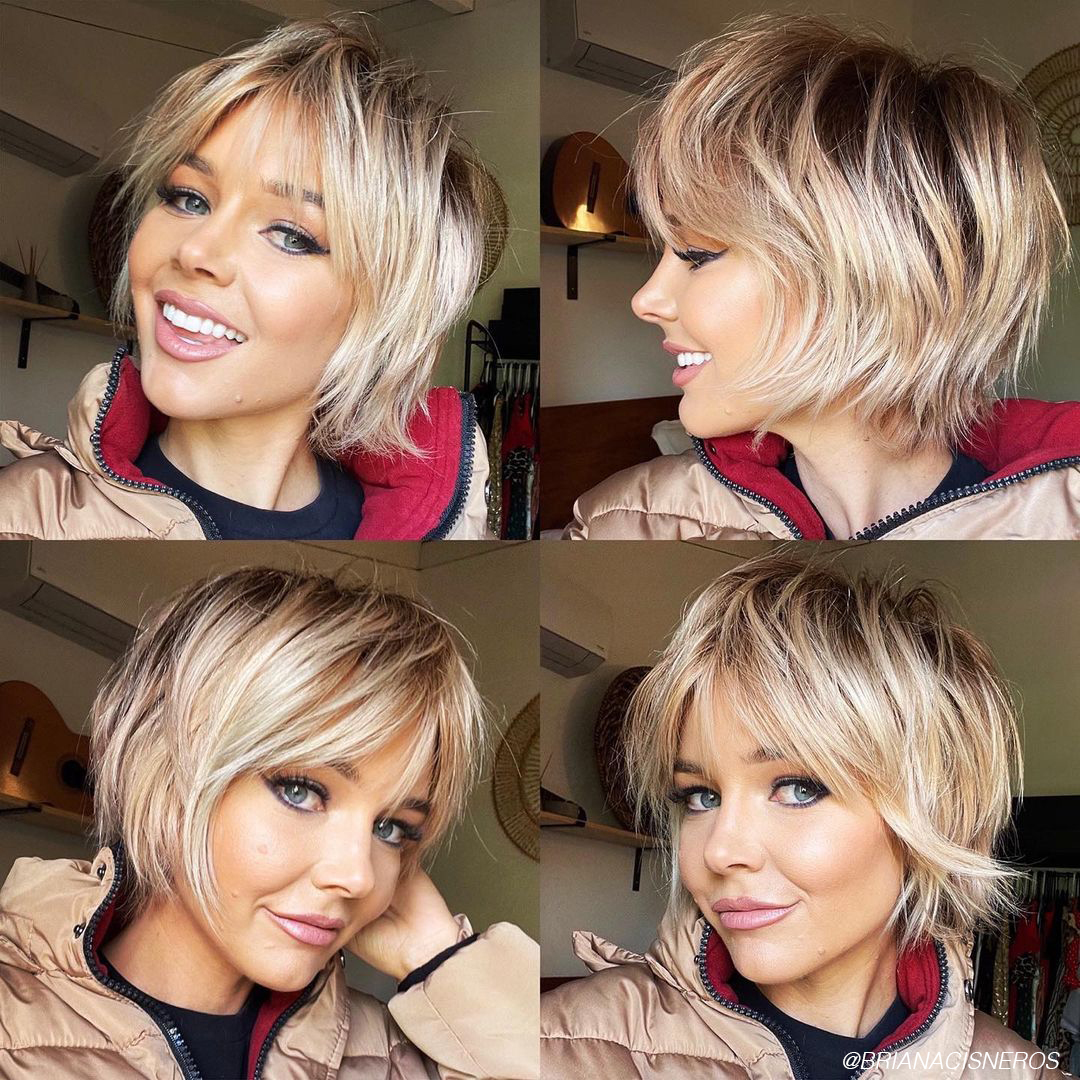 The bixie was one of the hottest cuts of 2022. Created by Wella Ambassador Briana Cisneros, the cut is hybrid cut between a pixie and a bob. The look is usually shorter than a bob but longer than a pixie. The length can be tailored to your texture type, and based on your hair it could be high or low-maintenance.
Learn more about the bixie here.
The Wolf Cut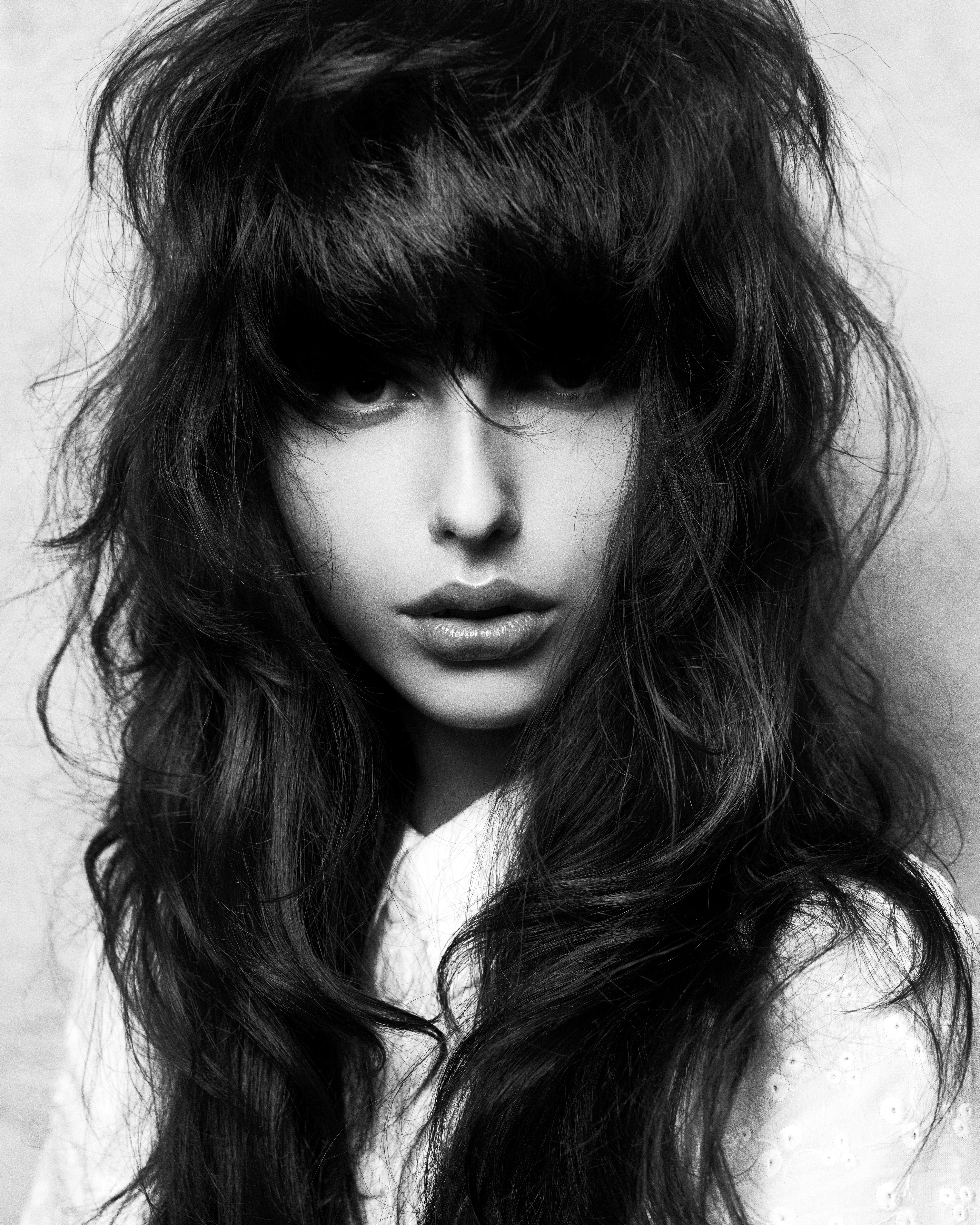 Like the shag, the wolf cut embodies that same feathered texture you might see in a butterfly cut. However, the wolf cut has less distinct butterfly bangs and features a fuller fringe. Full of movement and texture, this modern take on the shag also incorporates elements of the mullet with a sexy, disheveled finish.
Learn more about the wolf cut here.
The Boy Bob

The boy bob is a distinct bob shape that takes on a single length but with more of a free-shaped form. The look feels surfer-chic but also fashion-forward at the same time. This cut might be challenging for those with thick hair, but can create their own version of the look.