Pairing together a classic bob with an edgy fringe creates one iconic cut — the fringed bob. We've seen both trends rise in popularity over the past few seasons, but pair them together and you've got a knockout style.
What Is The Iconic Fringed Bob?
Bringing the timeless nature of a bob together with the sultry vision of an eye-skimming fringe — this duo creates a new signature style we're bound to see everywhere. The beautiful thing about this trend is the ability to tailor the cut to each individual hair type and texture. Play around with your finished style and you've got an even more unique look.
A Few Ways To Wear The Trend
Similar to all of the renditions of bobs and fringe we've seen the past few seasons, these two together can create endless options.
Blunt & Bold
Those with hair that is slightly thinner or has a low texture type — consider a shorter, blunter version of the bob paired with a mid-length fringe. The vibe feels effortlessly French and high fashion and goes well with a global color or minimal highlights.
Soft & Sultry
Perhaps you want to be able to wear your natural texture or simply like the idea of an ethereal finish. Ask your stylist for wispy layers and a soft finish to your bob paired with a curtain fringe or butterfly bangs.
The boyfriend bob is yet another hit trend this season, which is no wonder why this length mixed with a heavy fringe is an ideal duo. The length is slightly longer with a heavy weight line and a swishy finish.
Shaggy & Shattered
Shattered lengths with extra layers, this version of the bob and fringe lengths works well with a mid-length and plenty of edgy layers. Consider asking for chin bangs, faux fringe or a slightly longer curtain fringe to complete the look.
Products to get the look:
When heat styling is required
Wella Professionals EIMI Thermal Image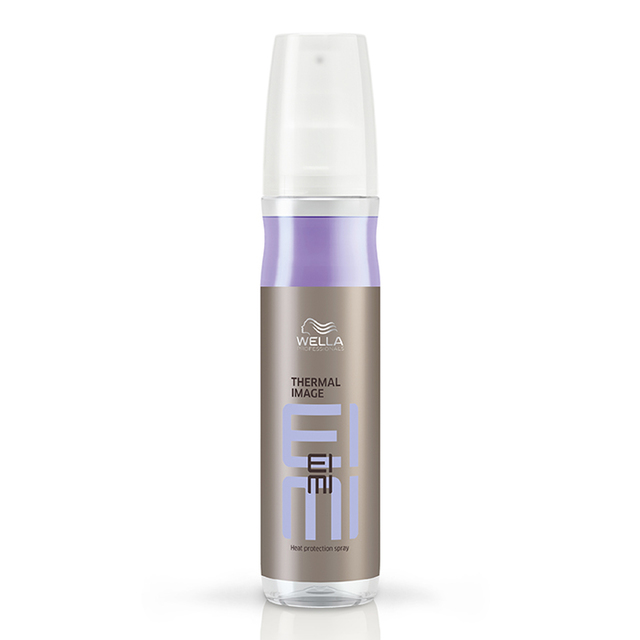 To add texture
KEVIN.MURPHY HAIR.RESORT.SPRAY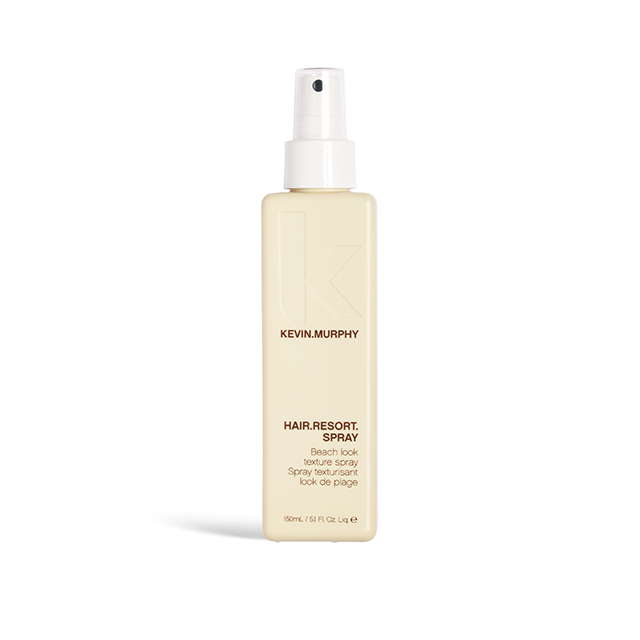 Finish with shine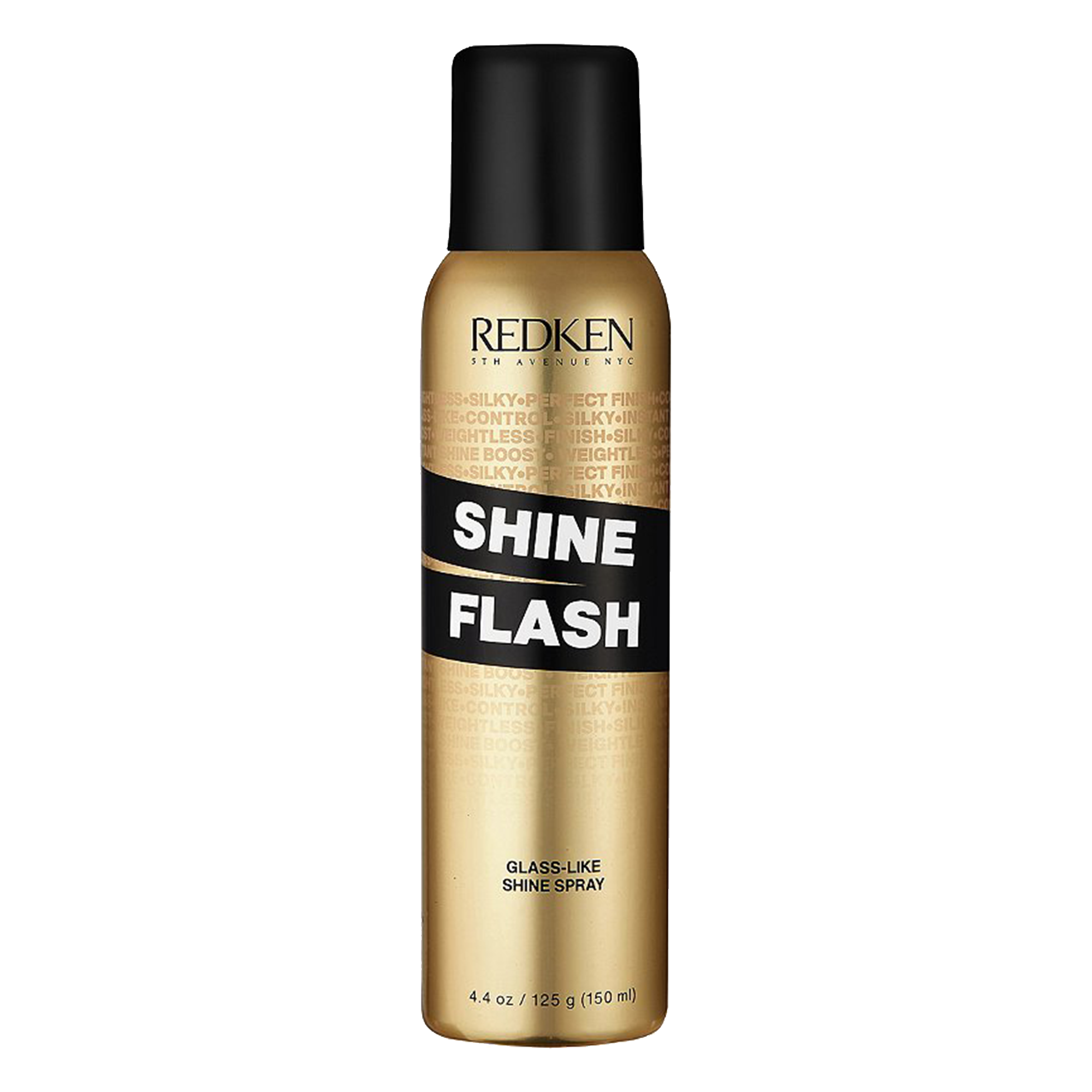 Keep everything in place
Wella Professionals EIMI Stay Firm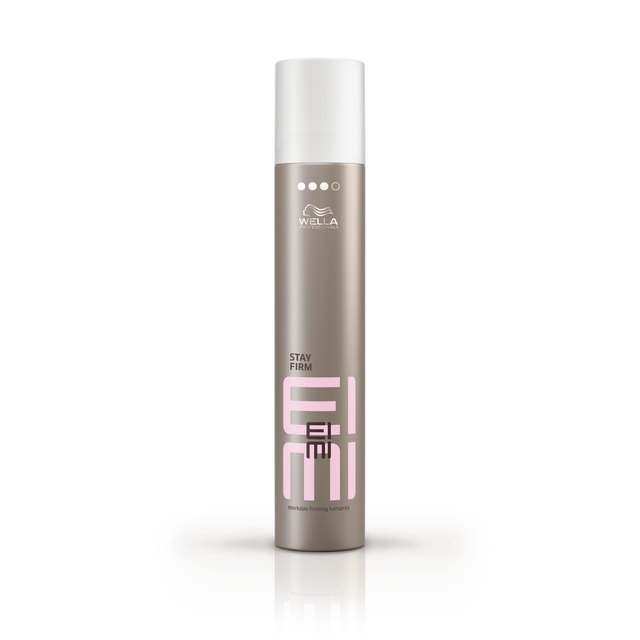 There are endless amounts of ways to wear the fringed bob look. For best results consult your stylist about the best length, texture and finish options based on your hair type and lifestyle.