Sleek and smooth or textured and undone, this season's haircut trends don't follow any set of rules except the more individualized the better! Whether you're embracing natural texture or enjoy styling hair daily, these shapes will be the most requested haircuts come fall.
Fall's Top Trending Haircuts To Ask For In The Salon

The Wolf Cut
Some refer to this shape as an updated or faux shag, the wolf cut came onto the scene late last year and has continued to dominate hair trends around the world. The look is perfect for mid to long lengths and is comprised of tons of texture and movement. It is ideal for hair types with a slight wave or curls due to the excess layers. The look is often paired with eye-grazing fringe and face-framing layers that can be tailored to the wearer's face shape.
Product must-have:
Pair this cut with Wella Professionals EIMI Sugar Lift Volume Spray for a voluminous finish with a touchable, grippy feel and beautiful shine.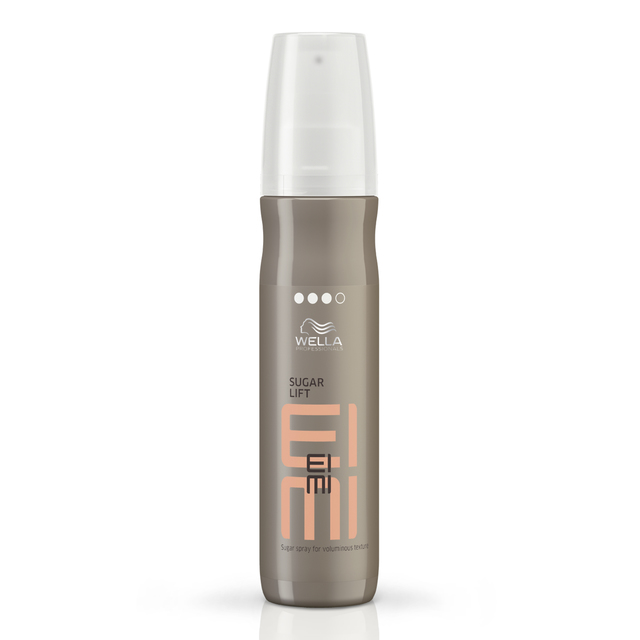 Fawcett Layers
With a slightly more deliberate cut than the faux bang trend, Fawcett layers are a modern take on the iconic Farah Fawcett hair of the 70s. The trend has been all over TikTok with users debuting VA-VA Volume and fluffy, lush face-framing layers. Apart from the initial cut, nailing this look really comes down to the styling. Most tutorials call for a round brush + rollers and products that build enough structure into the hair.
Product must-have:
To exaggerate the layers and build volume, reach for Wella Professionals EIMI Extra Volume Hair Mousse and apply it to damp hair before drying in order to help protect your hair from dehydration and heat.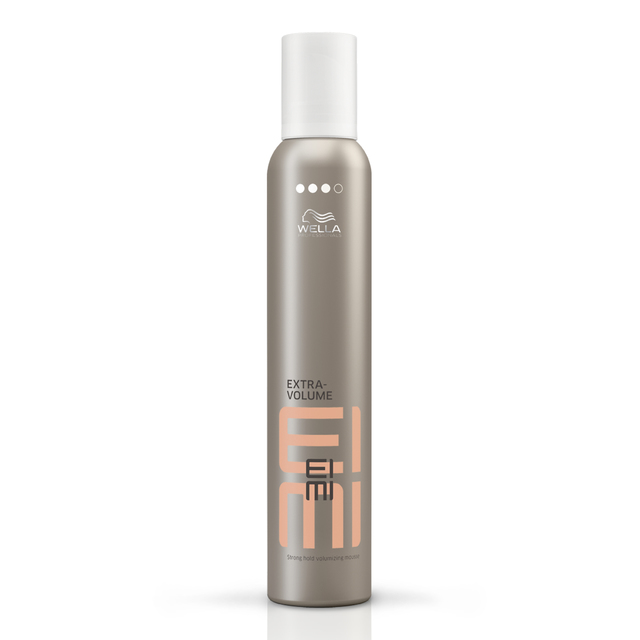 The Bixie
The hybrid haircut brings together everything we love most about the bob and the pixie. With enough length to frame the face coupled with deliberate texture to ensure volume and movement, this cut was instantly a hit. Crafted by Wella Ambassador Briana Cisneros, you can learn more about the viral trend and how to cut the look here.
Product must-have:
This cut is higher maintenance than others this season and will require heat styling on a regular basis. To cut down on damage, Wella Professionals EIMI Thermal Image is a must!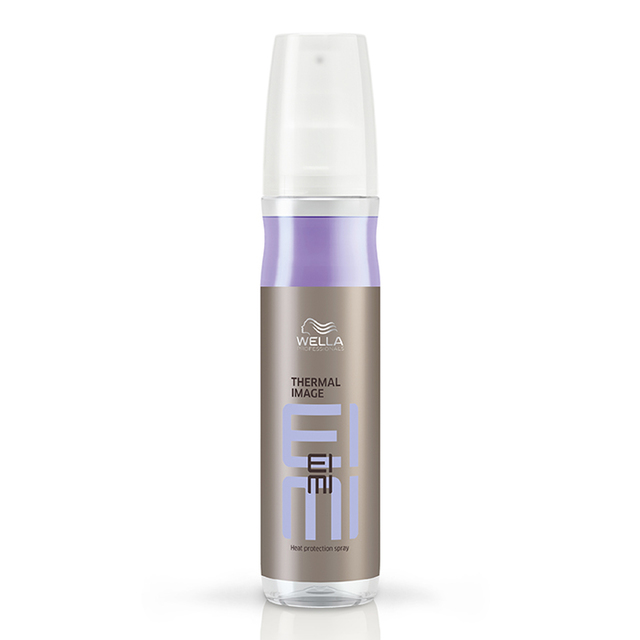 Invisible Bangs
Invisible or "see-through" bangs are one of fall's biggest hair trends taking over curtain bangs' longstanding position. This trend is a lighter version of fringe that still show your forehead through small wisps perfectly positioned to add interest. This look is best cut on dry hair to ensure the placement and impact are as strong or minimal as desired.
Product must-have:
Anyone with a fringe knows the perils of an oily hairline, which is why dry shampoo is an absolute must. So, don't leave the salon without Wella Professionals EIMI Dry Me Dry Shampoo.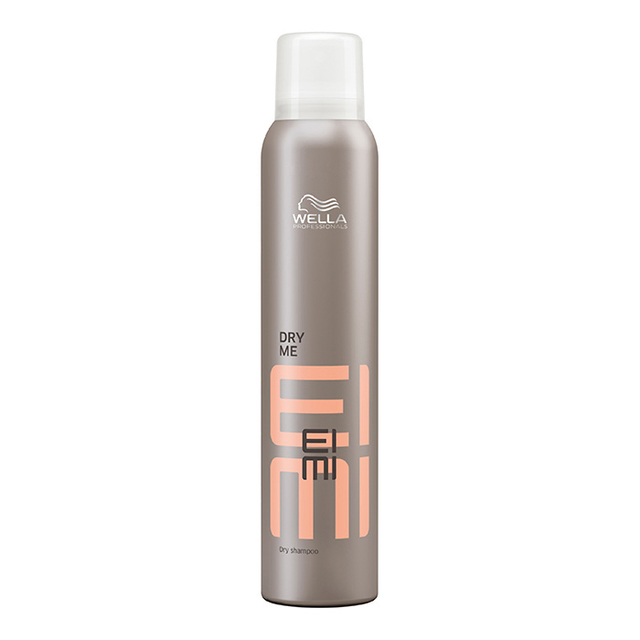 90s Layers
90s trends are here to stay and as modern renditions begin to surface we'll see a return to face-framing tendrils and heavy 90s layers to accompany these styles. From short styles similar to "The Rachel" to long, angled face-framing layers that are styled with a smooth flipped under finish. The finished look is all about voluminous, bouncy features.
Product must-haves:
90s styles all have one thing in common: unwavering volume. To ensure a perfect 90s finish after prepping hair with Wella Professionals EIMI Extra Volume Hair Mousse, blow dry and then spritz EIMI Body Crafter Volumizing Spray throughout mid-lengths and ends for flexible control, workable texture and never-ending movement.