In the age of ethical consumerism, vegan beauty is far more than a trend. More and more, people around the globe are making conscious decisions about what they consume and how they consume it. "Sustainable," "eco-friendly," and "cruelty-free" aren't just buzzwords; they're a major concern for a growing number of people—and they're driving demand across several industries.
Veganism, or abstaining from consuming or using animal products or animal-derived ingredients, wasn't always so popular. In fact, until fairly recently, being vegan was a niche subsection of already niche vegetarianism. But now, as more people are putting more thought into the products they consume—and as massive global celebrities like Beyoncé and Jay-Z join in—being vegan is no longer an anomaly.
Unlike it was about a decade ago, veganism isn't just synonymous with the food and beverage industry anymore. Consumers seek non-animal derived products in almost every industry, including vegan fashion, vegan household items, and vegan cosmetics. Even entire companies, like Vegan Business Media, are dedicated to investing in and supporting all types of vegan brands.
While veganism has seemingly exploded into the mainstream recently, it's been like a slow trickle. For decades now, small niche brands have offered vegan products, many of which were founded when consumers, searching unsuccessfully for vegan and cruelty-free options, took matters into their own hands. Nowhere has this been so prevalent as in the beauty industry.
How Vegan Beauty went from Niche to Mainstream
As recently as ten or even five years ago, finding vegan beauty options was not nearly as easy as it is now. The market was incredibly small and the options, therefore, were limited. While some beauty brands offered vegan products and smaller vegan lines did exist, the demand for vegan cosmetics simply wasn't what it is today.
However, in 2019, The Economist dubbed it "the year of the vegan," largely crediting millennials and Gen Z-ers for the increased awareness and interest in choosing a vegan lifestyle. According to the publication, "a quarter of 25- to 34-year-old Americans say they are vegans or vegetarians." And those Americans were looking for products—not just food products, but cosmetics and clothing—that fit their lifestyle. In 2021, the UK reported roughly 20% of Gen Z had adopted veganism. With the help of many marketing efforts focusing on whole food and plant-based diets, this trend continues into 2022.
The demand for vegan products, including vegan beauty products, has soared, and beauty brands are rising to the challenge. In May 2019, Marketing Week reported a 175% increase in the number of vegan beauty products brought to market between 2014 and 2019. In the U.K. alone, sales of vegan cosmetics rose by 38% in 2018. And according to Grand View Research, the worldwide vegan beauty market in 2021 was estimated at USD 15.17 billion. That market is expected to grow by 6.3% from 2022-2030 to an estimated 26.16 billion.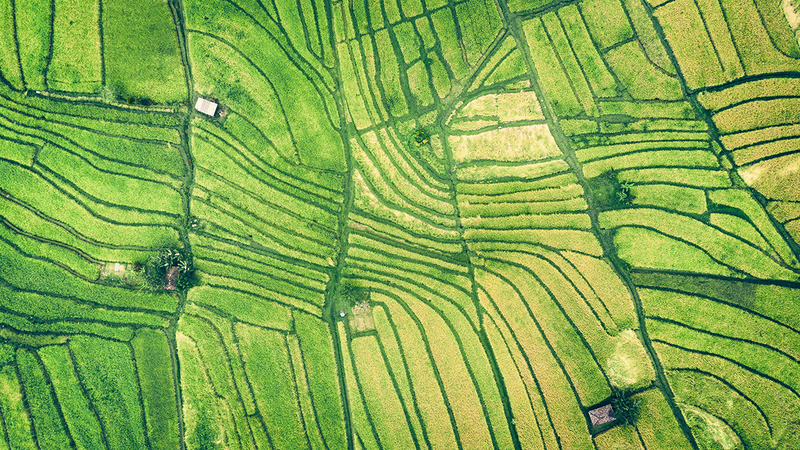 So what's driving all this growth?
Most attribute the new popularity of veganism to our culture's growing awareness of how consumerism affects the planet and natural world and our desire to make conscious, ethical choices. This has supplied the demand, and recent technological advances have helped create the supply. As the buying power of younger generations—who are not afraid to challenge the status quo—increases, so too does the demand for cosmetics that are not only vegan and sustainable but that work. New technology has allowed large and small beauty brands to sustainably create and ethically test products that are not only free of animal-derived ingredients but also actually do what they are intended to do.
What Exactly Does It Mean for a Product to Be Vegan?
While the demand for vegan cosmetics has grown exponentially in the past five years, there's still a lot of confusion about what it means for a product or brand to be vegan.
"Vegan" is often conflated with "clean," but that's not always the case. Many people mistakenly believe that just because a product is labeled as vegan, it is healthier or safer to use. In large part, this is because, for years, vegan beauty has fallen under the larger umbrella of "clean" beauty. While it's certainly true that a vegan product can be all-natural and plant-derived, a product can also be vegan and still contain a large number of synthetic ingredients. While synthetic ingredients are not necessarily harmful (though some can be), they are also not necessarily "better" simply because they are vegan.
Additionally, many consumers are unaware of or confused by the difference between "cruelty-free" cosmetics and vegan products. Simply put, a product can be cruelty-free even if it contains ingredients derived from animals, as long as it was not tested on animals.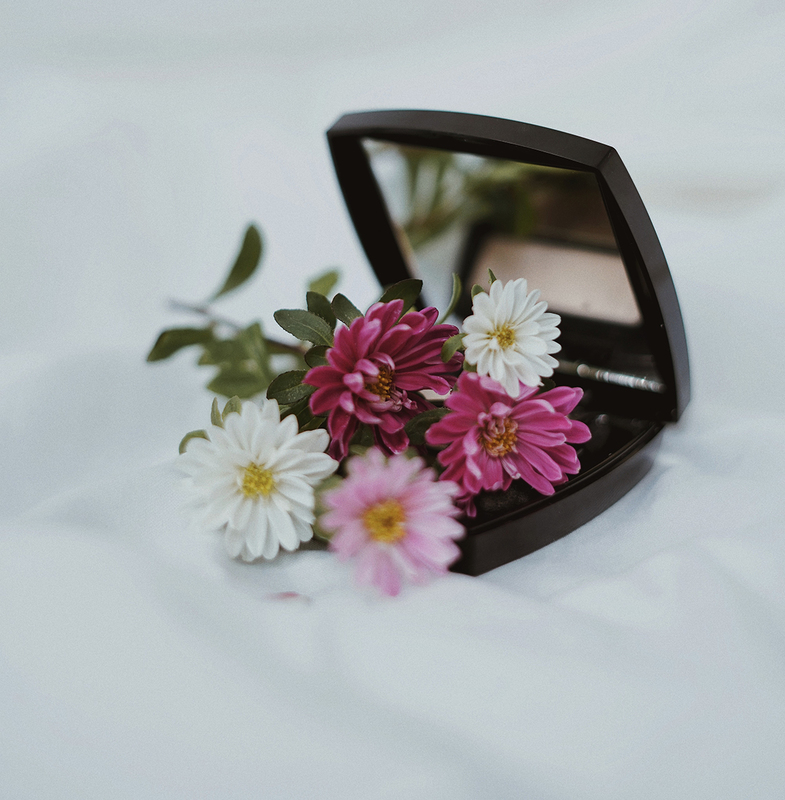 Currently, there is still very little protection, legally speaking, on which products can be labeled as being vegan. However, most experts agree that to be vegan a product must not contain any ingredients derived from animals and must not have been tested on animals. A vegan product can be entirely plant-based, synthetic, or some combination of the two.
To help consumers make more informed choices, several organizations have introduced vegan certifications for branding and packaging. There is Certified Vegan, a certification created by one of the world's longest-running vegan websites, Vegan.org, founded in 1995. PETA's Beauty Without Bunnies Program designates products that are cruelty-free, vegan, and both cruelty-free and vegan. PETA's cruelty-free certification is reserved for products never tested on animals at any stage of the development or manufacturing process. And there's also the Leaping Bunny Program, which lists products that have not been tested on animals.
Meeting an Increasing Demand
The demand for ethical, sustainable, and vegan cosmetics is not going away. It's growing. Consumers are becoming increasingly vocal about their desire for naturally and ethically derived ingredients. It's all part of a larger movement that's dramatically shifting the beauty industry landscape—and even big brands are listening.
In 2018, Unilever announced its support for a worldwide ban on animal testing within the cosmetics industry. In conjunction with this, Unilever also announced its commitment to ceasing animal testing across all its product lines, including major industry players like Dove, Dermalogica, and Axe.
Professional beauty brands are also committing to offering cruelty-free, vegan, and sustainable products. For years, KEVIN.MURPHY has been dedicated to helping consumers make better, more informed decisions about their products. The brand's mission is simple: to create professional-quality products that are effective and good for the planet. Partnerships with ECOHEADS and Green Circle Salons and efforts to reduce single-use plastics have been a big part of the brand's ethos.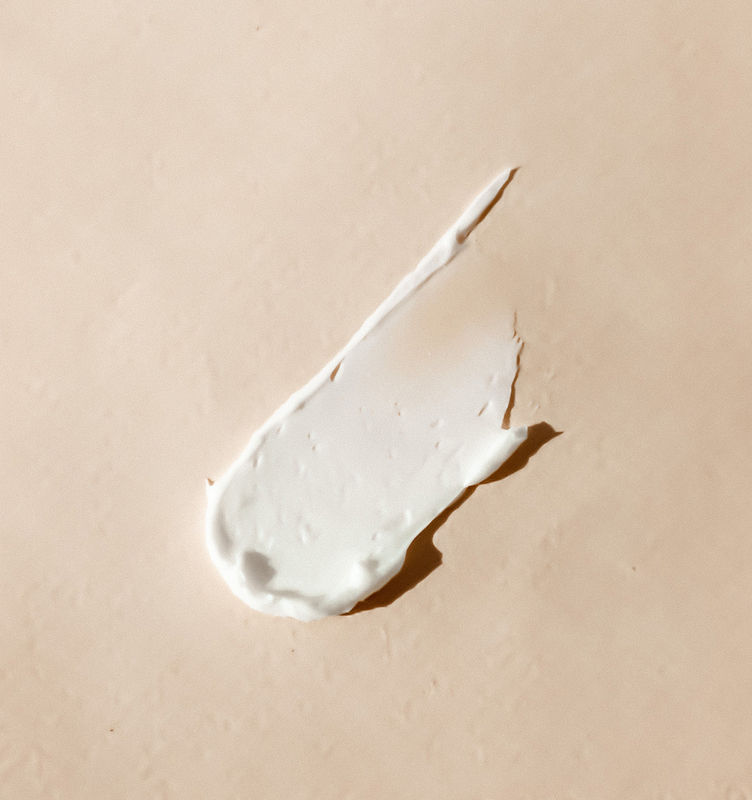 Another professional brand heavily focused on sustainability—from their product lines to the actual manufacturing of those products—is Keune. The brand recently announced its re-commitment to examine its impact on the environment. All Keune products must pass rigorous in-house standards before being released to the market, an approach that has helped them earn the prestigious Good Manufacturing Practice (GMP) seal. Additionally, no Keune products are ever tested on animals. The brand also takes great care to reduce its environmental impact in manufacturing its products, utilizing recycled and reclaimed water for production and 3,682 solar panels to generate power at its factory and warehouse. Keune has also partnered with Green Circle Salons at its U.S. Advanced Academy to reduce waste, increase its sustainable practices, and relay this to individual stylists around the globe. In 2017 Keune began replacing virgin
plastic with recycled plastic and by 2025 they will have cut our virgin plastic use in half.
The Future of Vegan Beauty
The push for improved ethics and accountability within the beauty industry has become a huge movement—and one that's seemingly here to stay. Sustainable, ethically created cosmetics are just one aspect of a cultural shift toward making consumer choices in alignment with higher personal standards and beliefs.
The vegan beauty market is expected to grow exponentially, and more and more brands will likely see this and take note—not only as a means to remain competitive in a quickly evolving industry but also in response to a demand for a more thoughtful approach to how our shared practices affect our world.