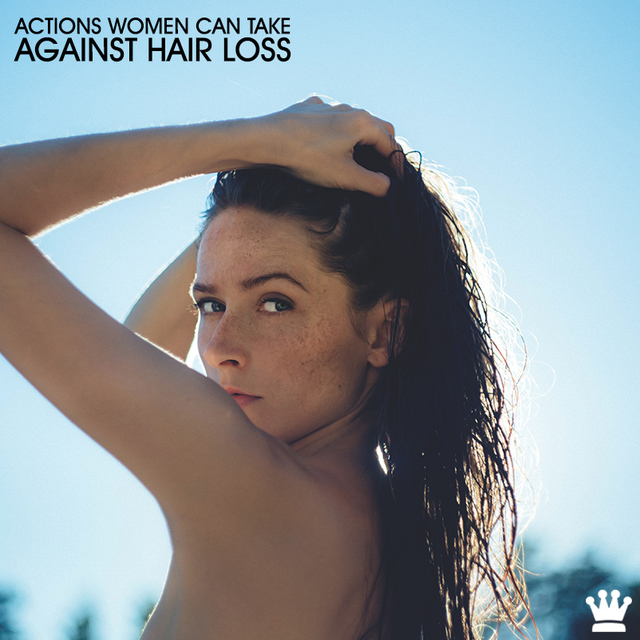 Actions Women Can Take Against Hair Loss
Female pattern hair loss is a real thing, and more than 30 million women are finding themselves losing hair at the crown and thinning all around. August is National Hair Loss Awareness Month and it's time we speak about women and hair loss, and what women can do to take action against it.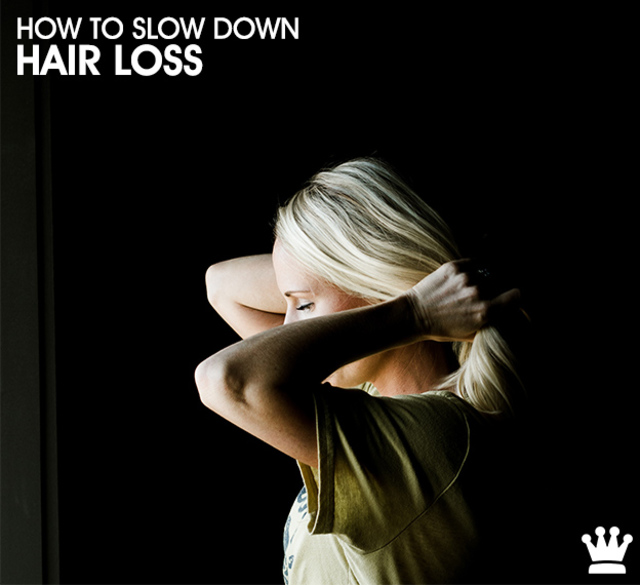 How to Slow Down Hair Loss
Hair loss often comes to the forefront of our minds when taking a deep dive into our gene pool. We see photos of family members that came before us, realize they started losing hair around their 30's and think, that will be us! Though our genes do play a major role in our own hair loss journey, they are not the end all be all. Find out what determines your likelihood for hair loss and see what you can do about it.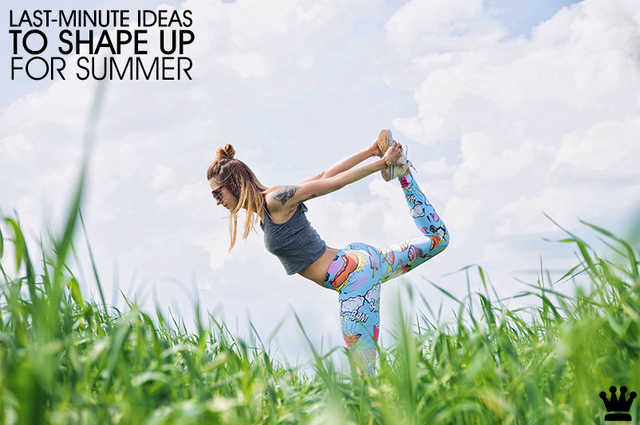 Last Minute Ideas to Shape Up for Summer
You may have a few concerns for the season to come, we all do. Some wish to have lighter hair or more bronzed skin, while others have been working on their bikini bods for months in hopes of a guilt-free summer. While certain worries take time, energy and a great deal of effort, there are a few tricks to shape up your beauty routine for summer that are painless and worry-free. Read on to see our top picks to get you ready for summer.