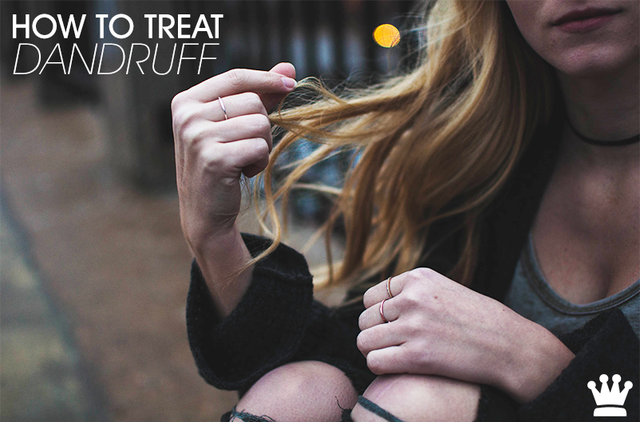 How To Treat Dandruff
Dandruff. We all want to know what causes dandruff, how to get rid of it and how to prevent it. While some causes of this pesky scalp problem can be prevented, others actually need to be treated. Dandruff is characterized as "dry skin" on the scalp. It can occur from washing too much, not washing enough, psoriasis, eczema, fungus or simply a reaction to certain hair products. While you may not know what exactly is causing your dandruff, lets examine how we can treat it.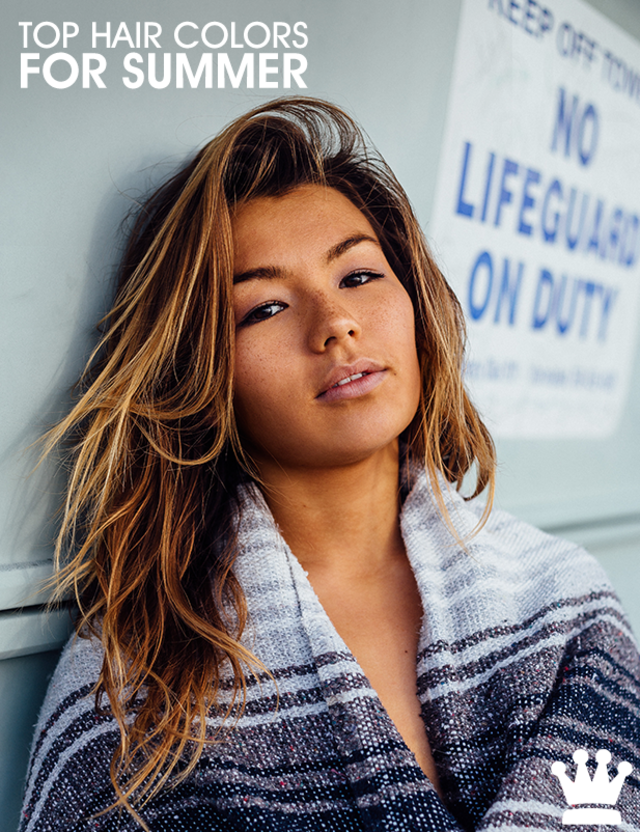 Top Hair Colors for Summer
Darker for winter, lighter for summer is a common hair pattern many women follow. And while summer is the perfect time to experiment with a new shade, you don't have to limit yourself to lighter hues! Read on to find out the top three shades trending at the moment, along with the number one treatment you should opt for no matter what color you choose.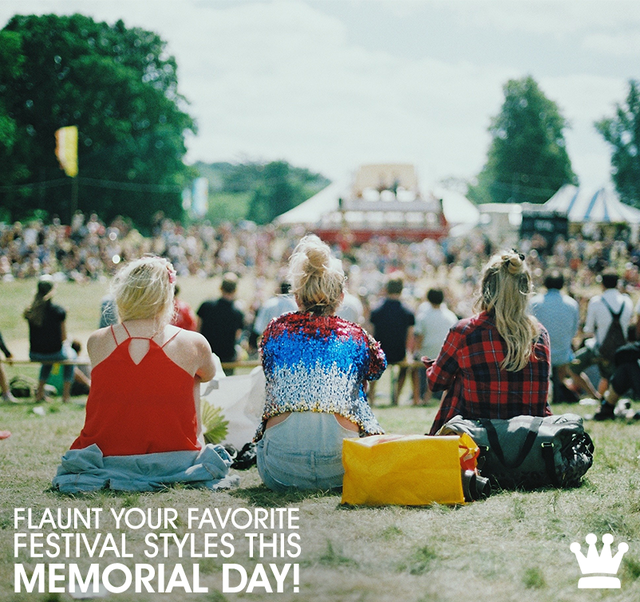 Flaunt your Favorite Festival Styles This Memorial Day
With streams of photos flooding your feeds, you may have racked up a library of style inspo's from Coachella that you plan to try over the Summer! Yet sometimes we end up forgetting or don't find the time to actually try them! From bright colored hair to bodacious braids and hair accessories, we've gathered some of the best looks from Festival season. They are so simple to try and hope to see these styles around all season long!