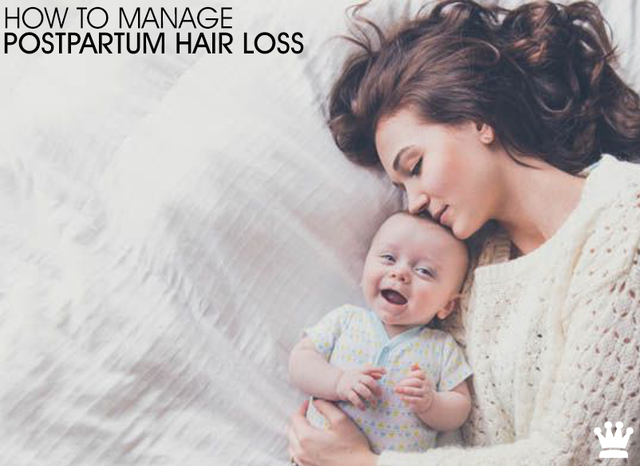 How to Manage Postpartum Hair Loss
As if out-of-whack hormones, sleepless nights and a screaming newborn aren't enough, many new moms experience hair loss within 2 to 3 months after giving birth. Yes, that means mamas must say goodbye to that thick, shiny mane they sprouted during pregnancy. So what causes the hair fall?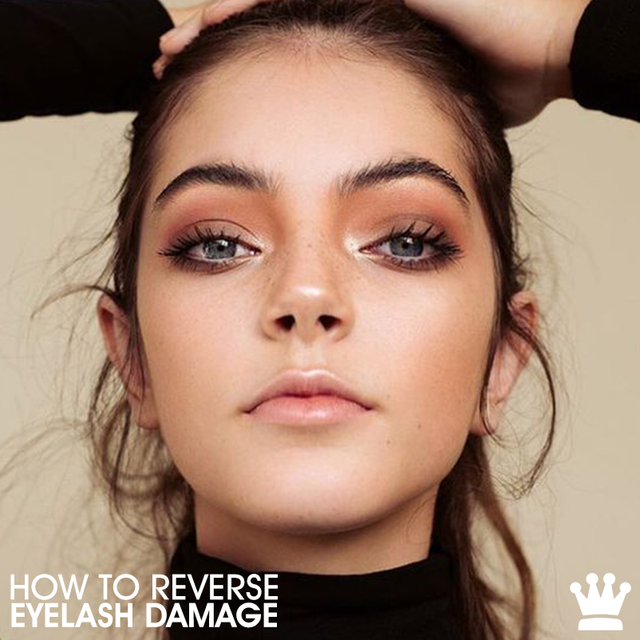 How to Reverse Eyelash Damage
We lose faith even the best beauty regimens when we stop seeing improvements. More often than not, we are curious about what else is out there, working wonders that we don't know about! That's when we find ourselves scouting the internet and Instagram for reviews comparing the latest beauty products, in an effort to get better results from something new.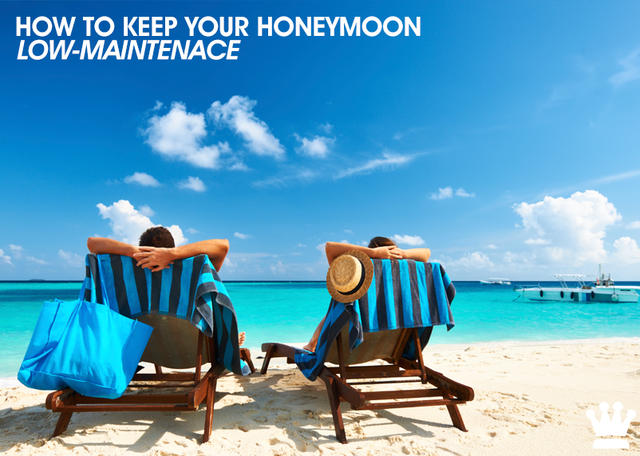 How To Keep Your Honeymoon Low-Maintenance
You just got married, which means you're probably exhausted. The last thing you even want to think about is boarding a plane for hours on end to waste away on a beach – but you're doing it, and it will all be worth it in the end (which is ironically what everyone has been telling you about marriage).  The best part about your honeymoon (and any vacation) is the fact that it is all about you and melting away the stress of the past few months. The best advice we can give you is to step up your beauty routine pre-honeymoon so that those days are filled with complete bliss. Read on for our top picks before you say, "I do!"