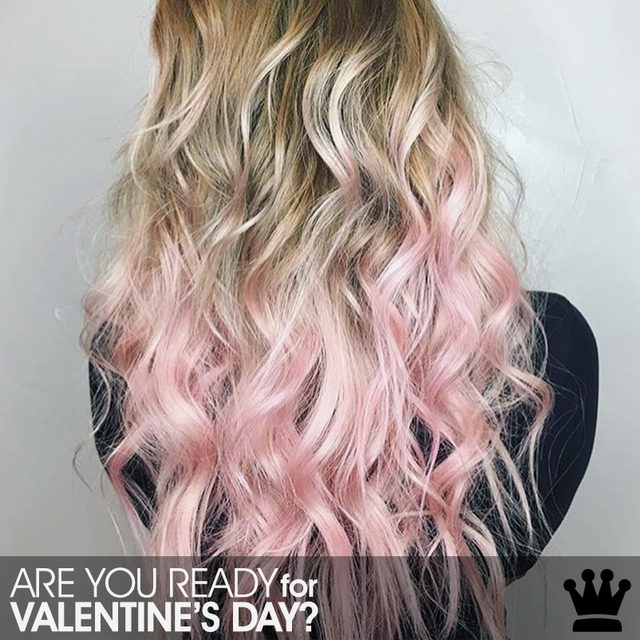 Are You Ready For Valentine's Day?
From designated date night to dinner with friends, Valentines Day dress-up is the best-awaited evening to capitalize on our sexiest beauty looks. It is the perfect time to execute our favorite #beautyinspo seen on your favorite style stars...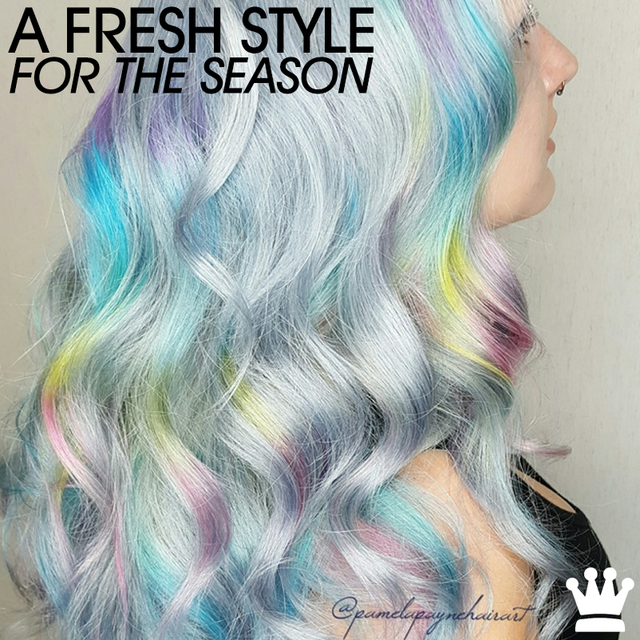 A Fresh Style For The Season
Is your hair on the chopping block?
After a dreamy holiday season of glamorous makeup, hair styling, and dressing up, I think everyone could all use a spa day! It takes a lot of work executing our mused-over beauty looks!