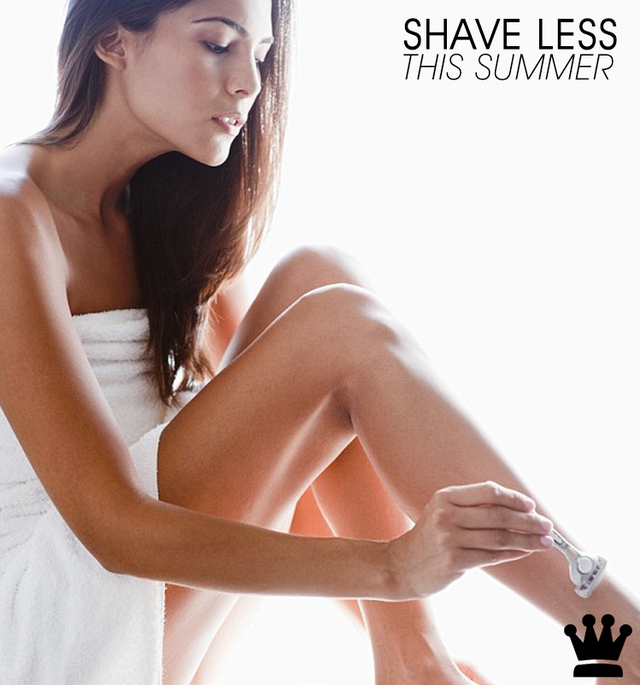 Shave Less This Summer
While Winter seems to drag on, Summer always feels like one of the most fleeting seasons. By the time June gloom passes we are a hop skip and a jump away from Labor Day, which means every moment counts. Summer weather also entails summer style; jean cutoffs, lace up sandals and floral dresses to accompany. This season, spend less time primping and more time in the sun – learn how to cut down on your summer beauty routine with this simple step.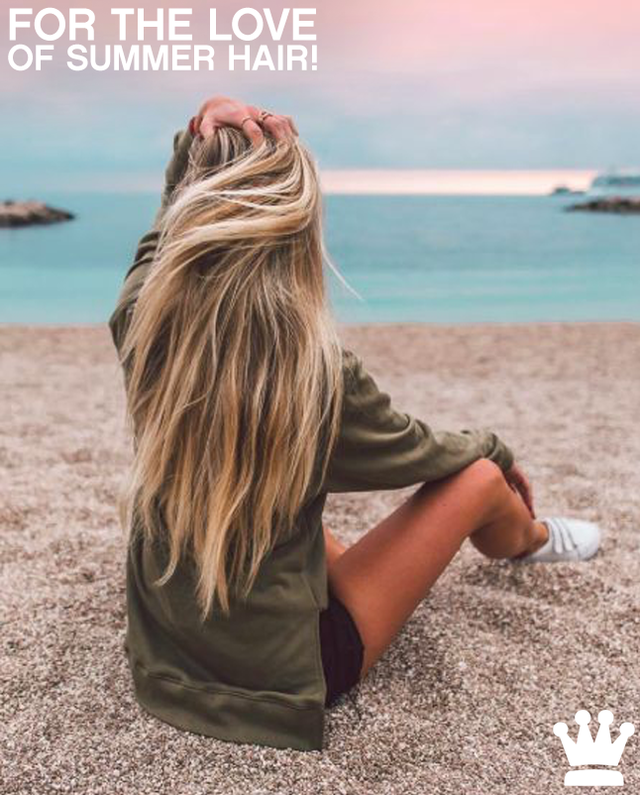 For the Love of Summer Hair
Let your beach waves run free in the salty air, check out the latest tips and tricks to keep your hair looking beach-chic!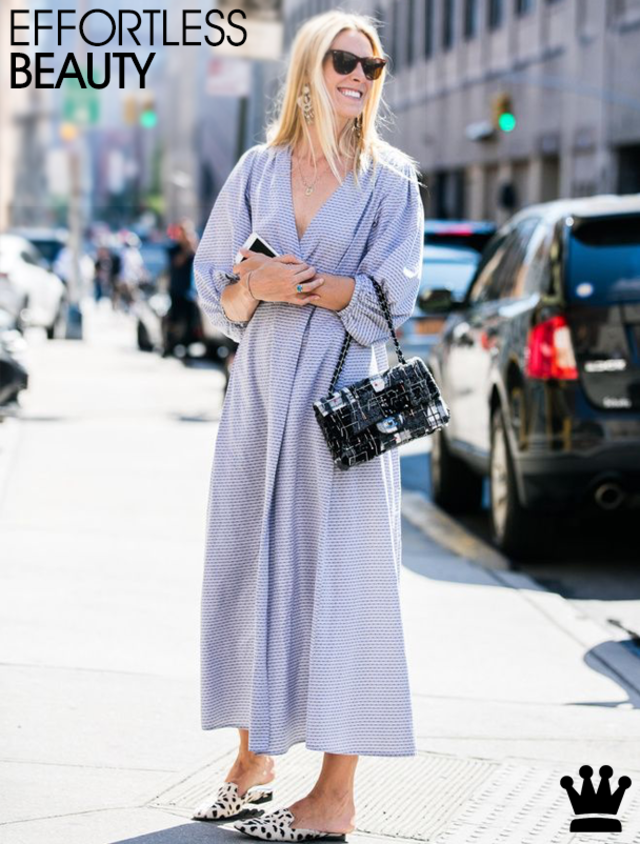 Effortless Beauty - DS Laboratories
Low Maintenance is a beauty trend all its own. From haircuts to color, makeup and styling; simplified beauty routines are more popular than ever. First, we saw the trend toward natural texture, with air-drying and texturizing products gaining momentum. Next, we moved on to color; whether on your face or in your hair, color has simplified itself as a subtle accentuation of natural beauty. Now, we see cuts; taking on new forms and building new techniques, the effortless 'do is all the rage.