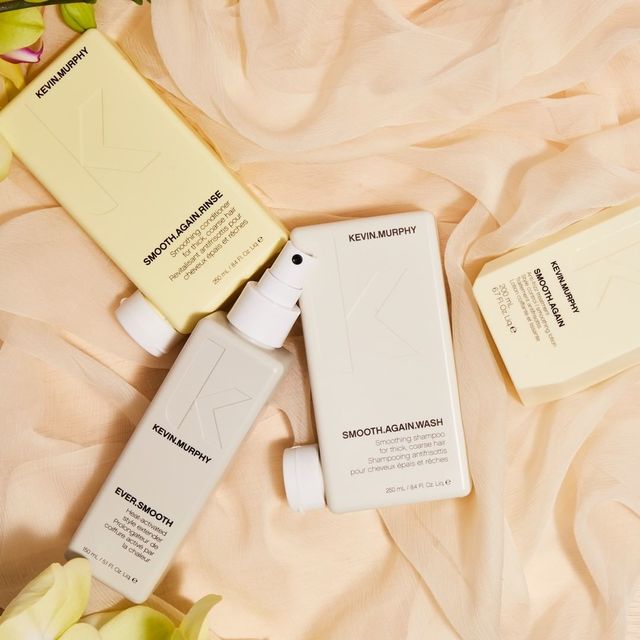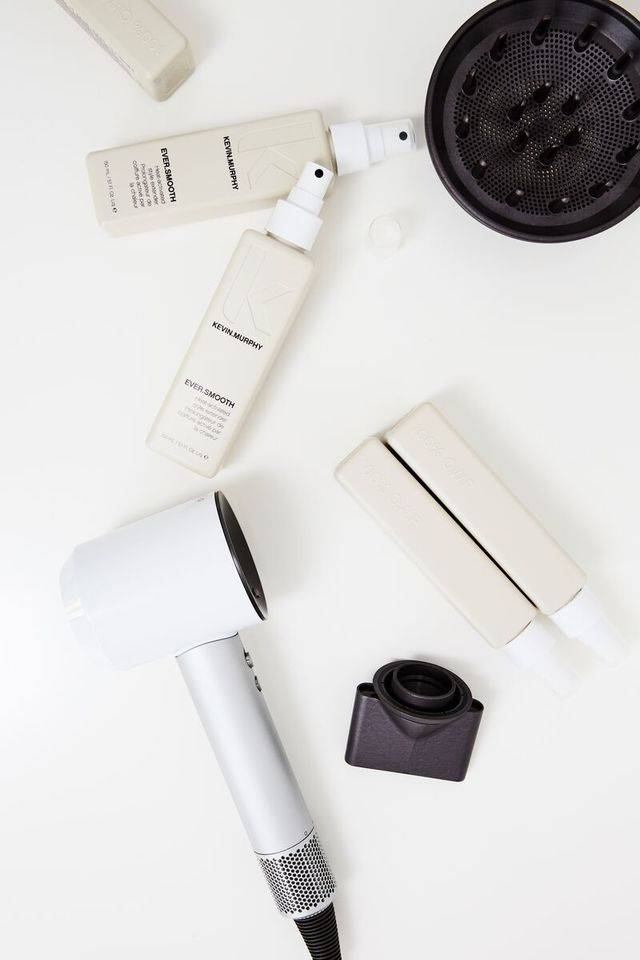 Beat The Heat: The Top Stylers to Protect Your Strands
When it comes to curating a shelfie of stylers, sometimes less is more. KEVIN.MURPHY has always believed in having a compact range of stylers and colour that work in a multitude of ways. Take their Treatment Stylers for example - these crossover products not only serve a functional purpose for a finished style, but they are also formulated to be used each and every day to increase the health of your hair. As protecting your hair from the heat becomes a year-round affair, having products that serve multiple purposes are a must.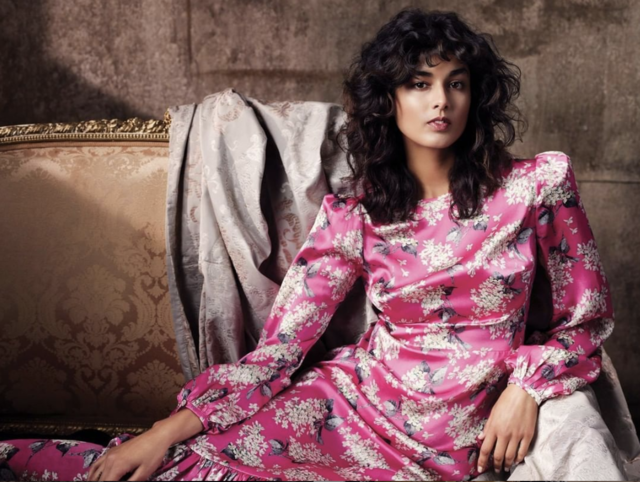 Subtle Style Tips for the Season Ahead
No matter where you are in the world, style trends seem to chase the eternal summer - all year round. As we begin to embark on what is deemed "a favourite season of many," we're looking forward to a sense of subtle fashions and laid back vibes. In today's world it has become less about looking like someone else and more about embracing your own unique identity. Fueling these ideations, we'll see a return to low-maintenance hair colour and cuts to accentuate natural texture.