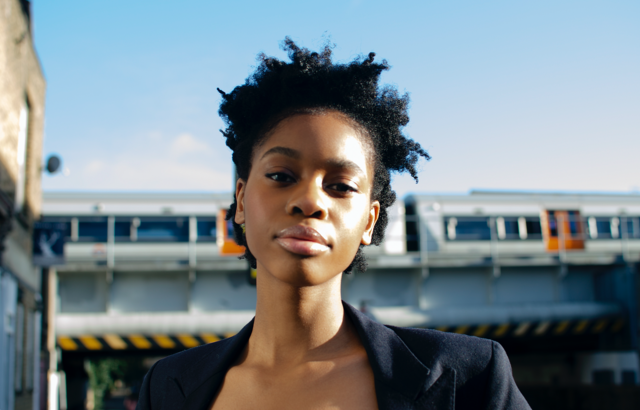 How To Determine Your Curl Type
Wavy, curly, coily — each person has their own distinctive texture. Read on to learn more about highly textured hair types — Curly (3A, 3B, 3C) and Coily (4A, 4B, 4C) and which routines and regimens are best for you! 
Your Fall Detox Guide
While spring may be known for "cleaning," fall becomes the perfect time to start new rituals and decompress from the summer season. If your schedule has gone a bit haywire during the warmer months, start getting your routine in check this fall. Whether that involves organizing your closet, redesigning your meal plans or jumpstarting a wellness routine, one thing is for certain — we could all use a style detox! If sun hats, swimming, and dry shampoo have been your best mates the past few months read on for a few of our favourite ways to refresh your hair as the seasons change.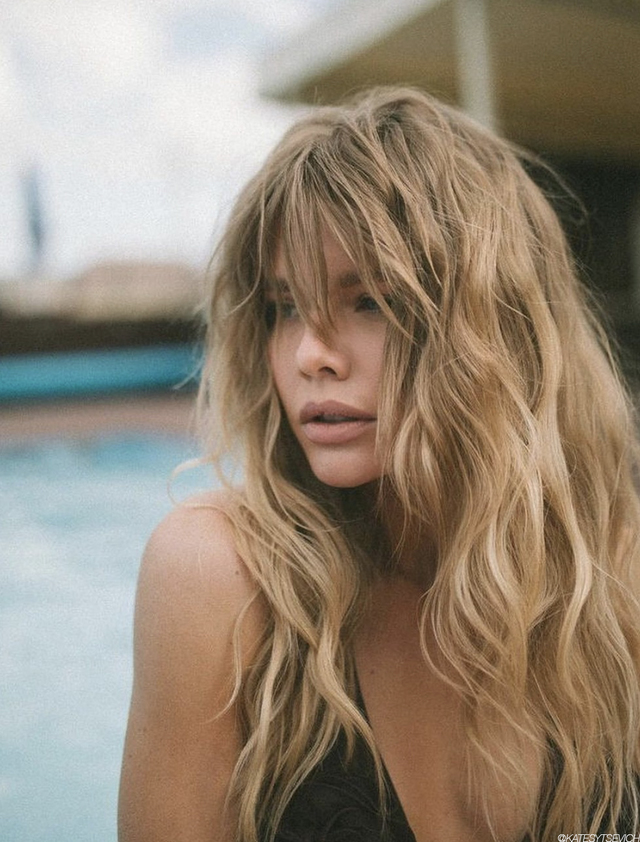 Easy Ways to Air-Dry Your Hair
Who doesn't love a highly-styled finish? Glamorous waves and voluminous blow-outs have their time and place, but this season the return of the covetable air-dry is finding a place in everyone's hair routine. Effortless and low-maintenance, there is also a newfound comfort in each unique shape air-dried hair takes on. Whether you like to call it air-drying or "wash and wear" hair, we've got a few key tips to ensure you enjoy the hottest (heatless) trend of the season.