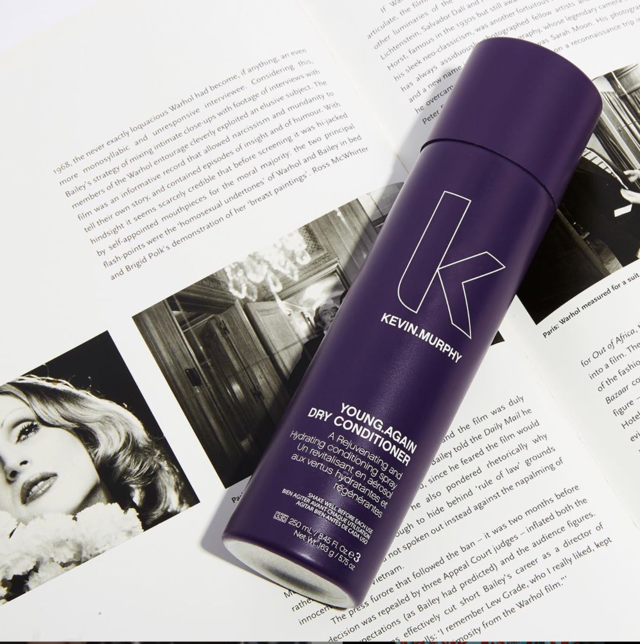 Hit The Refresh Button On Second-Day Strands
Nothing feels quite as refreshing as cleansing your hair, but there is a reason why dry shampoo has become so popular. The styling process can often be monotonous and tiring, and you don't always have the time for it! Not to mention the impact it has on our world's resources. When it comes to extending your blowout, KEVIN.MURPHY FRESH.HAIR has already proven to be a dream come true for your style. FRESH.HAIR gives the ability to add volume and remove excess dirt and oils with a simple spritz. Now, there's a new release you're sure to fall head over heels for – YOUNG.AGAIN DRY CONDITIONER!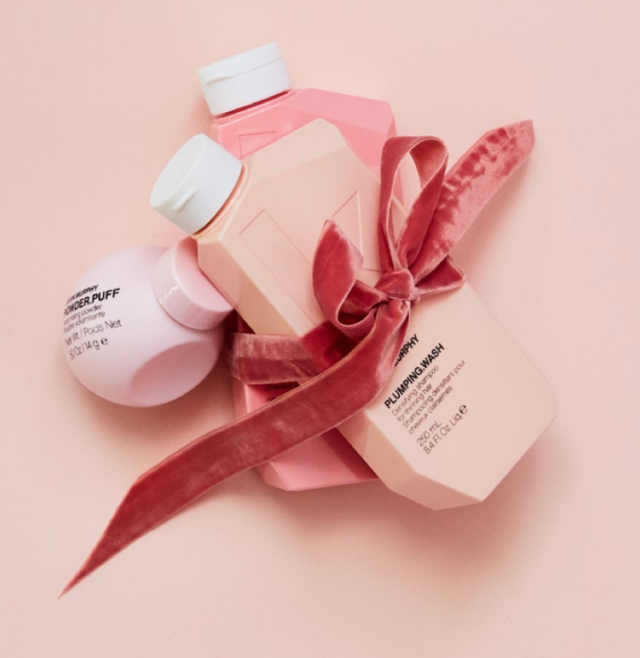 The Key To Healing Your Post-Summer Style
The post-summer blues are a real thing, and when it comes to hair – so is post-summer brass. Most clients love going lighter for the summer, which involves a series of highlight and toning appointments to keep shades looking bright. Once the summer sun starts to fade, clients will start to notice how brassy their shade looks post-summer. Lucky for them, violet is trending this season and for more reasons than just what we've seen walking down the runways.