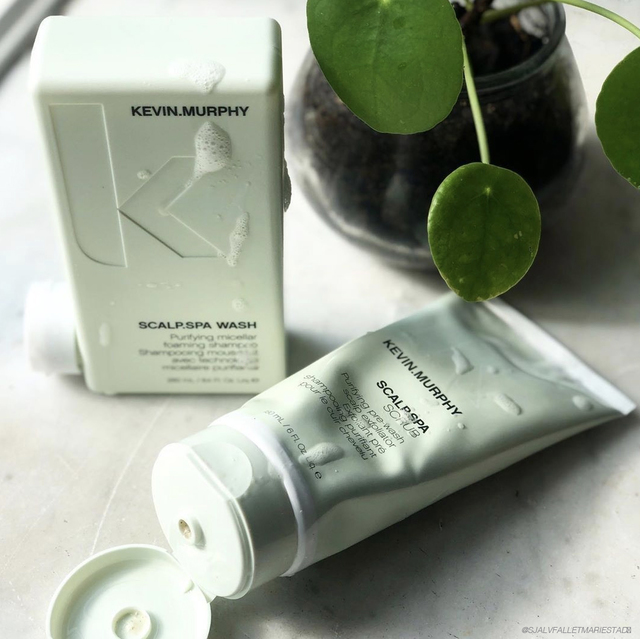 The Antidote to a Season Full of Dry Shampoo
As a product that gets applied to the scalp area, it is only natural that you would need an antidote to a season full of dry shampoo and as we transition from one season to the next, there has never been a better time to detox.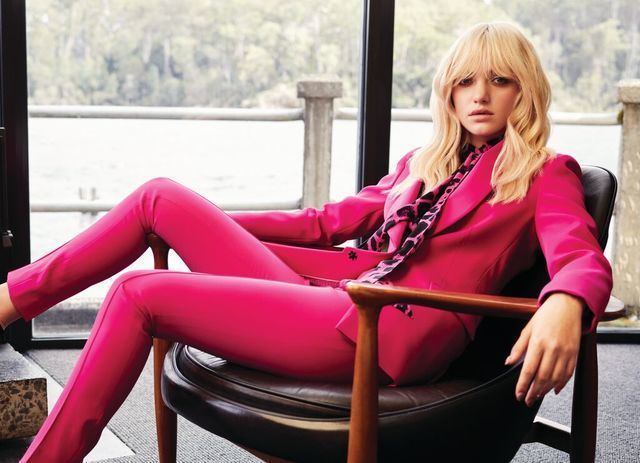 4 Session Styling Must-Haves
With this new embrace, stylists behind the scenes and during session work have learned to master all textures and desired finishes with a few essential products. From barely-there bends to braids, smooth and sleek or bouncy curls, these are our top backstage and session picks for any style.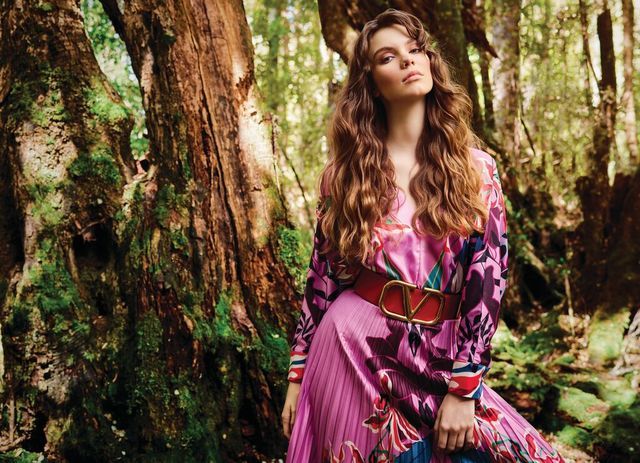 Make Waves: Styling Tips for an Effortless Finish
While sometimes more polished and other times more imperfect - the quintessential beach wave is the base of countless styles. Depending on your hair type, there are plenty of ways to make waves for a daily look or a special occasion. Keep reading for a few of our favourite ways to create effortless waves with ease.