The Lazy Girl's Guide To Great Hair
Instead of sacrificing your blowout, simply extend your styling efforts a few days with a stellar duo from KEVIN.MURPHY. It's sure to allow you to skip a few washes without sacrificing your style. Enter: dry shampoo + dry conditioner – here's why you need both.
Sustainability Is Sexy
Leading the beauty industry, KEVIN.MURPHY has always been concerned about the environment and has taken steps throughout its existence to cut down on the damage we are causing the environment. Encouraging even more action, they are the first beauty brand to adopt 100% OWP packaging.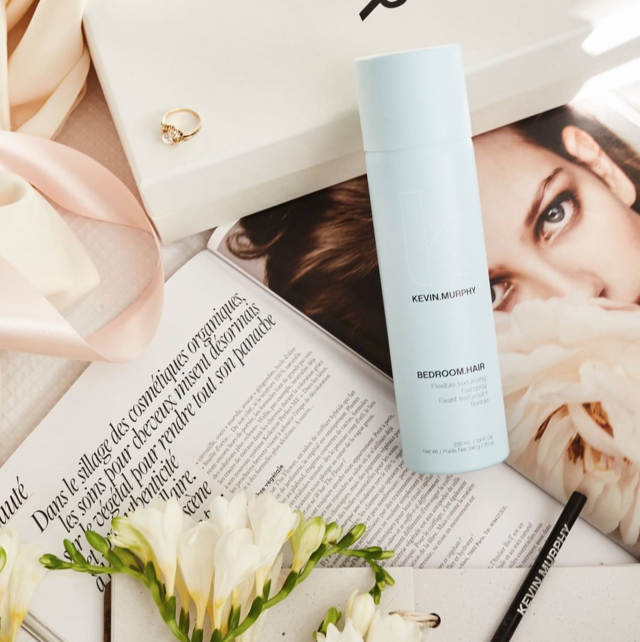 Texture Hacks For Every Hairstyle
Everything from hair colour to style and cutting has evolved over the past few seasons and "lived-in" styles are more than just a trend – they're a movement. When it comes to getting the finished look it's all about your choice in product.