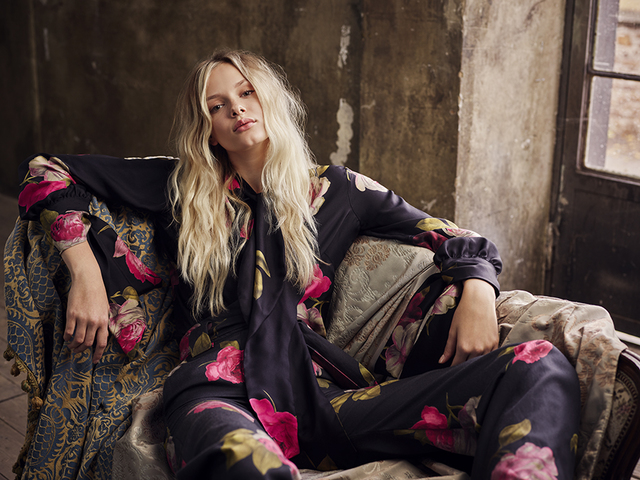 Colour Trends Taking Over in 2020
Backstage, creative directors and lead stylists are being set free to play with colour, create new lengths, and style with a purpose. Less "cookie-cutter" than fashion's history would dictate, colour trends coming down the line are bold, fierce, and effortlessly bespoke. Keep reading to see some of the top trends, techniques, and tones that we're forecasting for the foreseeable future. These are the "it" colour trends of the upcoming season...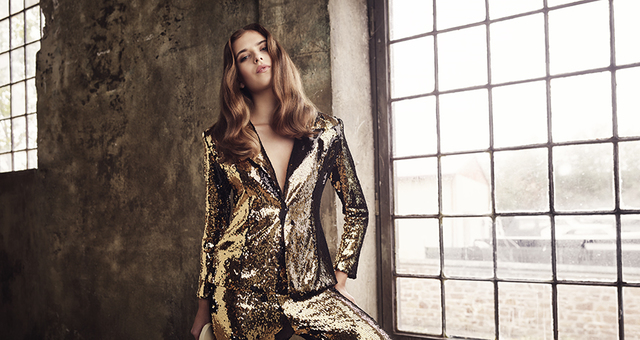 The Ultimate Dose of Colour Inspiration: RADIANT FLUX
As 2020 begins, clients everywhere are craving all things new - new cuts, colour, styling go-to's and product picks. To kick off the decade, COLOR.ME by KEVIN.MURPHY is proud to announce their latest collection - RADIANT FLUX. Forecasting the latest trends, it is the ultimate colour inspiration for salons and stylists this year.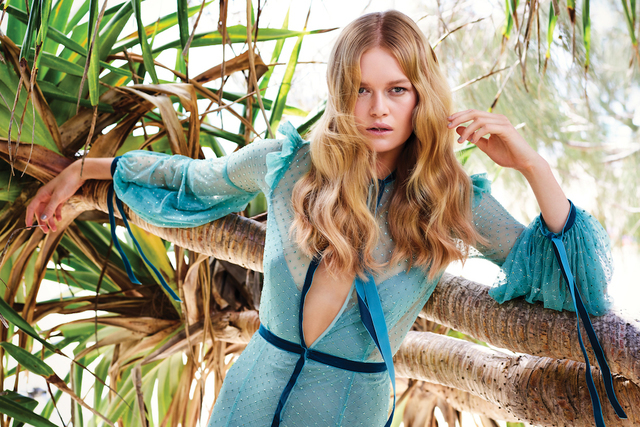 Fight The Frizz – Here's How To Get The Perfect Blowout
From fashion week to street style – sleek, polished blowouts have been all the rage and are gaining traction throughout the industry. As heat styling increases, protecting the hair is key to getting the desired look and a flawless finish. Noticing there was a need for a product that treats while protecting against heat, KEVIN.MURPHY engineered a new option for use both in the salon and at home. This revolutionary product locks in moisture while locking out the external effects of the environment, and is sure to become a cult-favourite.