Add Waves With Ease
What's better than a perfectly undone wave? Getting the finished look with less time, effort, and energy! This fall we're predicting a major movement toward soft waves on the horizon. The reason why they have become so popular is because of their versatility they add to any style whether you're wearing the hair down, half up, or in an upstyle. Traditionally, most use a curling iron or a flat iron to get the look, however, there is now another option to get perfectly undone waves. With a few KEVIN.MURPHY must-haves, creating the look is now easier than ever. We've found the key to getting the look with less effort is with a combination of products and the iconic WAVE.CLIPS. Keep reading for a simple tutorial to add waves with ease this season!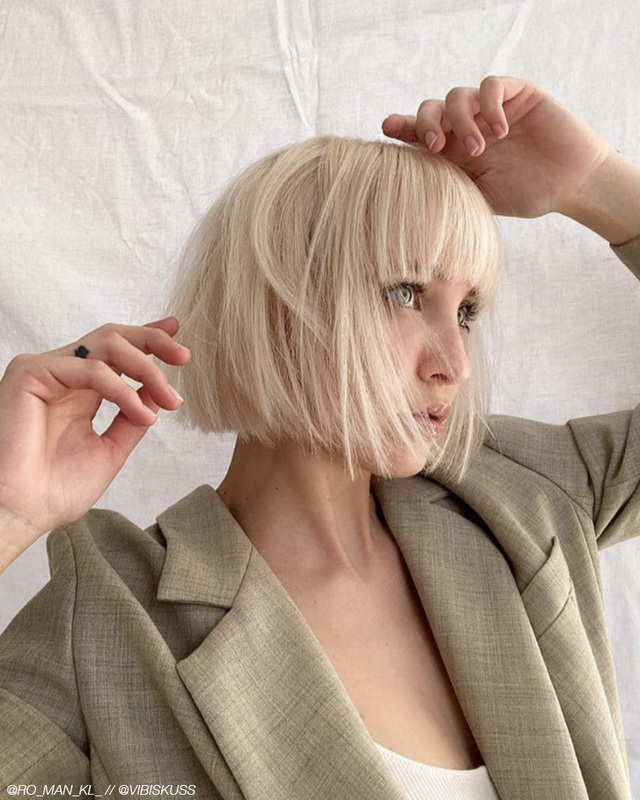 How To Correct Unwanted Colour Tones
At one time or another, we've all had to deal with that dreaded "B" word — brassiness. Instead of letting your freshly dyed strands succumb to their fate, arm tresses with a helping hand. From fresh treatments to signature staples to send clients home with, these are the best ways to treat and correct unwanted colour tones both in the salon and at home.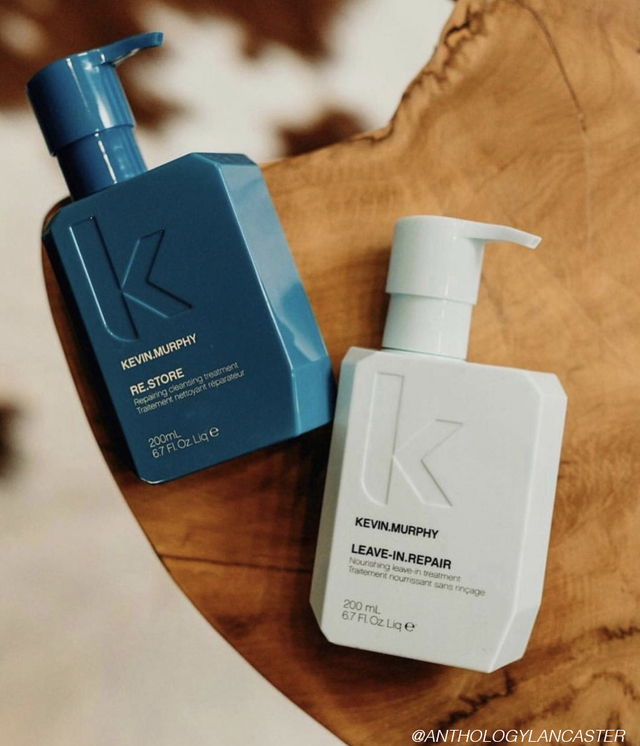 Post-Summer Hair Repair
Summer tends to be everyone's favourite season, and for good reason — from vacations spent on the beach or exploring new cities and trying new delicacies. However, the warmer months can also bring with them a new form of damage when it comes to the condition of your hair. Travelling to new places can leave you susceptible to harsh water, excess chlorine exposure and an increase in UV rays. While reapplying SPF will keep your skin safe, find out a few of our most-trusted ways to repair your hair post-summer vacation!