Starting A Movement - KEVIN.MURPHY Moves To 100% Ocean Waste Plastic (OWP) Packaging!
We often take for granted the amount of plastic we all consume. From food containers to straws, plastic bags and drinks – we are devouring plastic receptacles at an alarming rate, which means we are also throwing them away at such a pace. The world produces over 300 millions of tons of plastic each year, with 150 million tons currently littering our oceans. With 95% of plastics being single-use, we dump a garbage truck of plastic into the ocean every minute. As a brand that has always prided itself on sustainability, KEVIN.MURPHY knew that they needed to do something to cut down on this dilemma, which is how they decided to launch OWP bottles.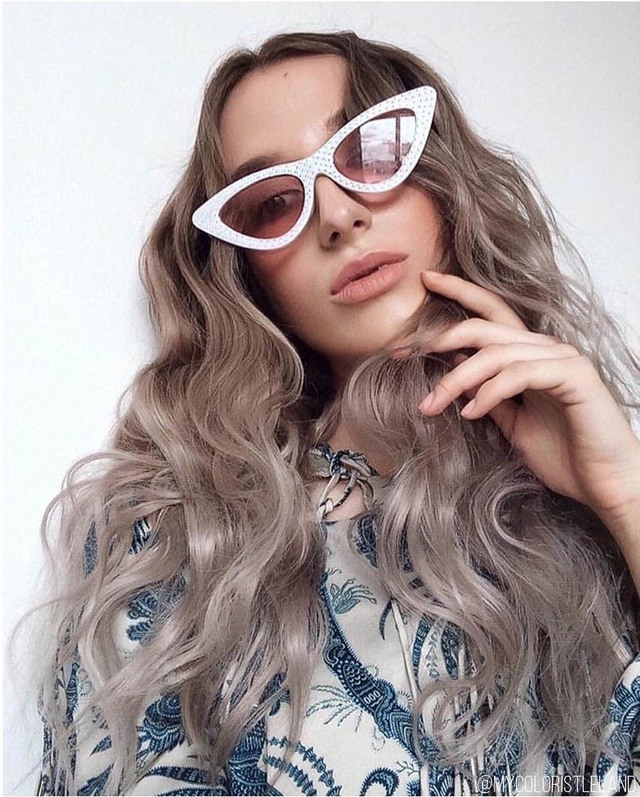 How Tinted Treatments Impact Your Style
If there's anything we've learned over the past few season's, it is that hair colour is a unique way to express your personal style. With colour inspiration around every turn, clients flock to the salon to create a unique look. As new formulas debut and trends effortlessly change, your clients may also want to adjust their look. On the other hand, due to environmental conditions such as sun and water quality – hair colour can easily be affected and change without notice. Blondes may appear muddy and brunettes notice their highlights easily becoming brassy. If you're looking for a solution to both of these problems, KEVIN.MURPHY COLOURING ANGELS can solve each.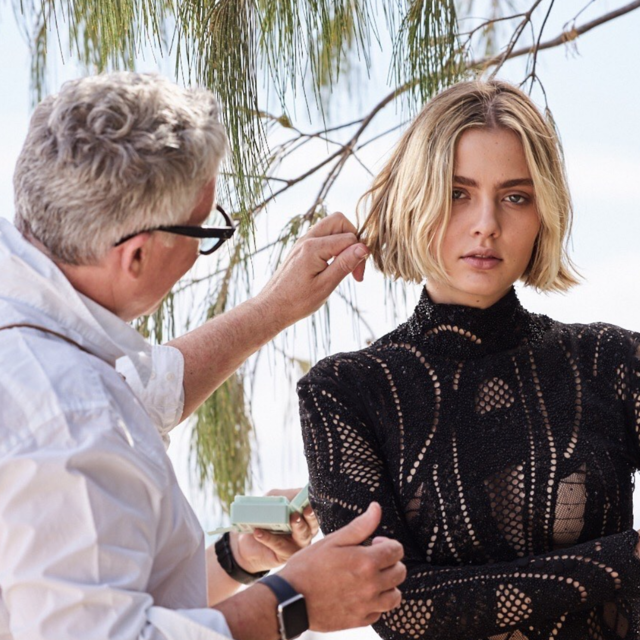 Skincare As Haircare —The Latest Trend That Will Transform Your Strands
Long gone are the days when a simple "wash-and-moisturise" skincare routine is enough. Lengthy, multi-step regimes are officially the "new normal" for women looking for a flawless, radiant, youthful-looking complexion. The same can be said when it comes to hair, you've got to take care of it the same way you do your skin. Many women still believe that shampoo and conditioner are enough to achieve a dream-worthy mane. However, by implementing the same strategies skincare experts swear by, it is possible to transform your seemingly lifeless locks. Here, easy ways to embrace the skincare-as-haircare trend!