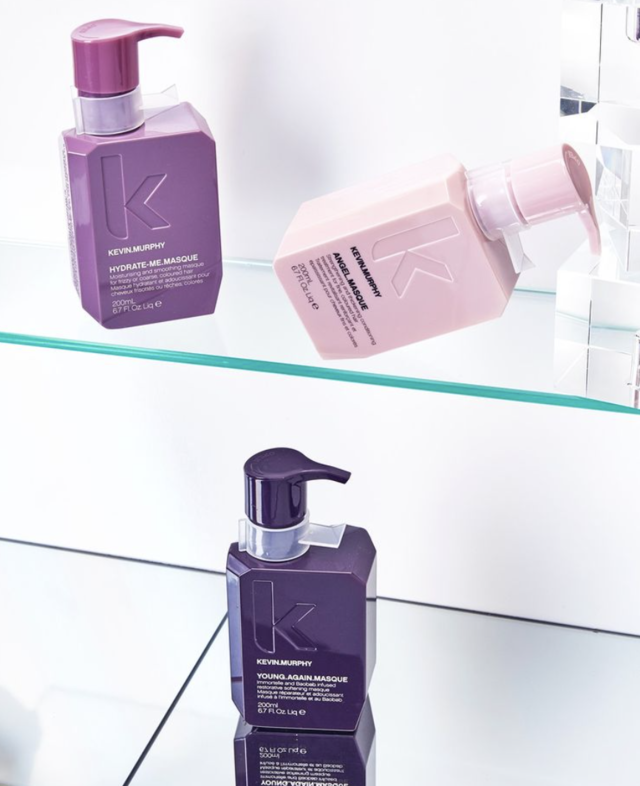 How To Layer Hair Products for Maximum Impact
There is no one-size-fits-all approach when it comes to hair care. From various needs based on your cut, colour or style, to needs determined by the texture, porosity or density of your hair. As we celebrate the individuality of hair, approaching hair care from a unique perspective is also a must. Read on to learn more about the art of layering hair products to create a one-of-a-kind finish tailored specifically for you.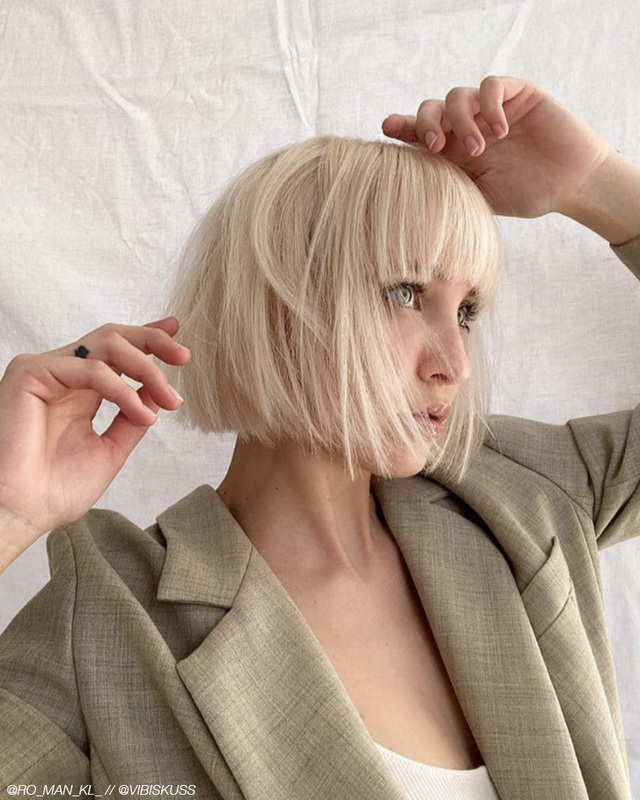 How To Correct Unwanted Colour Tones
At one time or another, we've all had to deal with that dreaded "B" word — brassiness. Instead of letting your freshly dyed strands succumb to their fate, arm tresses with a helping hand. From fresh treatments to signature staples to send clients home with, these are the best ways to treat and correct unwanted colour tones both in the salon and at home.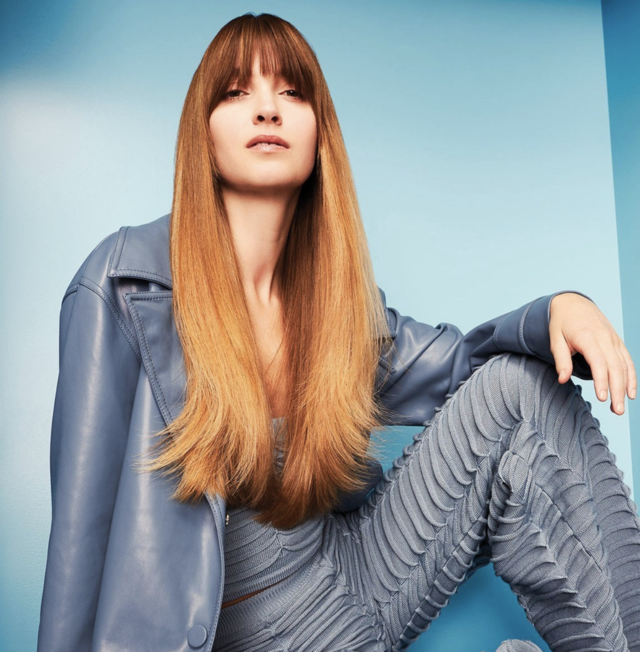 Fall/Winter 2022 Colour Trends
There's just something about the transition from summer to fall that gets us excited about switching up our styles. Following a season spent under the sun causing overly faded colour, a switch in shades is usually the first place to start. Take a peek at a few of the top fall colour trends as we gear up for layers upon layers, wool coats and our favourite festivities.