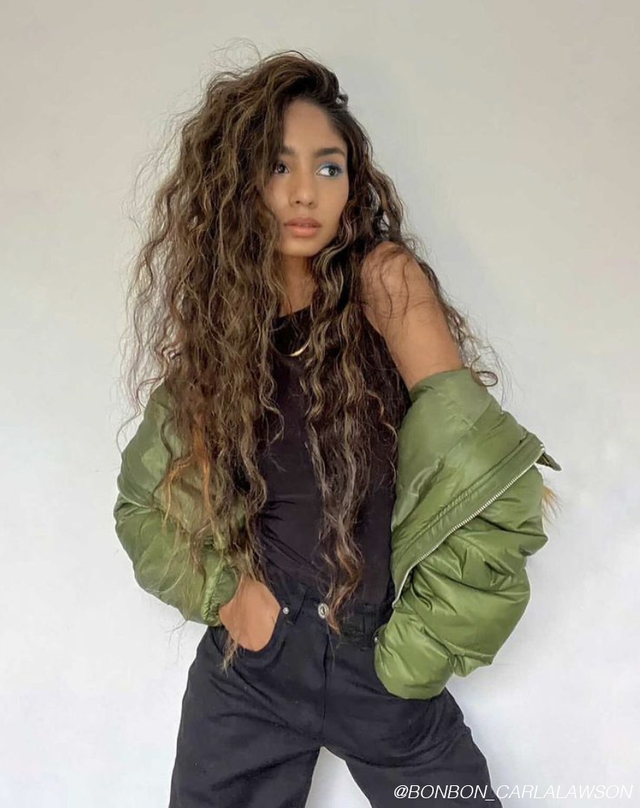 How To Create Perfect Curls
Chances are if you're not getting the results you're after that you might be missing a step or need to switch up your current regimen. Read on to learn about a few of our favourite styling tips to create perfect curls!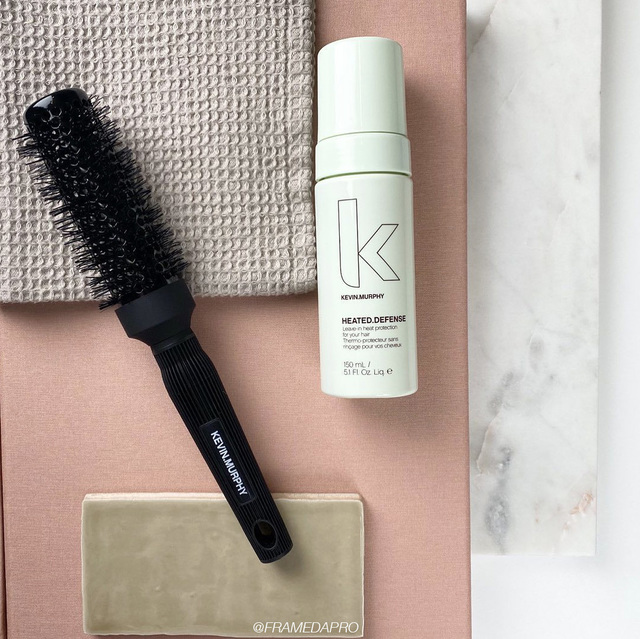 Blow-Dry Tips To Switch Up Your Style
With warm temperatures and endless beach days, summer is the perfect time to embrace the air-dry. As we round out the summer months and start looking forward to fall, many of us are in the mood to occasionally switch up our style but might need a refresher on the best blow-dry tips to do so. Follow along for some of our favorite tips whether you're looking for minimal effort or maximum effect. 
Fall & Winter Colour Trends You Don't Want To Miss
There's just something about the transition from summer to fall that gets us excited about switching up our styles. Following a season spent under the sun causing overly faded colour, a switch in shades is usually the first place to start. Take a peek at a few of the top fall colour trends as we gear up for layers upon layers, wool coats and our favourite festivities.