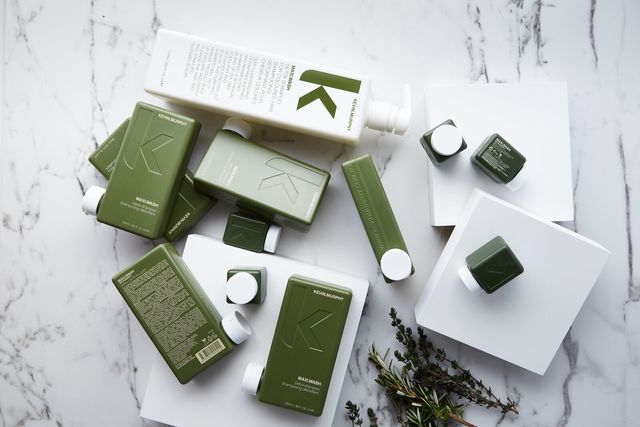 The Lazy Girl's Guide To Great Hair
Instead of sacrificing your blowout, simply extend your styling efforts a few days with a stellar duo from KEVIN.MURPHY. It's sure to allow you to skip a few washes without sacrificing your style. Enter: dry shampoo + dry conditioner – here's why you need both.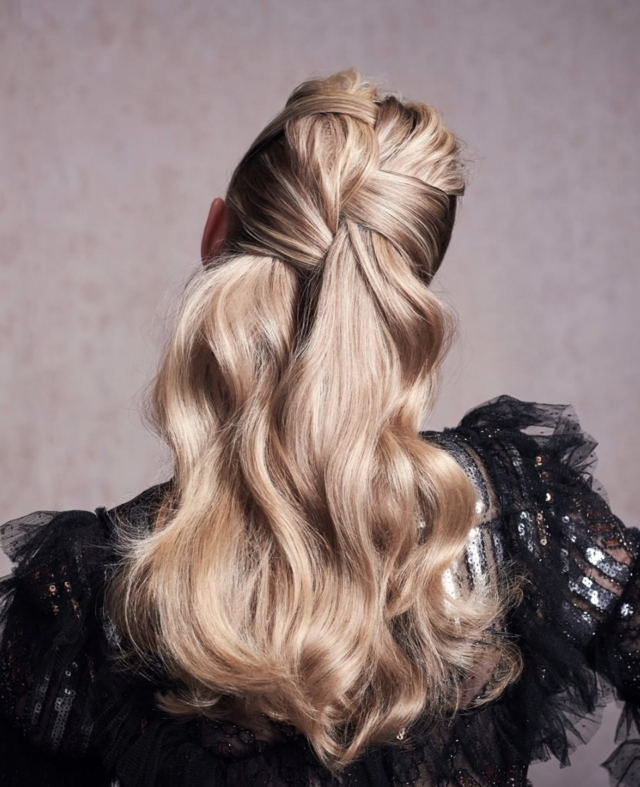 The 3 Best Blowout Products for a Flawless Finish 
There is just something so satisfying about a fresh blowout – from the way your hair feels, to how your colour shines, and the extra pep it puts in your step. It can complement a cut or accentuate your outfit, proving a flawless finish can totally carry your style. While achieving a salon-worthy blowout at home can often be a feat in itself, experts agree that a little bit of prep can go a long way. When it comes to creating polished feel, picking the right product is key to prolonging your style, creating movement, and protecting against heat damage. Keep reading to pick up some of the top tips and learn three of the best blowout products for a flawless finish.