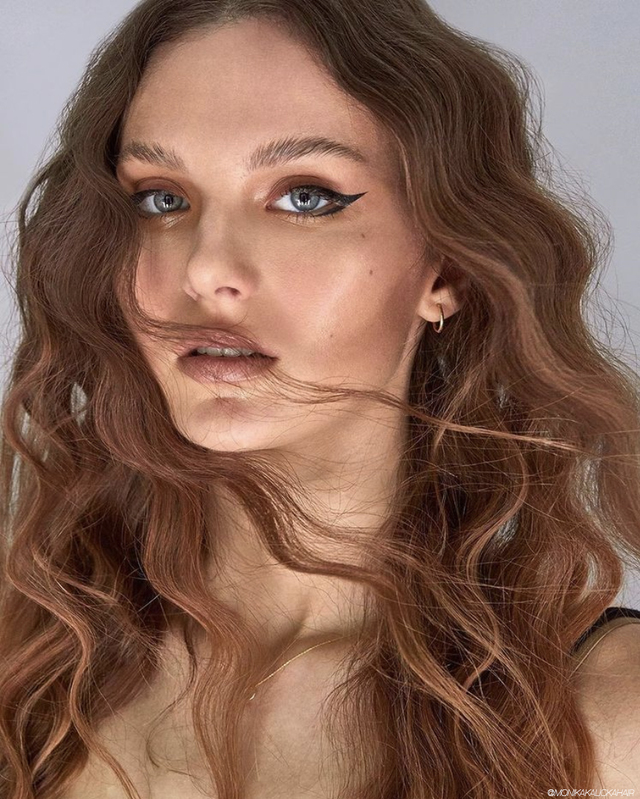 Beach Waves 101: Insider Secrets To Get The Iconic Look
When it comes to fashion and beauty, there are a few iconic moments that come back into style time and time again. When it comes to hair, the most iconic has continually been the effortlessly sexy beach wave — a momentous trend Kevin Murphy has been known for from the start. With a whole line of tools and products to pick from, recreating an iconic beach wave look comes down to a few essentials that can be tailored perfectly for a unique style.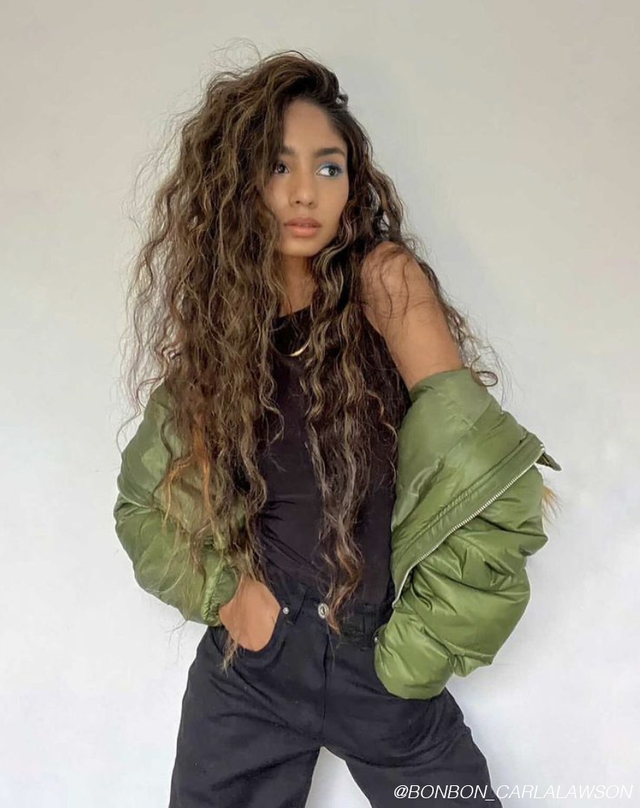 How To Style Botticelli Waves
Chances are if you're not getting the results you're after that you might be missing a step or need to switch up your current regimen. Read on to learn about a few of our favourite styling tips to create perfect curls!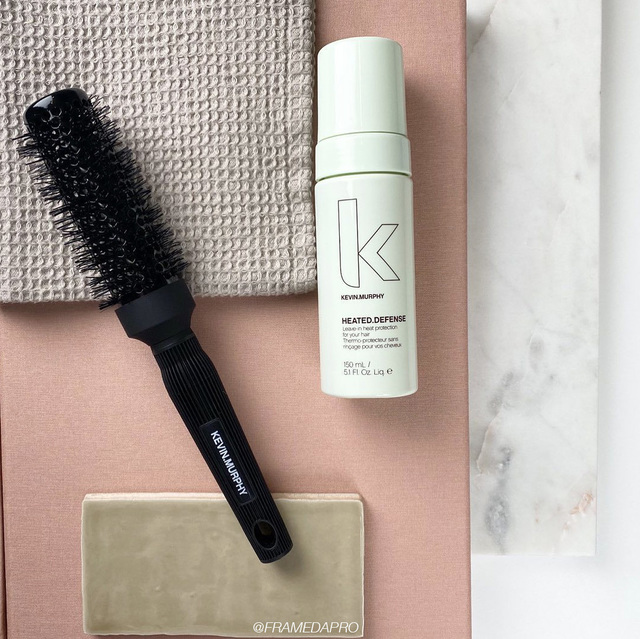 Blow-Dry Tips For A Flawless Finish
With warm temperatures and endless beach days, summer is the perfect time to embrace the air-dry. As we round out the summer months and start looking forward to fall, many of us are in the mood to occasionally switch up our style but might need a refresher on the best blow-dry tips to do so. Follow along for some of our favorite tips whether you're looking for minimal effort or maximum effect.