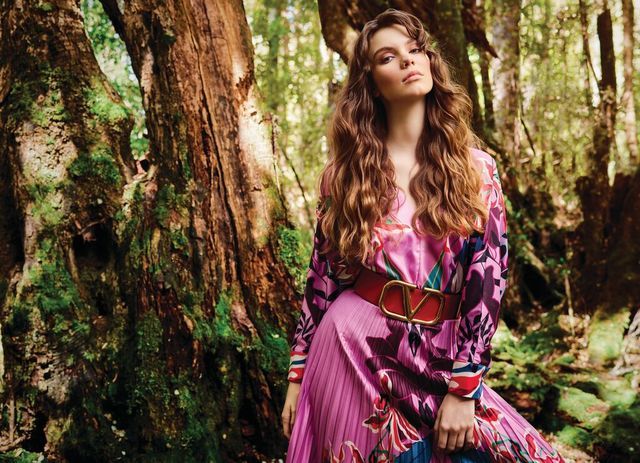 Make Waves: Styling Tips for an Effortless Finish
While sometimes more polished and other times more imperfect - the quintessential beach wave is the base of countless styles. Depending on your hair type, there are plenty of ways to make waves for a daily look or a special occasion. Keep reading for a few of our favourite ways to create effortless waves with ease.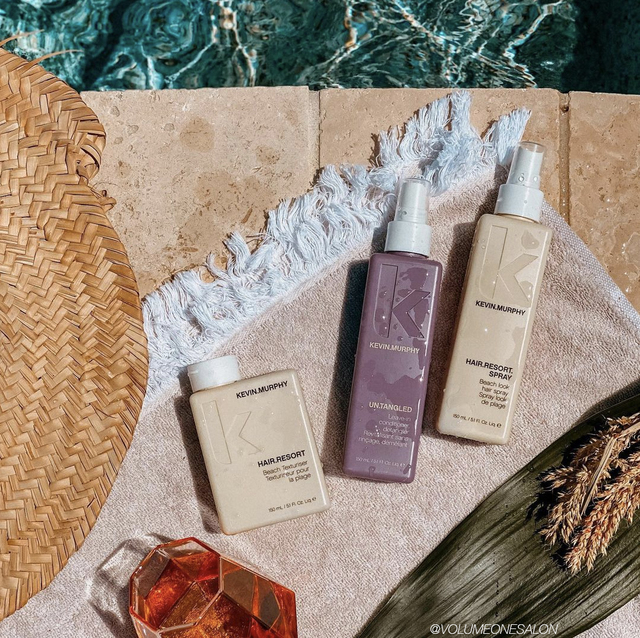 How To Pick A Texturiser
There are constantly new products and techniques emerging in the beauty industry. As a consumer, it can be dizzying to keep up, but learning a few key differences between products can help ease morning routines or glamourise your night-out 'doo! When it comes to picking an ideal finishing product, texturisers are a natural go-to for their ability to be the perfect helping hand. From adding volume and hold to creating movement or interest, and a certain je ne sais quoi you didn't even know you needed, texturisers have a do-it-all ability to instantly transform your style. If you're wondering which to reach for, we're offering a few expert tips below to help you learn how to pick a texturiser.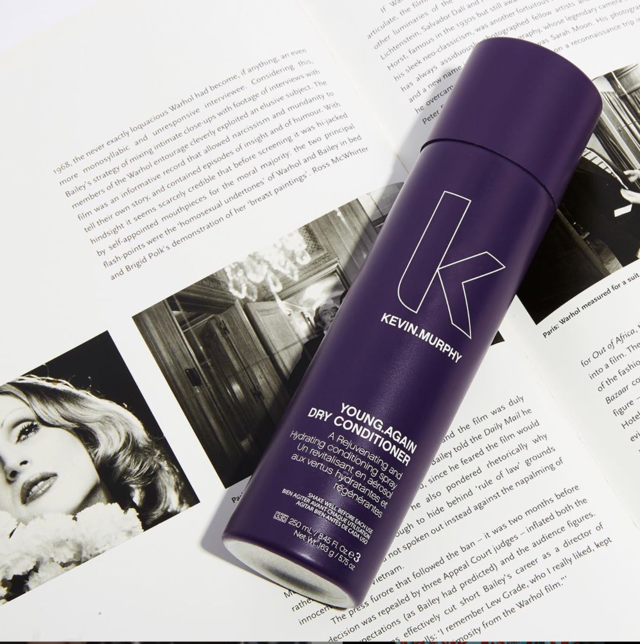 Hit The Refresh Button On Second-Day Strands
Nothing feels quite as refreshing as cleansing your hair, but there is a reason why dry shampoo has become so popular. The styling process can often be monotonous and tiring, and you don't always have the time for it! Not to mention the impact it has on our world's resources. When it comes to extending your blowout, KEVIN.MURPHY FRESH.HAIR has already proven to be a dream come true for your style. FRESH.HAIR gives the ability to add volume and remove excess dirt and oils with a simple spritz. Now, there's a new release you're sure to fall head over heels for – YOUNG.AGAIN DRY CONDITIONER!