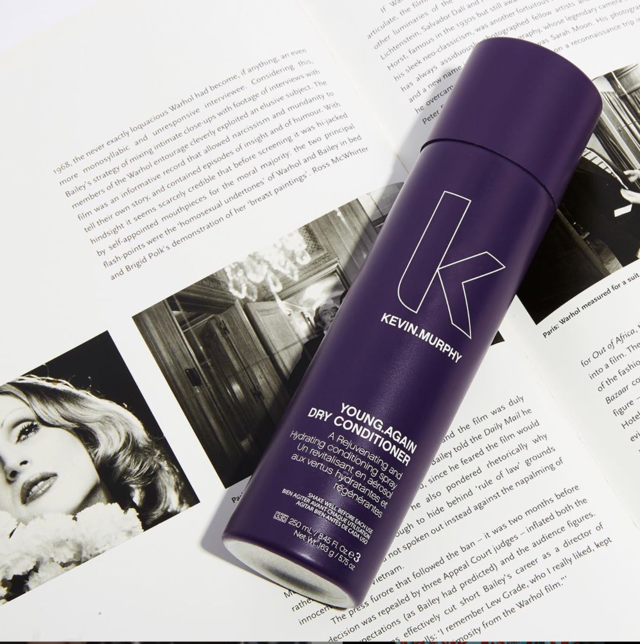 Hit The Refresh Button On Second-Day Strands
Nothing feels quite as refreshing as cleansing your hair, but there is a reason why dry shampoo has become so popular. The styling process can often be monotonous and tiring, and you don't always have the time for it! Not to mention the impact it has on our world's resources. When it comes to extending your blowout, KEVIN.MURPHY FRESH.HAIR has already proven to be a dream come true for your style. FRESH.HAIR gives the ability to add volume and remove excess dirt and oils with a simple spritz. Now, there's a new release you're sure to fall head over heels for – YOUNG.AGAIN DRY CONDITIONER!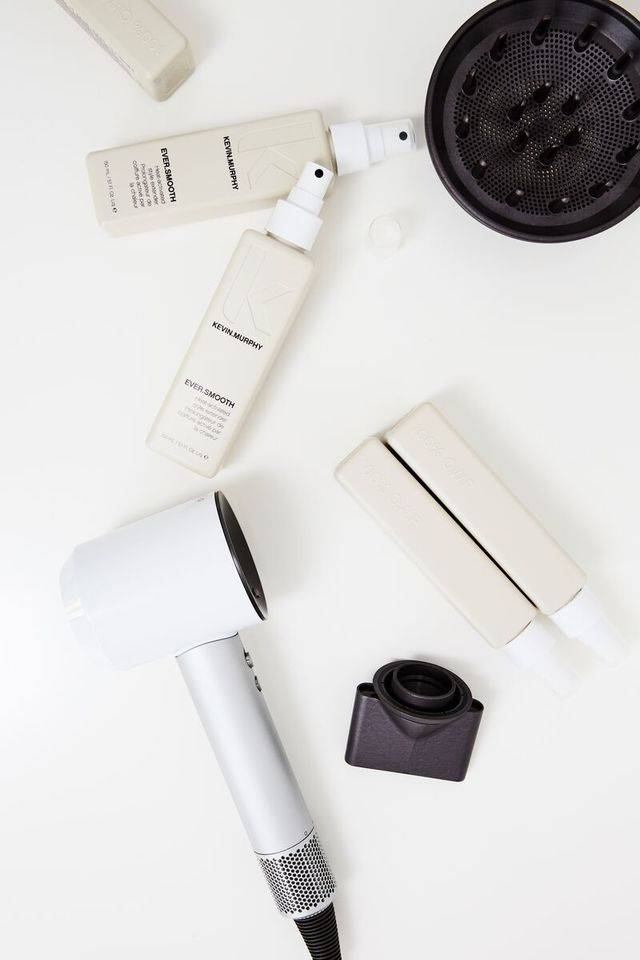 Beat The Heat: The Top Stylers to Protect Your Strands
When it comes to curating a shelfie of stylers, sometimes less is more. KEVIN.MURPHY has always believed in having a compact range of stylers and colour that work in a multitude of ways. Take their Treatment Stylers for example - these crossover products not only serve a functional purpose for a finished style, but they are also formulated to be used each and every day to increase the health of your hair. As protecting your hair from the heat becomes a year-round affair, having products that serve multiple purposes are a must.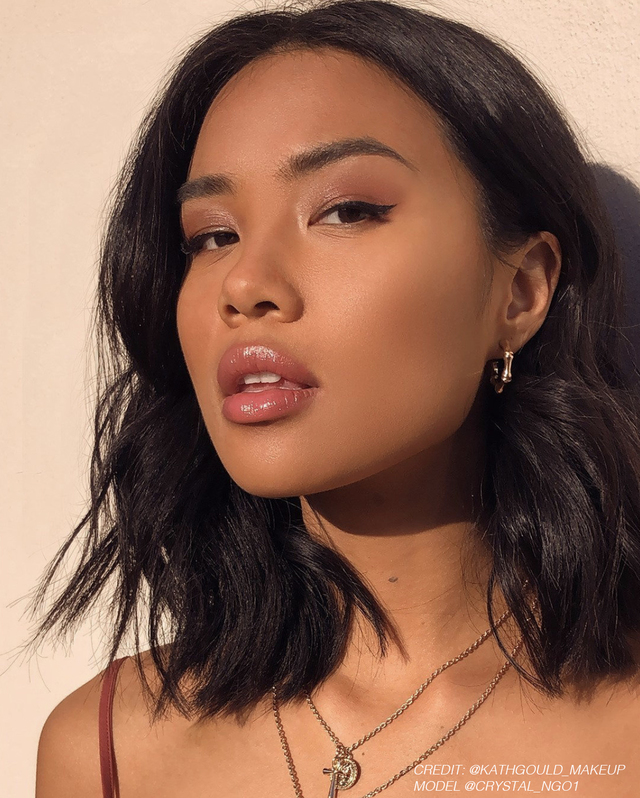 The Lazy Girl's Guide To Great Hair
Instead of sacrificing your blowout, simply extend your styling efforts a few days with this stellar duo. It's sure to allow you to skip a few washes without sacrificing your style. Enter: dry shampoo + dry conditioner – here's why you need both.