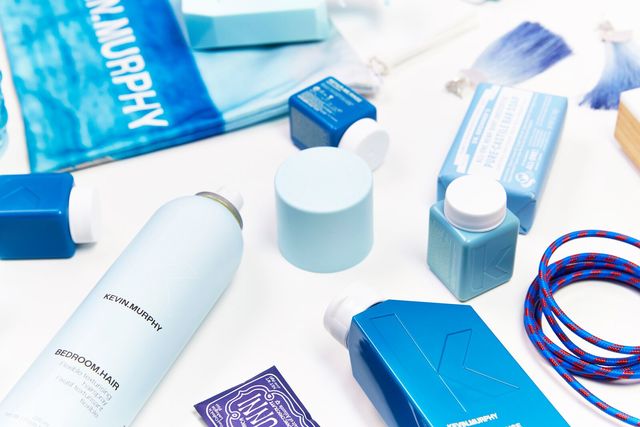 Top Tools To Keep In Your Carry-on
Daydreaming about taking a trip or already have one on the books? It is never too early to prep for travel with all the essentials needed for a successful and stylish vacation. From accessories to our favourite TSA-approved products, these are the top tools to keep in your carry-on.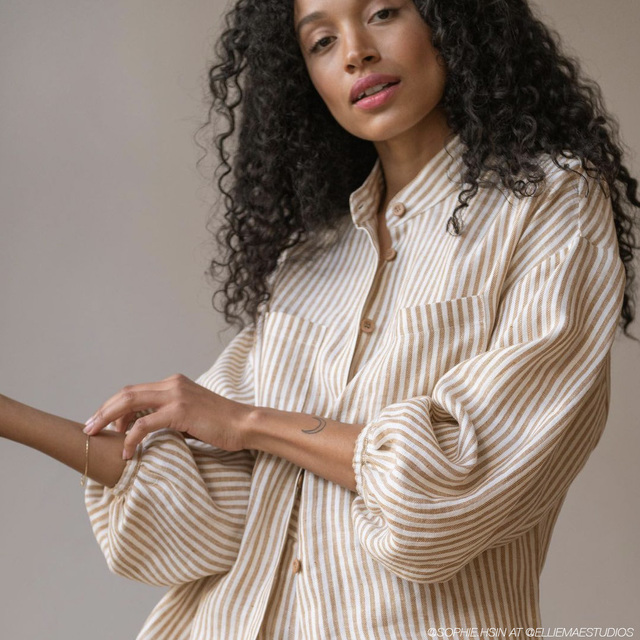 How To Highlight Your Texture
Routines have changed a great deal over the past few months as everyone took a break from putting outfits together, applying makeup or styling their hair. Due to this, new trends were bound to emerge. Now, the latest movement is all about embracing a less-is-more attitude when it comes to your hair, specifically your texture. What we're all learning is that when it comes to creating a beautiful style, to enhance your texture pattern, you don't need to do as much to it as you once thought.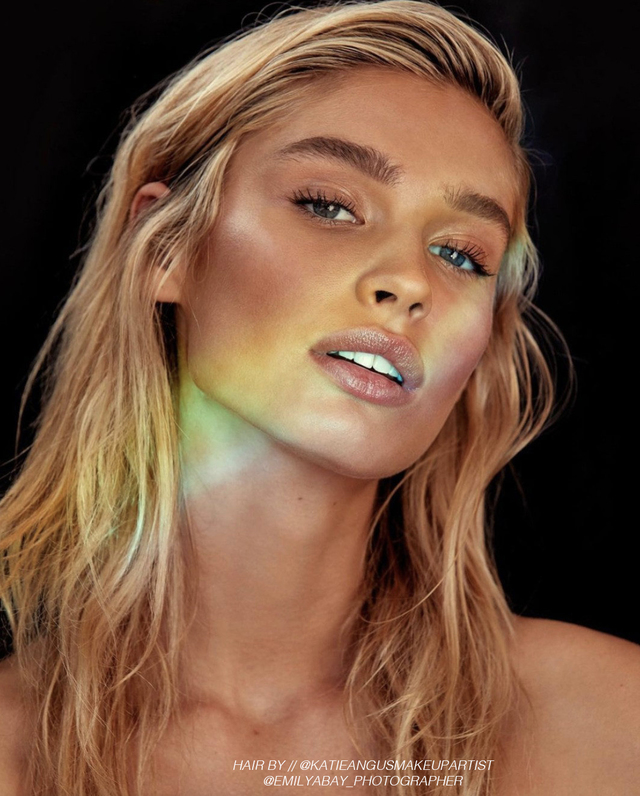 Undone Waves Step-By-Step Tutorial
What's better than a perfectly undone wave? Getting the finished look with less time, effort, and energy! This summer we're predicting a major movement toward soft waves on the horizon. The reason why they have become so popular is because of their versatility they add to any style whether you're wearing the hair down, half up, or in an upstyle. Traditionally, most use a curling iron or a flat iron to get the look, however, there is now another option to get perfectly undone waves. With a few KEVIN.MURPHY must-haves, creating the look is now easier than ever. We've found the key to getting the look with less effort is with a combination of products and the iconic WAVE.CLIPS. Keep reading for a simple tutorial to add waves with ease this season!