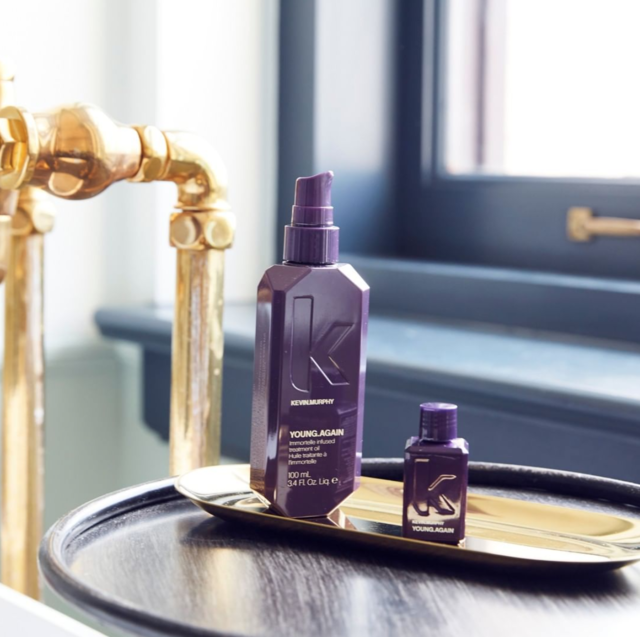 We're Falling In LOVE with YOUNG.AGAIN
Often overlooked, a common problem in everyone's beauty routine is that just like your skin, hair ages and prevention is key. All too often, clients don't realise the type of damage and stress they place on their hair daily until it's too late. Bringing attention to this hair care necessity, the KEVIN.MURPHY REJUVENATE Regimen addresses the needs of ageing hair for all hair types.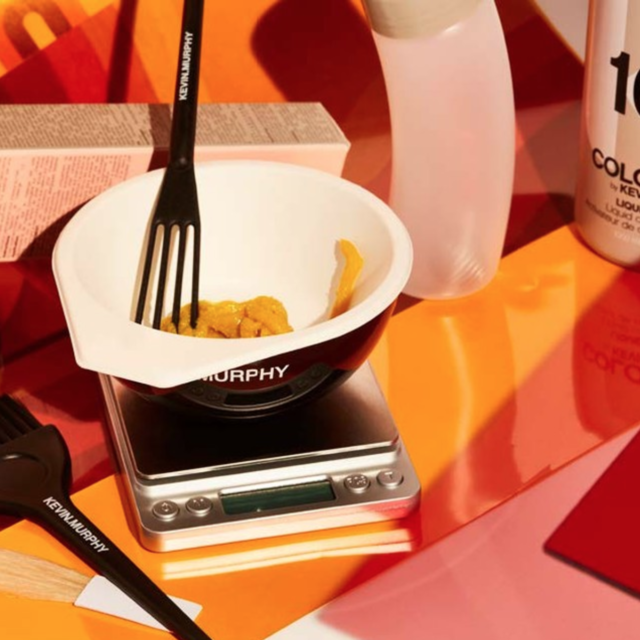 COLOR.ME Tools We Can't Get Enough Of
Colour has undoubtedly become one of the most coveted services in the salon. No matter the hair length, clients can express themselves in new ways simply by adding a new shade. With the influx of NEON colours making it from the runway to street style, this season there is a new palette of colours you'll be working with. To ensure you get the desired look, take a peek at some of our favourite COLOR.ME products and tools we can't get enough of!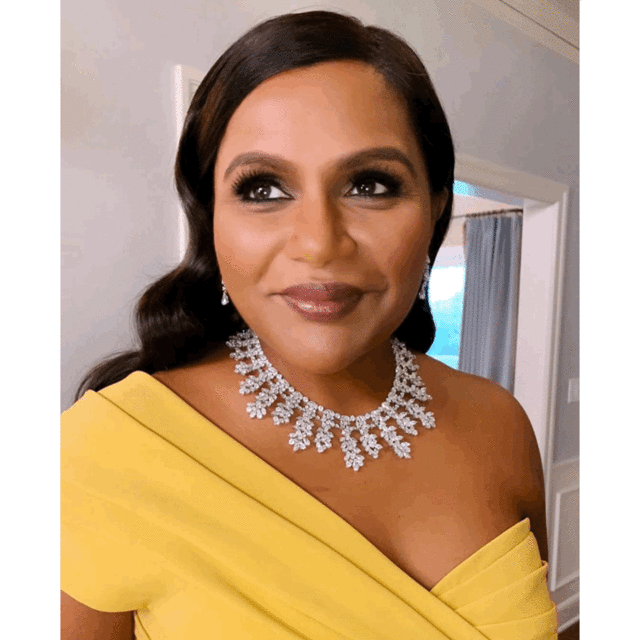 Award Season Style - KEVIN.MURPHY Shines on the Red Carpet
Throughout award season, we've seen KEVIN.MURPHY products used behind the scenes to create some of the season's most memorable styles. From Joaquin Phoenix and Noah Schnapp at the SAG Awards to Olivia Coleman at the Golden Globes and now Mindy Kaling at the Oscars. When it comes to creating beautiful styles that last, KEVIN.MURPHY is trusted for high style due to its high-performance results. Keep reading to see the steps Celebrity Stylist Marc Mean utilised to create Mindy Kaling's Oscar 2020 look and scroll to see how KEVIN.MURPHY shined on the Red Carpet this season.