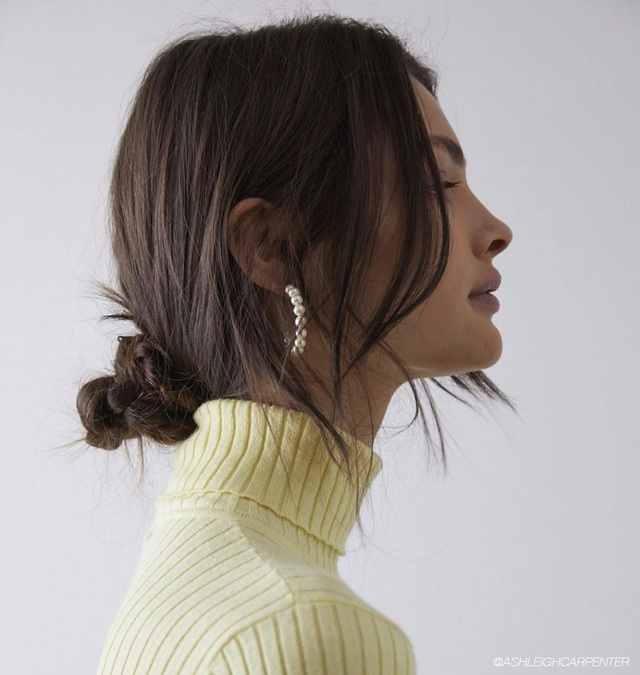 Second-Day Style Tips & Tricks
By now it's well known that washing your hair every day can actually be detrimental to the normal function of your scalp and the health of your hair. If you like to wash your hair the second you see any oil, it might be a good idea to brush up on a few second-day styles to prolong your look. Not only does this allow your natural oils to perform their function, to be honest, some styles or hair types actually better once they hit second-day status. Read on to learn how to hit the reset button on your style without having to wash and why we love a second-day style.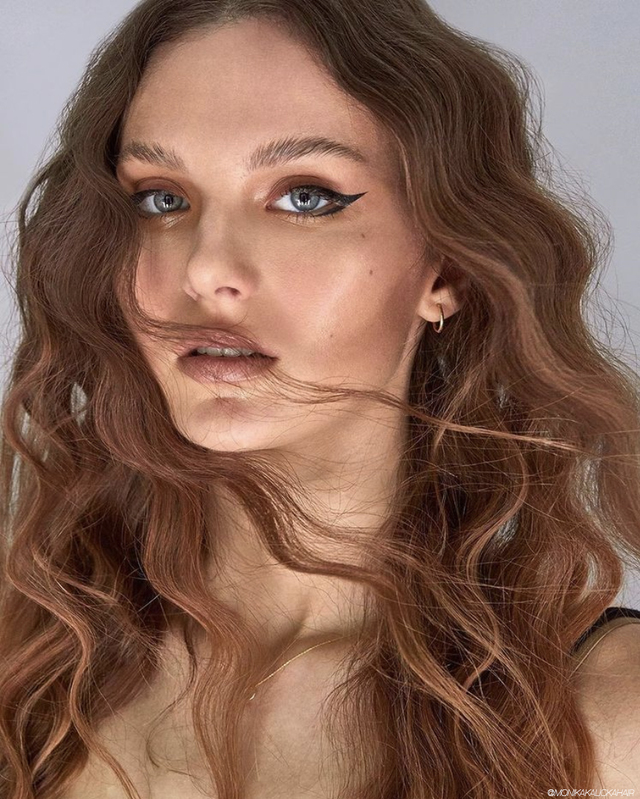 Beach Waves 101: Insider Secrets To Get The Iconic Look
When it comes to fashion and beauty, there are a few iconic moments that come back into style time and time again. When it comes to hair, the most iconic has continually been the effortlessly sexy beach wave — a momentous trend Kevin Murphy has been known for from the start. With a whole line of tools and products to pick from, recreating an iconic beach wave look comes down to a few essentials that can be tailored perfectly for a unique style.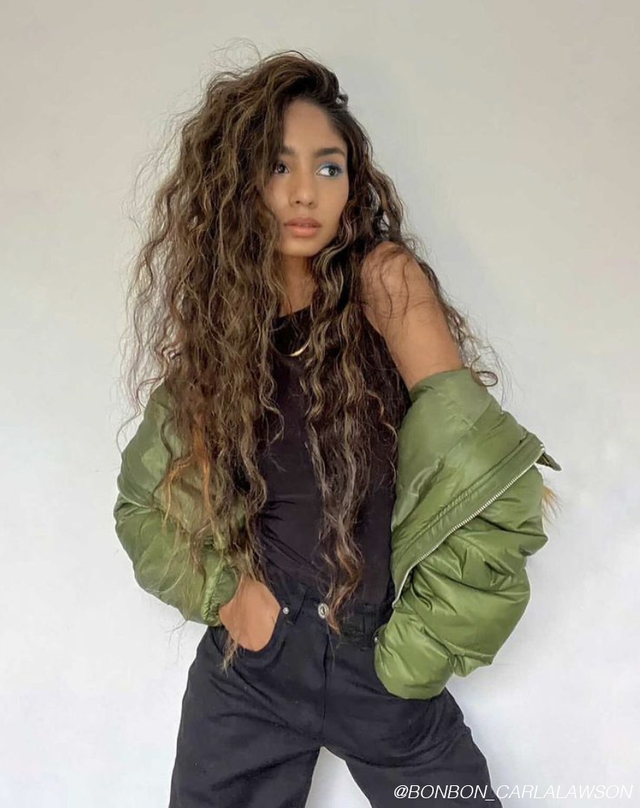 How To Style Botticelli Waves
Chances are if you're not getting the results you're after that you might be missing a step or need to switch up your current regimen. Read on to learn about a few of our favourite styling tips to create perfect curls!