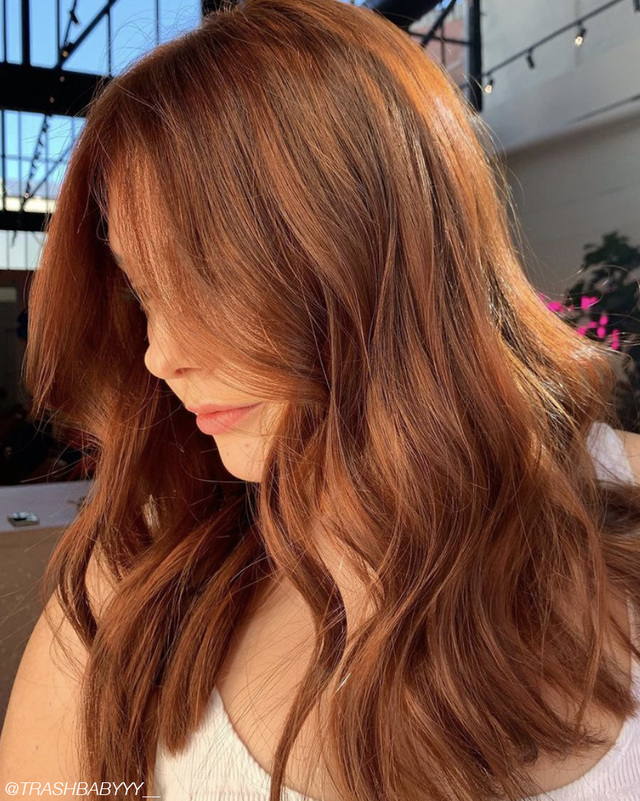 Easy Ways To Refresh Your Summer Shade
Heat, sun, salt, chlorine. All of our most-loved things about summer can also serve up grave effects on our hair colour. Instead of shying away from all the perks of the impending sunshine, add a few of these tips to your routine for an easy way to refresh your summer shade.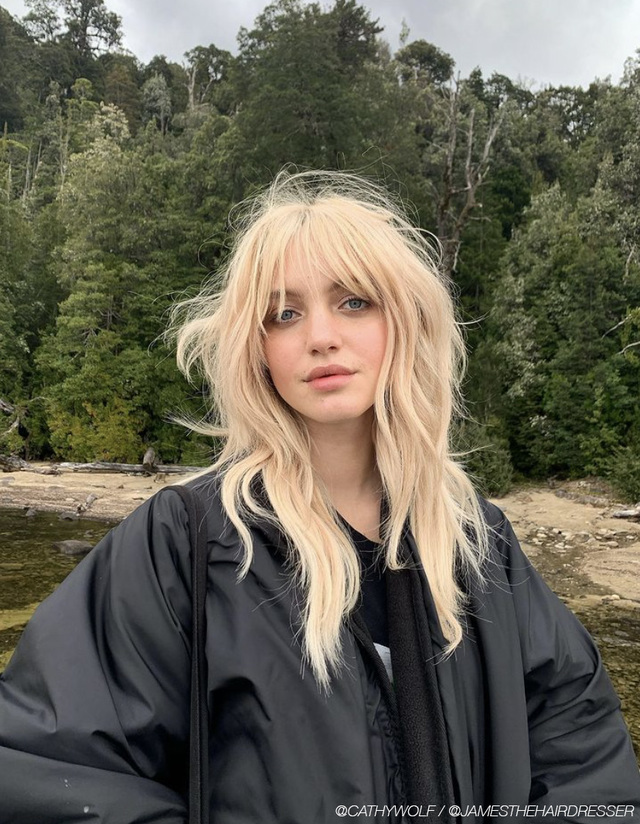 Hair Trends You Don't Want To Sleep On
There's a freedom that accompanies the new year and that feeling reverberates through all aspects of our life. As the temperatures begin to rise and we begin swapping sweaters for shorts, it becomes the perfect time to reinvent your style. Breaking down a few of our favourite movements of the season, we're highlighting the top cut, colour and style trends that you don't want to sleep on.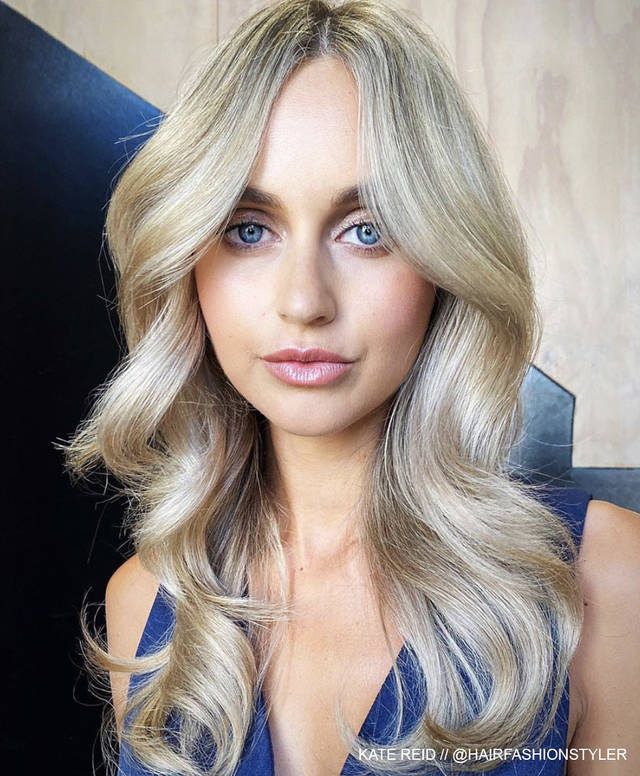 The Season's Best Colour Trends To Ask for in the Salon
Anyone who colours their hair knows the elated feeling that comes from retouching their roots or getting a fresh gloss for their highlights. As many of us start to head back into the salons we're in for a new season of trends. Whether you're covering greys, going slightly brighter, or amplifying your natural shade chances are you're excited about a change. If you're not exactly sure where to start, here are a few ideas you can ask for in the salon.