How To Repair Damaged Hair
From one head to the next, each person's hair is uniquely their own. From patterns to type, routine, and environment, with unique parameters also comes unique sources of damage. To understand how best to treat damage, you must have an understanding of the root cause and how it is impacting your hair type. Keep reading to learn more about the most common types of damage and tips on how to revive your hair. 
The Top Product Picks for Shiny Strands
The sign of healthy hair – shiny hair also tends to have better manageability and can cut down on the appearance of split ends while improving the vibrancy of your shade. If you've been struggling with the change in seasons, have undergone a serious transformation or are looking to upgrade the overall appearance of your style there are a mix of lifestyle changes and quick fixes that can help you get the shine you desire.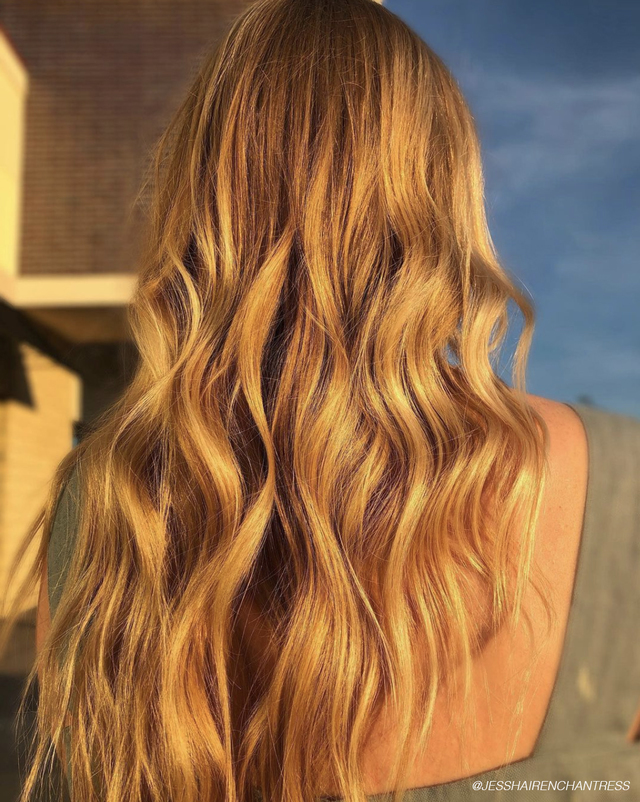 The Hottest Summer Colour Trends
As the temperatures begin to heat up, so do the hair colour trends. While summer is usually the go-to time of the season to reinvent a look, this season is proving even more popular. Clients are ready for change and are on the hunt for hair colour to complement their new post-lockdown style. Check out a few of our favourite shades of the season that you can easily tailor to any client.