Clean Beauty 101 - Get to Know Blue Beauty
Clean Beauty has become much more than just a trend or a movement, it's a lifestyle. Consumers are now more informed than ever - they want to know what is in their products, where ingredients are sourced from and how sustainable the lifespan of the product is. Aside from what goes into the bottle, clean initiatives like "green" and "blue" beauty are also placing precedent on the sustainability of packaging. Curious about what the new "Blue Beauty" means for your lifestyle? Get to know more about Blue Beauty and how KEVIN.MURPHY fits into the conversation. 
The Latest Innovation in Hair Colour - NEW! pH.D
COLOR.ME offers endless possibilities in the salon with a range of high-performance, fashion-forward shades. As a compact colour line, the aim has always been to deliver optimum functionality within the salon, which is why this latest innovation is so exciting. Unveiling a groundbreaking new product, COLOR.ME expands the colour range with NEW pH.D! An alkaline to acid transformer, pH.D instantly creates no-lift, no-shift, deposit-only colour from all COLOR.ME SHADES. Keep reading to learn more about pH.D, how to use it, and find out why you'll love it!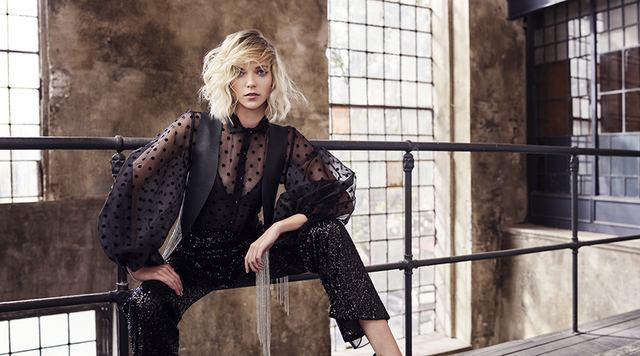 Colour Trends We're Craving
Pops of colour, intricate textile design and personalised finished are making statements this year and as the seasons begin to change, clients will be craving a new colour to coincide with their smashing new style. Covering the top shades, products, placement and finishing techniques we're giving you an inside look at how to get the top colour trends this year.