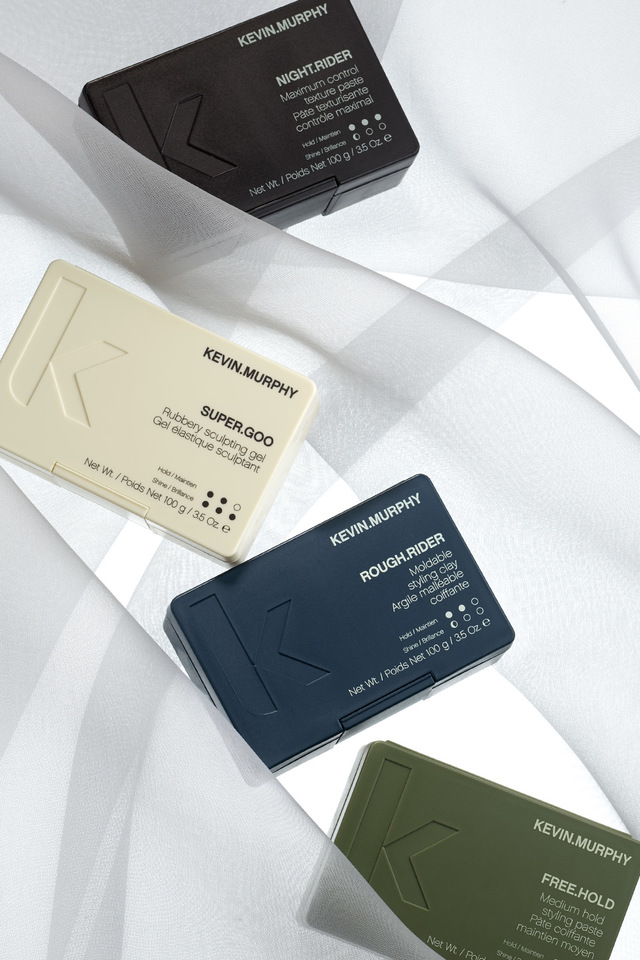 The Best Stylers for Short Hair
From pixies to bobs, quiffs and new takes on the classic curtain, short hairstyles everywhere are being reimagined. As more clients learn how to style their individual cuts it is now more important than ever to have the right products to complete the look. 
Your Fall Detox Guide
While spring may be known for "cleaning," fall becomes the perfect time to start new rituals and decompress from the summer season. If your schedule has gone a bit haywire during the warmer months, start getting your routine in check this fall. Whether that involves organizing your closet, redesigning your meal plans or jumpstarting a wellness routine, one thing is for certain — we could all use a style detox! If sun hats, swimming, and dry shampoo have been your best mates the past few months read on for a few of our favourite ways to refresh your hair as the seasons change.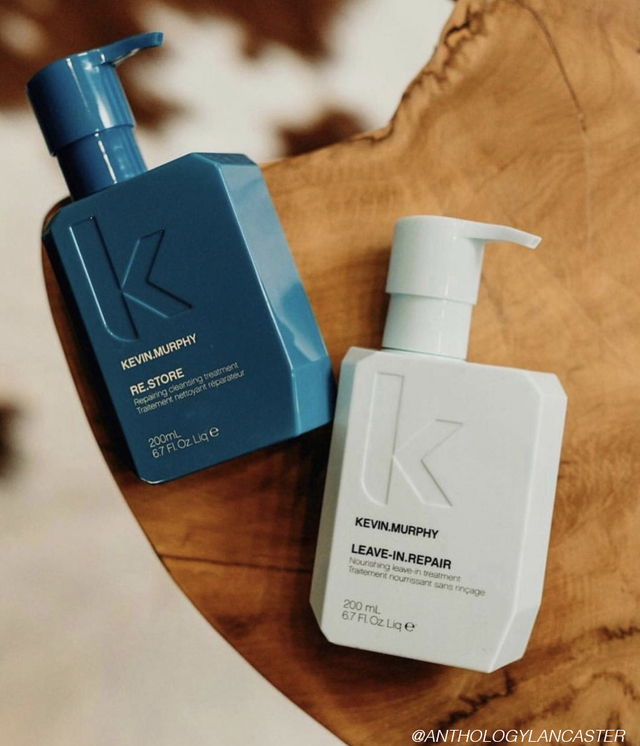 Post-Summer Hair Repair
Summer tends to be everyone's favourite season, and for good reason — from vacations spent on the beach or exploring new cities and trying new delicacies. However, the warmer months can also bring with them a new form of damage when it comes to the condition of your hair. Travelling to new places can leave you susceptible to harsh water, excess chlorine exposure and an increase in UV rays. While reapplying SPF will keep your skin safe, find out a few of our most-trusted ways to repair your hair post-summer vacation!