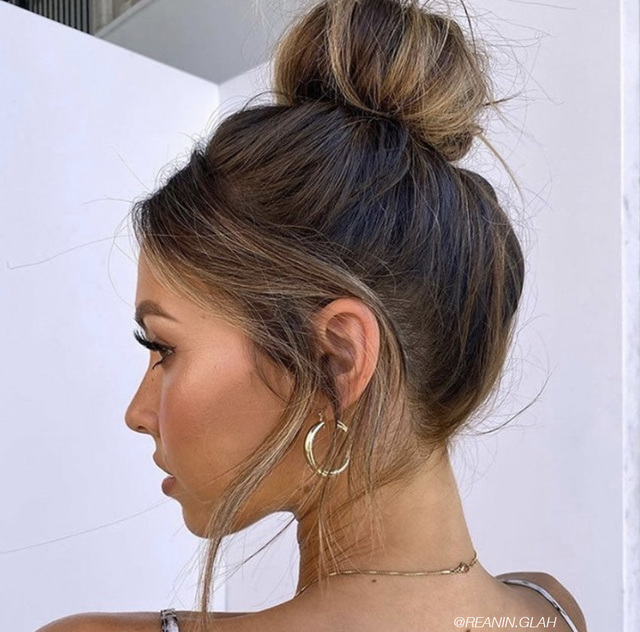 Tips to Upgrade Your Top Knot
No longer reserved just for washing your face, the top knot (much like the scrunchie) has easily transformed from a nighttime beauty routine to a daytime fan-favourite. With elegant styles gracing the feed, giving us fresh inspiration on the daily, you may be wondering how to transform your top knot into an Instagram-worthy style. Sharing a few secrets, read on for easy ways to upgrade your top knot.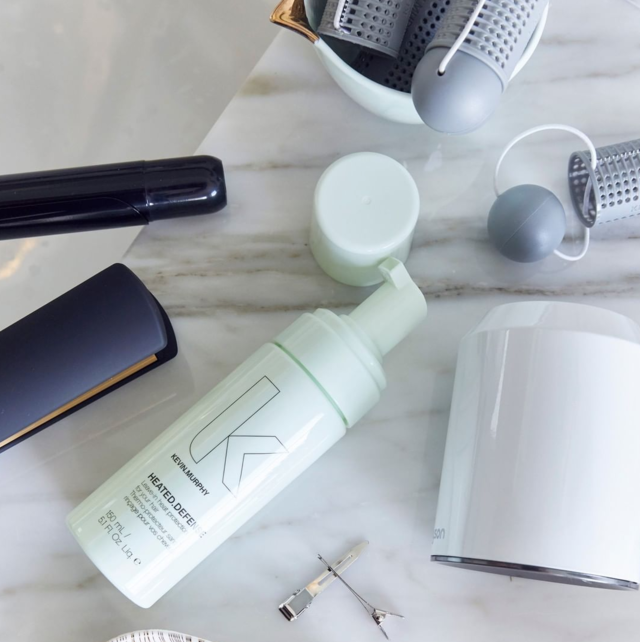 How To Keep Your Hair Healthy This Winter
If we were to make a list of what is most important to both clients and stylists, healthy hair ranks high for all parties involved. As a form of self-care, there are certain rituals we can include in our daily practices that can positively impact our strands as well. With the winter months – snow, sleet, wind, and rain – imminently approaching, the health of hair is compromised. To give strands a fighting chance against heat and hot tools, there are a few tips and product picks to start implementing now.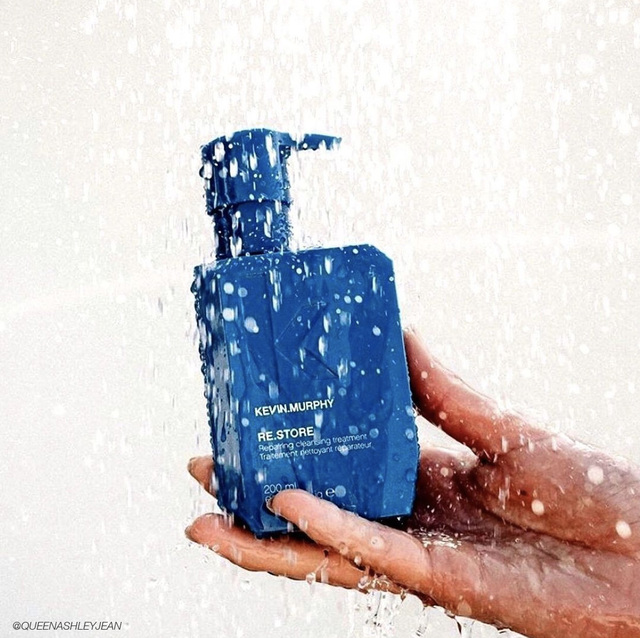 Post-Colour Hair Care
New growth touch-ups, baby-lights, balayage, pH.D treatments — no matter what your go-to colour service is, following a post-colour hair care regimen is key to getting colour to last.