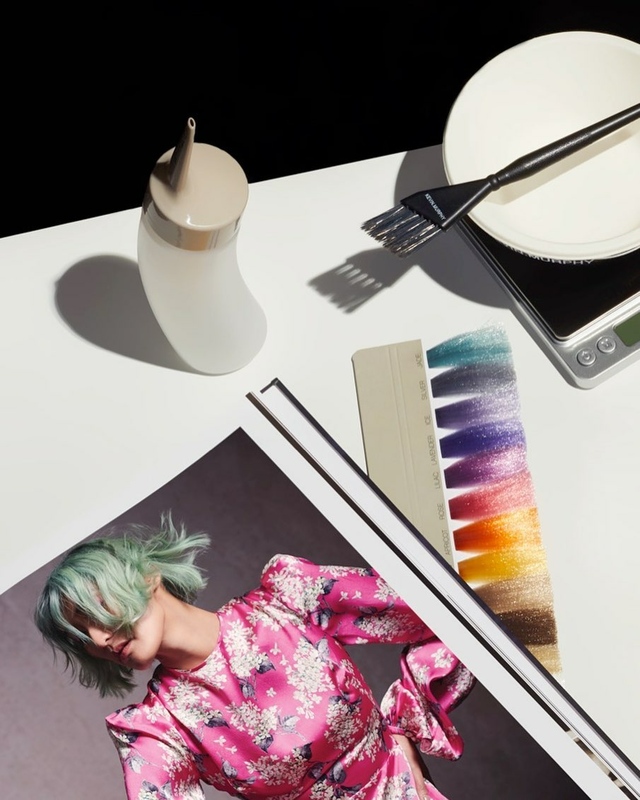 Holiday Guide: How To Capitalise on Colour 
Looking forward to a season that's merry and bright, salons everywhere are noticing an increase in appointments before the holiday rush. Making the most of time spent in the salon, stylists and clients are looking for quick and easy ways to refresh shades. Learn about some of the latest COLOR.ME releases and KEVIN.MURPHY products to ensure you're able to capitalise on colour this season.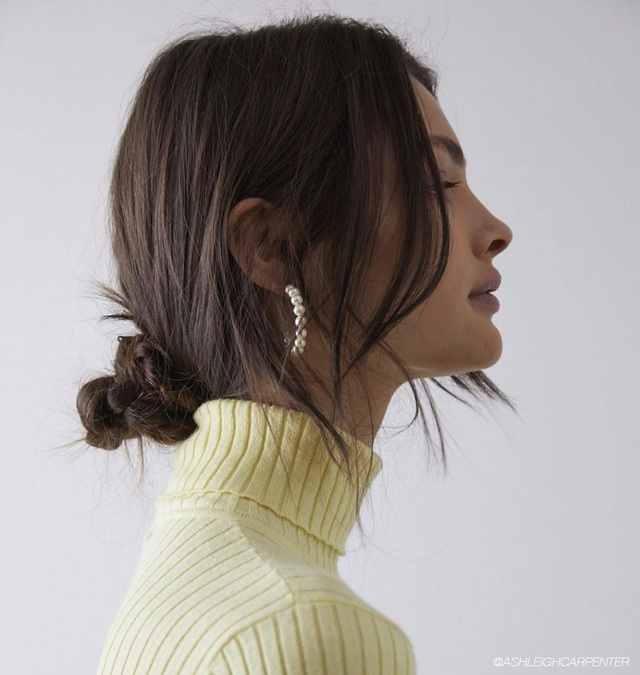 Tips for Extending A Second-Day Style
By now it's well known that washing your hair every day can actually be detrimental to the normal function of your scalp and the health of your hair. If you like to wash your hair the second you see any oil, it might be a good idea to brush up on a few second-day styles to prolong your look. Not only does this allow your natural oils to perform their function, to be honest, some styles or hair types actually better once they hit second-day status. Read on to learn how to hit the reset button on your style without having to wash and why we love a second-day style. 
How To Create A Healthy Hair Routine
This season, there has been a renewed focus on wellness. Among diet and exercise, mental health and self-care practices, individuals are also looking into the health of their hair. By changing up old habits and formulating a new care routine healthy hair and great hair days are easily within reach.