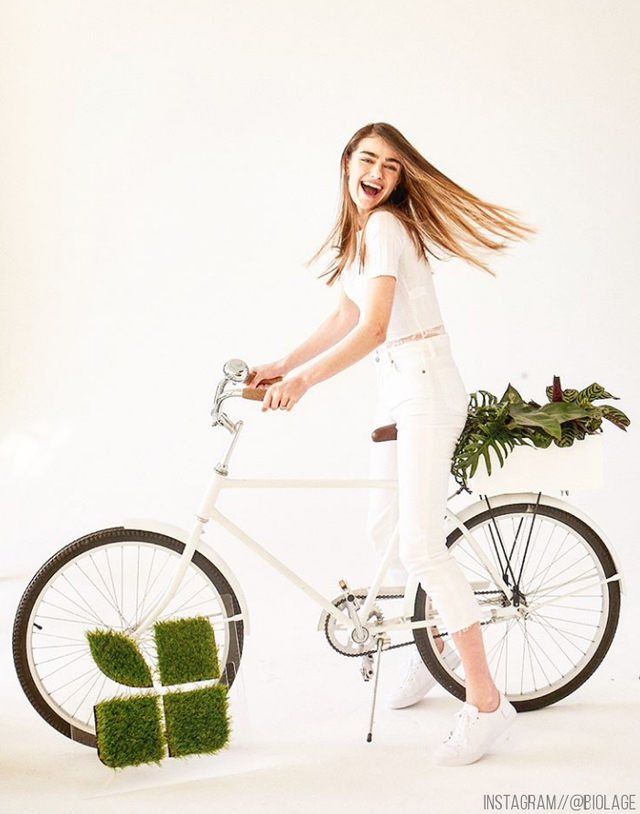 Scalp Care Is The Key To A Healthy Style
Summer will be here before you know it! As the warmer months hit, you'll want to get your clients hair in shape, fast! To get them ready for hat hair and extra UV rays, educate them on how to achieve a sultry style in a snap. How to step things up a notch? All too often, we blame our strands for a bad hair day when the real culprit could be our scalps. We overlook the need to care for them and this could be detrimental to not only our style but also our hair health. It is a secret no more, the best styles come from a healthy scalp and we'll give you the tools to get there!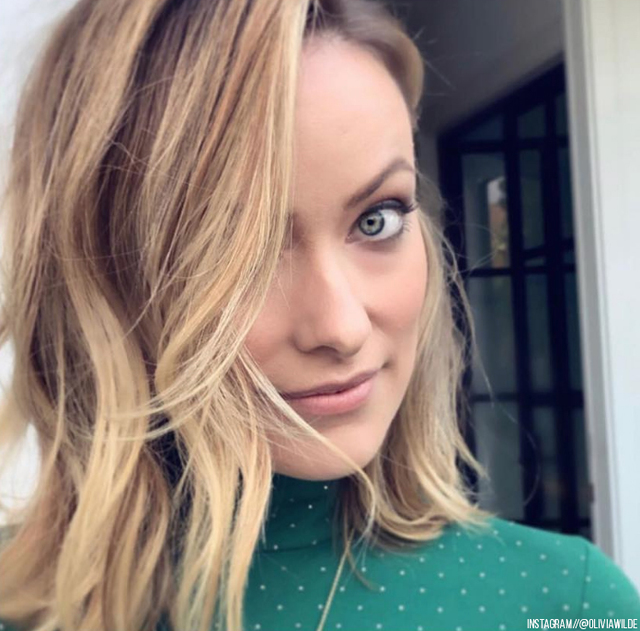 Olivia Wilde Stuns with Textured Look at A Vigilante Premier
Olivia Wilde has been a style icon since she came into the Hollywood scene – does anyone else remember her as Alex on The OC? Even then, she was a total hairstyle chameleon. Since then she's been paired with funny-guy heartthrob Jason Sudeikis and together they make up some serious #stylegoals. From lobs to platinum bobs, blunt bangs and waves to extra long locks, center parts, side braids, and slicked-back updos, it seems as though there is no style that Olivia Wilde can't pull off!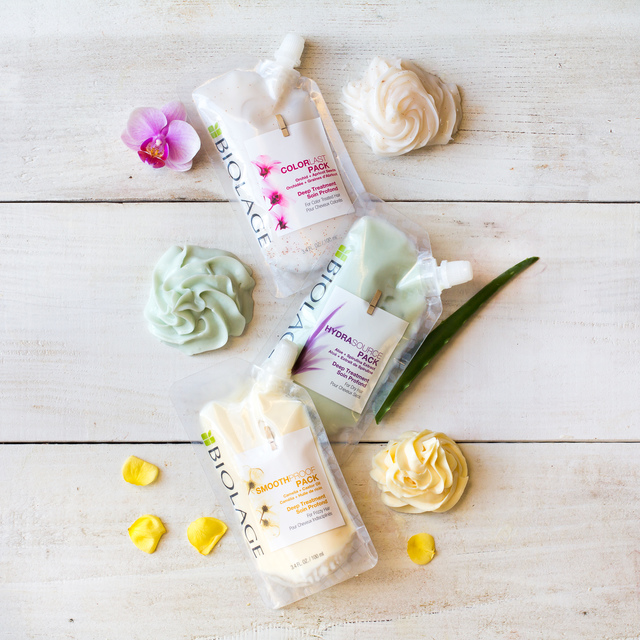 The Latest Release From Biolage Is A Vegan Treat…For Your Hair
As a society, we are increasingly aware of the choices we make towards healthy lifestyles. From watching what we eat, to what we wear and what we're putting on our hair and skin. While you shouldn't have to waiver with your lifestyle choices, you also shouldn't have to sacrifice your hair. Making it easier than ever, Biolage has created three new vegan treats for your hair!