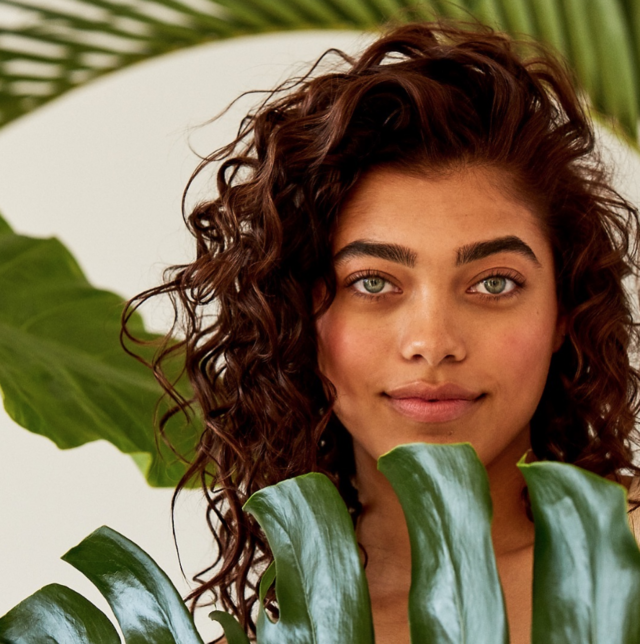 The Curly Girl's Guide To A Flawless Finish
A new texture is always a transition but if it's one thing we know it is that happy curls come from healthy hair! Keep reading to learn how Matrix is giving your curls a helping hand.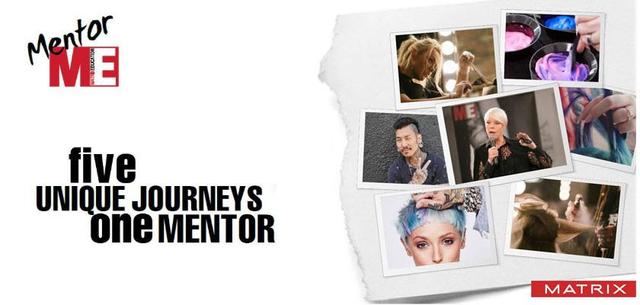 Matrix Is Disrupting The Industry With MentorME!
Understanding the need for mentorship, Matrix has just debuted a new program contest geared toward education: MentorME! This year-long program will be led by none other than Matrix Global Business Ambassador and television personality Tabatha Coffey.  Launching in March of this year, Five, new-to-the-industry stylists, will be selected to receive intense, ongoing, one-on-one coaching and mentoring from Tabatha, as well as from Matrix renowned artists, in the areas of cutting, color, styling, business, and personal growth.
Tone In No Time With Matrix's Latest Releases
When it comes to color, toning is an ideal tool for any shade. From being a stylist's lifesaver to giving the client exactly what they're looking for, toners allow for artistry and freedom behind the chair. Whether you're correcting tone or achieving fashion-forward shades, toners are often the key to getting what you need quickly. Knowing that time in the salon is precious, Matrix has made the process that much quicker. With their latest releases — Color Sync Sheer Acidic Toners and Color Sync 5-Minute Fast Toners—they complete the stylist's "Toning Toolbox" giving them the power to tone, pre-tone, refresh, neutralize and gloss even the most compromised strands.