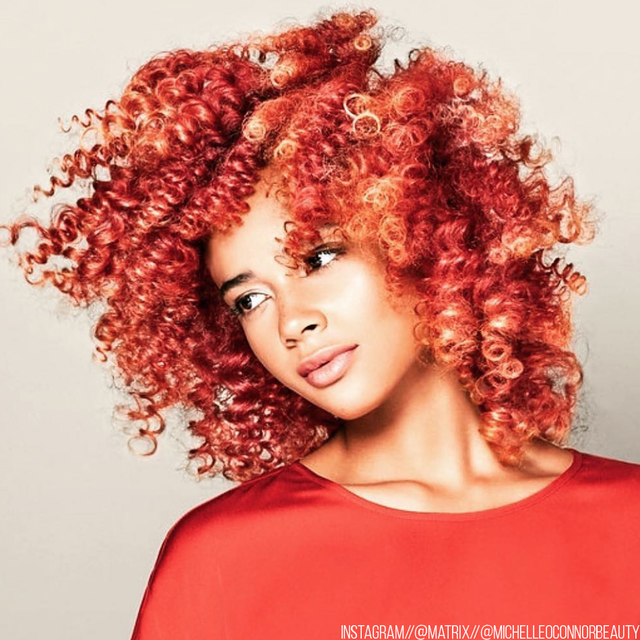 April Showers Bring May Shades
Admittedly, this was a long winter. The month of January felt like it was a year long and as we waited for the groundhog to finally peek its little head out we retreated inside with sweaters and beanies. As the frost begins to melt, flowers have peaked their beautiful little heads and it is finally warm enough to strut our favorite spring fashion. After racking up an online shopping extravaganza, don't forget that you're going to need the styles and shades to go along with it. Keep reading to hear all about our favorite May shades to don with your most street worthy styles!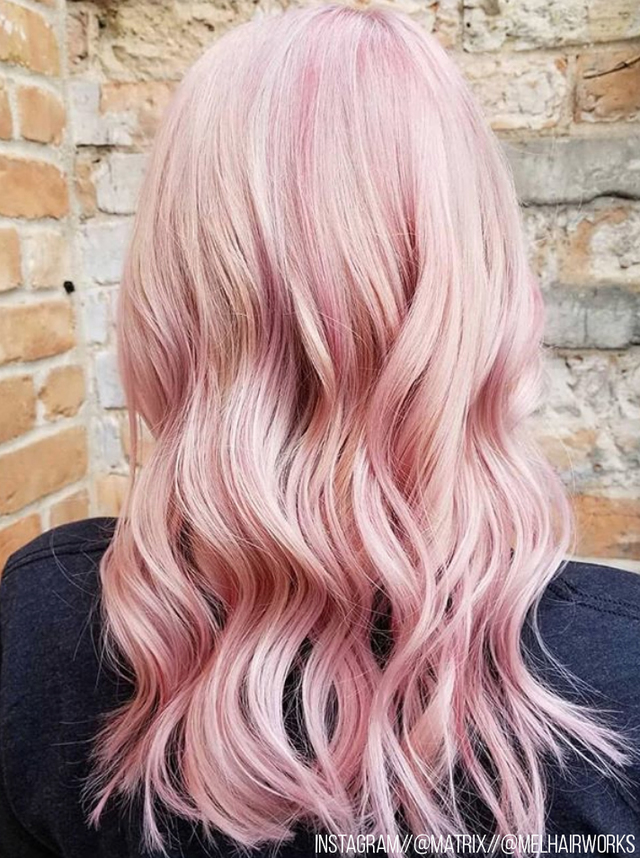 Hair Colors That Go Hand In Hand With Your Anti-Aging Efforts
When it comes to anti-aging efforts, we usually look to skincare to close the gap between our needs and wants. What we should really be updating is our hair! Which is why we're taking a peek at the hair colors that go hand in hand with your anti-again efforts!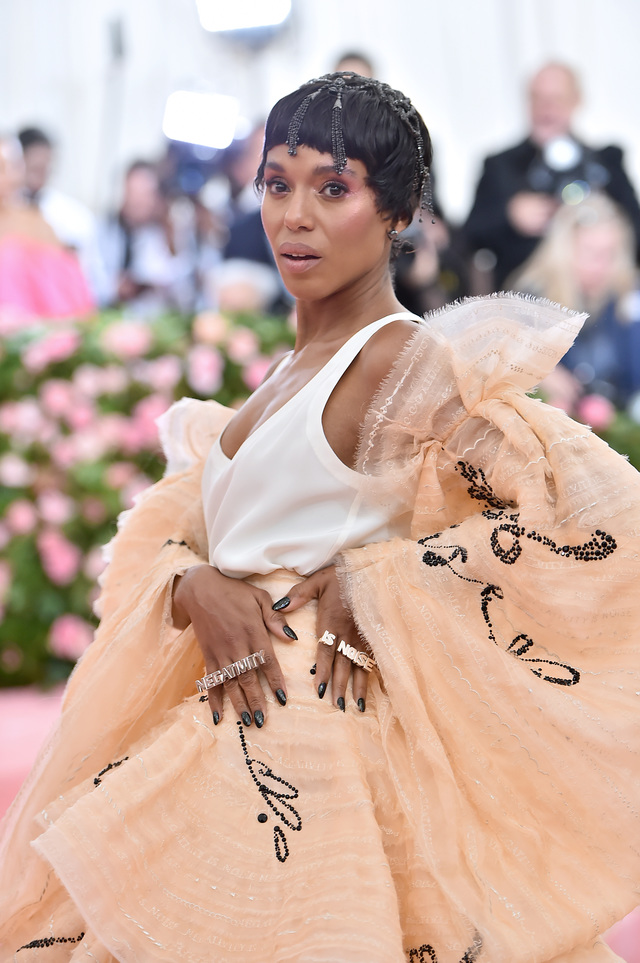 Must-See Styles From The Met Gala 2019!
This year, at the 71st Annual Met Gala socialites and stars, brought an extra layer of extravagance to the scene as one of the biggest nights in fashion unfolded. The theme this year was "Camp: Notes on Fashion" inspired by Susan Sontag's 1964 essay that defines camp as "love of the unnatural: of artifice and exaggeration." And exaggerate they did!