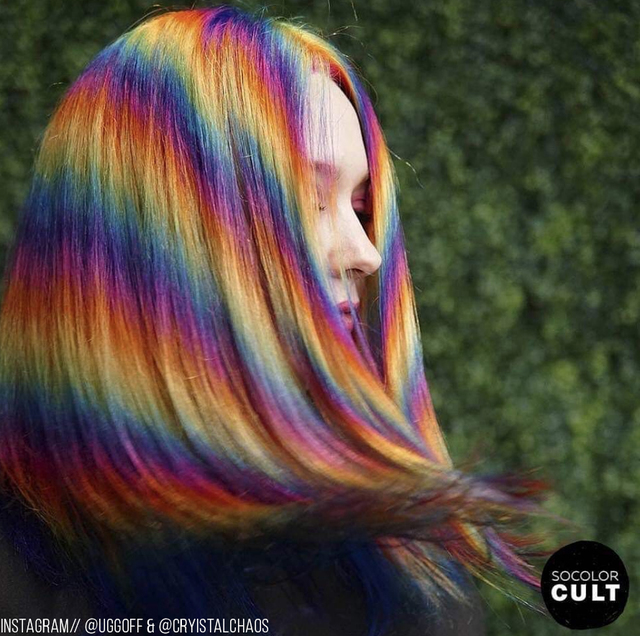 How To Keep Your Hair Color Vivid
One of our favorite movements in beauty has obviously been vivid hair colors. We take pride in our artists for creating out of this world inspiration and our selves in the leaps and bounds we have made with our SoColor Cult line. With SoColor Cult we have given stylists a chance to be artists and their clients can wear their masterpieces for however long they choose with semi, demi and permanent color options. Creating vivid hair colors takes a great deal of time, effort, energy, and especially maintenance. And although these shades are not always the easiest to achieve, their brilliance truly pays off. Keep reading to see just how to keep your hair color looking its best!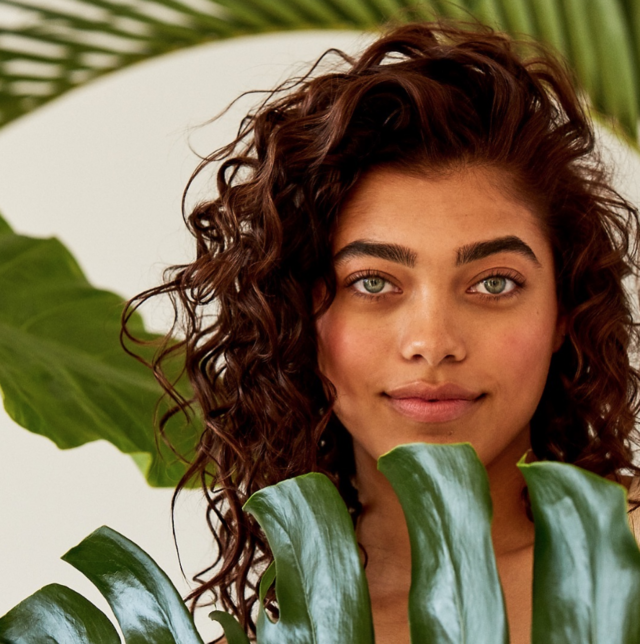 The Curly Girl's Guide To A Flawless Finish
A new texture is always a transition but if it's one thing we know it is that happy curls come from healthy hair! Keep reading to learn how Matrix is giving your curls a helping hand.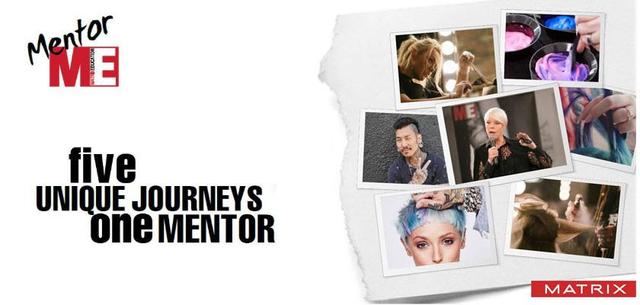 Matrix Is Disrupting The Industry With MentorME!
Understanding the need for mentorship, Matrix has just debuted a new program contest geared toward education: MentorME! This year-long program will be led by none other than Matrix Global Business Ambassador and television personality Tabatha Coffey.  Launching in March of this year, Five, new-to-the-industry stylists, will be selected to receive intense, ongoing, one-on-one coaching and mentoring from Tabatha, as well as from Matrix renowned artists, in the areas of cutting, color, styling, business, and personal growth.