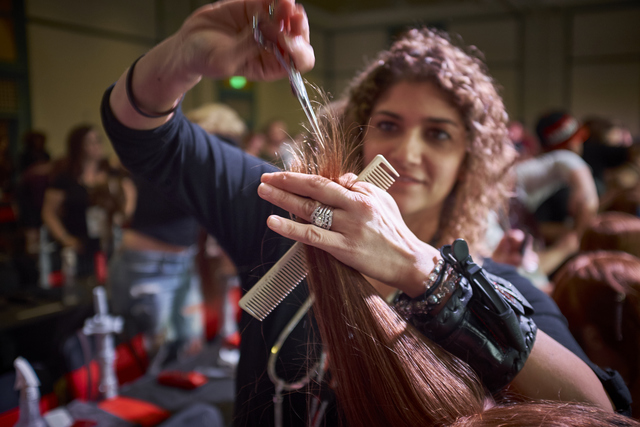 Live Your Color At Matrix Destination 2020!
As hair trends come and go and new techniques, formulas and styling hacks are discovered it has become increasingly important for hairstylists to invest in their education. Whether you're looking to master the fundamentals or add a few new tips and tricks to your skill set – in person education is the best way to do it!  Combining education and inspiration, Matrix Destination 2020 is one of the top events to attend!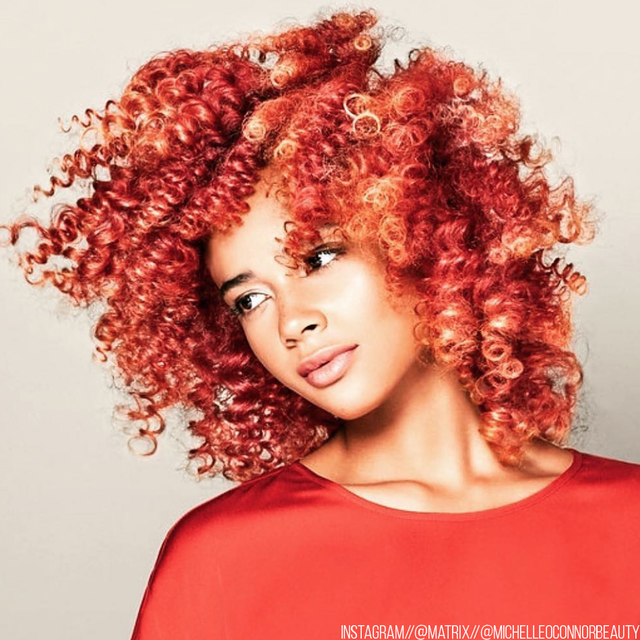 April Showers Bring May Shades
Admittedly, this was a long winter. The month of January felt like it was a year long and as we waited for the groundhog to finally peek its little head out we retreated inside with sweaters and beanies. As the frost begins to melt, flowers have peaked their beautiful little heads and it is finally warm enough to strut our favorite spring fashion. After racking up an online shopping extravaganza, don't forget that you're going to need the styles and shades to go along with it. Keep reading to hear all about our favorite May shades to don with your most street worthy styles!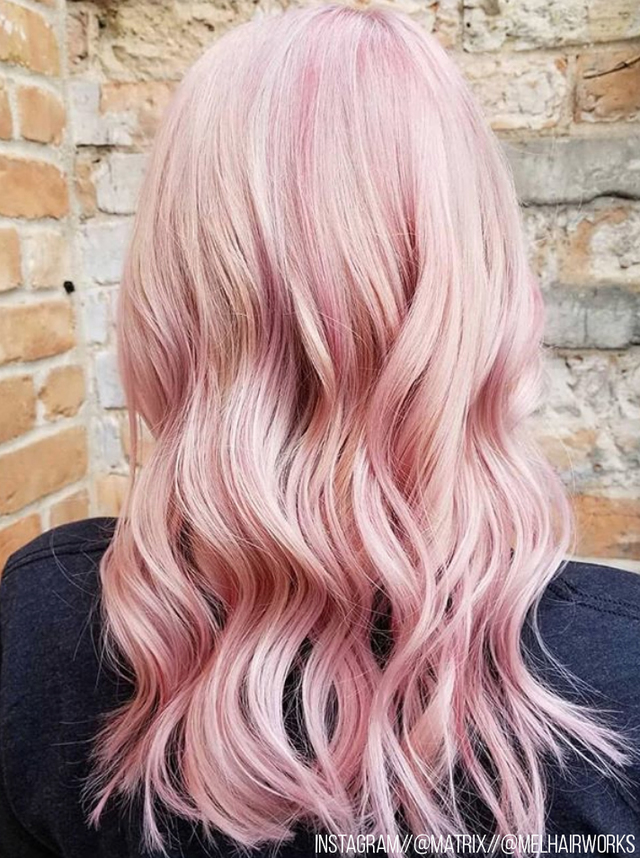 Hair Colors That Go Hand In Hand With Your Anti-Aging Efforts
When it comes to anti-aging efforts, we usually look to skincare to close the gap between our needs and wants. What we should really be updating is our hair! Which is why we're taking a peek at the hair colors that go hand in hand with your anti-again efforts!