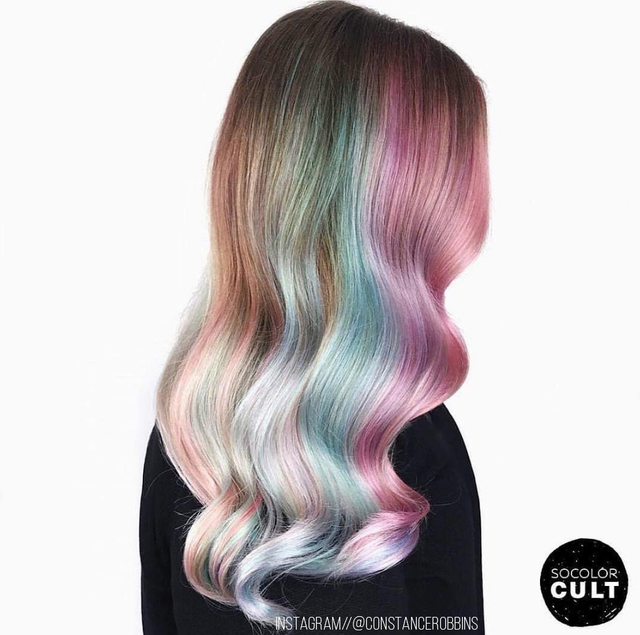 Color Protection When You Need It Most
The sun is a mystery to most – it can make your skin darker and hair lighter. For color-treated clients, it simply makes it fade. Sun protection has been a common topic between Millennial's and gen-x-ers alike, but as that conversation moves from skin protection to hair protection not as many clients are as well versed. Any client who colors their hair knows that it is an investment, but how many are committed to the upkeep? A great finish is one part stylist and one part of home care. Color may start in the salon, but the longevity of it is determined by the actions taken once they leave. To create more trust between stylist and client it is important to educate them on just what steps to take! Keep reading to hear our top tips for color protection when you need it most.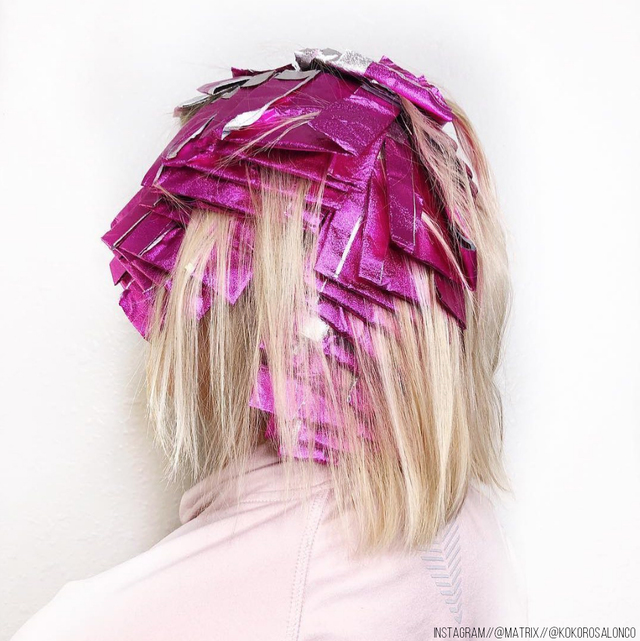 Why You Should Be Asking For A Bond Protector At Your Next Color Appointment
All over the world men and women alike are settling into a new season. Welcoming in the summer sun by scheduling salon appointments to modify their style. While some are settling for trims or transformational cuts others are turning their look up a notch with a fresh new shade. Whether asking for balayage, baby-lights, foil-yage or teasylights one thing is for certain – you should be asking your stylist for a bond protector at your next color appointment.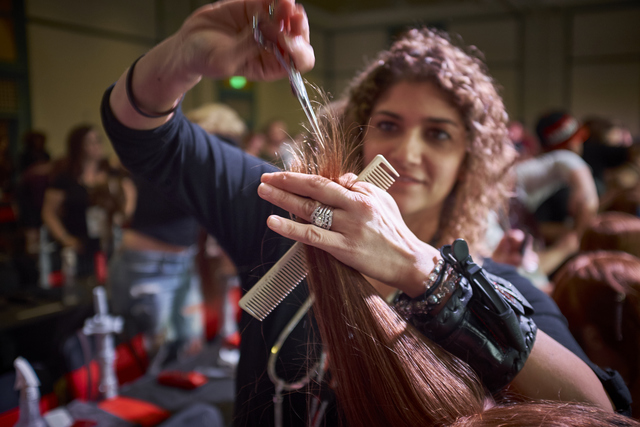 Live Your Color At Matrix Destination 2020!
As hair trends come and go and new techniques, formulas and styling hacks are discovered it has become increasingly important for hairstylists to invest in their education. Whether you're looking to master the fundamentals or add a few new tips and tricks to your skill set – in person education is the best way to do it!  Combining education and inspiration, Matrix Destination 2020 is one of the top events to attend!