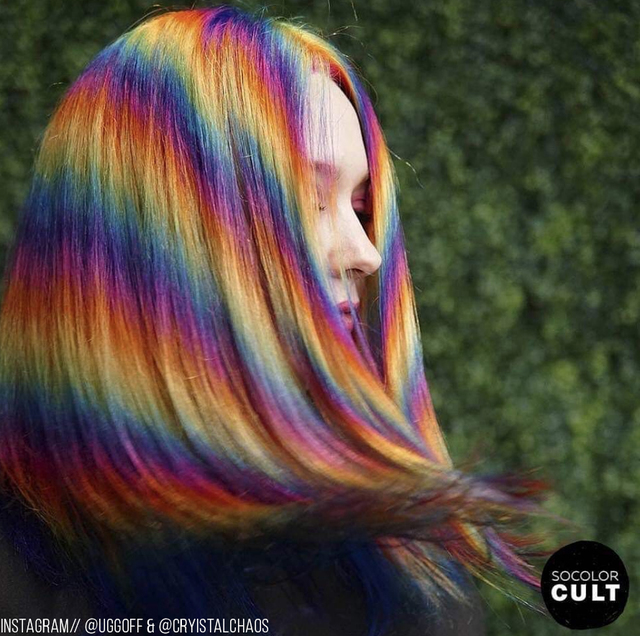 How To Keep Your Hair Color Vivid
One of our favorite movements in beauty has obviously been vivid hair colors. We take pride in our artists for creating out of this world inspiration and our selves in the leaps and bounds we have made with our SoColor Cult line. With SoColor Cult we have given stylists a chance to be artists and their clients can wear their masterpieces for however long they choose with semi, demi and permanent color options. Creating vivid hair colors takes a great deal of time, effort, energy, and especially maintenance. And although these shades are not always the easiest to achieve, their brilliance truly pays off. Keep reading to see just how to keep your hair color looking its best!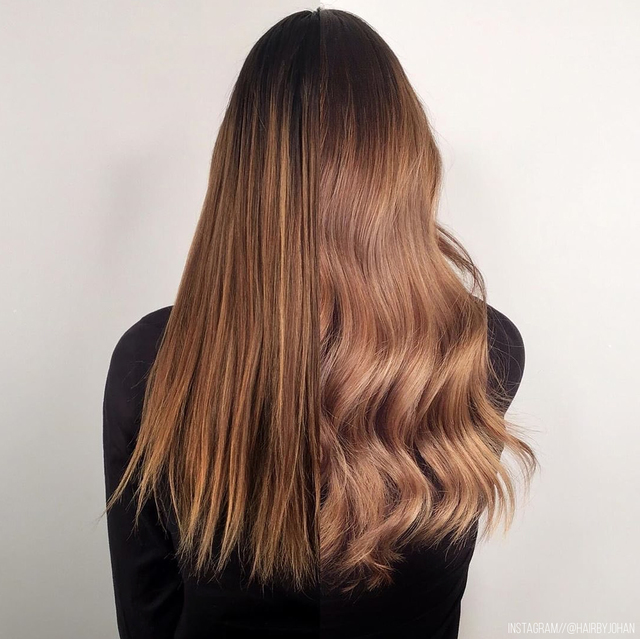 Talking About Tone – Our Top Tips For Client Consultations
I think we can all agree that sometimes there are miscommunications behind the chair. An inch to a stylist may feel like a yard to a client and one person's red can be another person's orange. While communication and understanding between stylists' are usually close to the same perspective, clients are another story. How many times have you had a client sit in your chair and tell you that they want "golden" highlights, only to witness their dismay when the color comes out "warmer" than they would have hoped. That's why we're detailing our top tips for client consultations when it comes to talking about tone!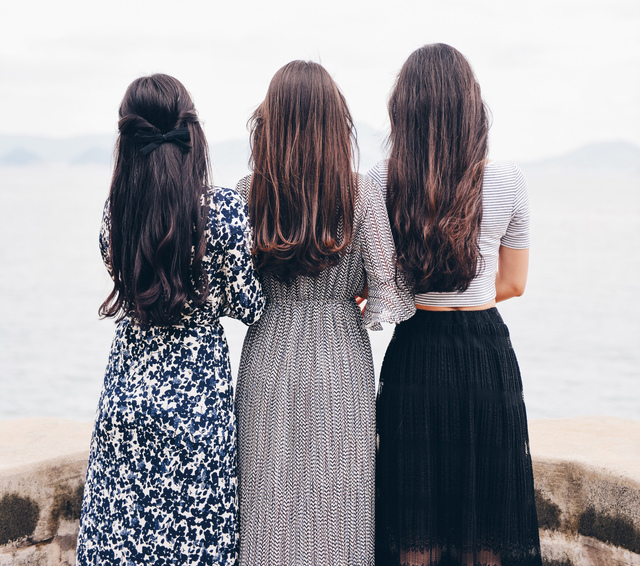 Everything You Need To know About Vegan Haircolor
Veganism is about more than just what you put in your body, it also has to do with what you put on your body. While some think that being a vegan is more about what you eat, the purists know that it is about a change in lifestyle. Along with opting for faux leather and vegan cheese, switching out your beauty and lifestyle products are on the list! The problem was, until now, there weren't too many great choices. While Biolage has already offered up amazing options for those looking for vegan shampoo's, conditioners, and styling products – now they are also adding haircolor to the list! That's right; Biolage has just launched a plant-based haircolor line – the perfect answer for those looking for a vegan option that also delivers seamless results.