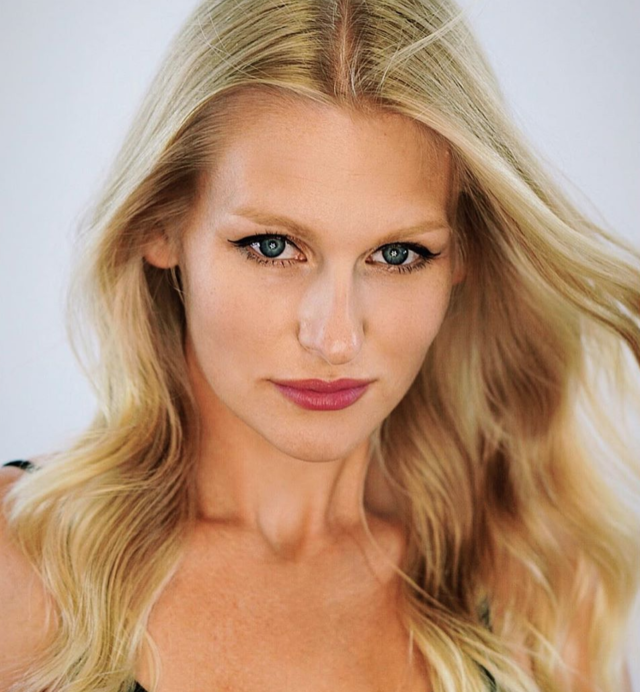 How To Use Products To Help You Cut
When it comes down to adding products to achieve a certain haircut we wanted to talk to an expert so we chatted with Matrix Artist Daniel Roldan and he gave us these professional pointers that you need to know!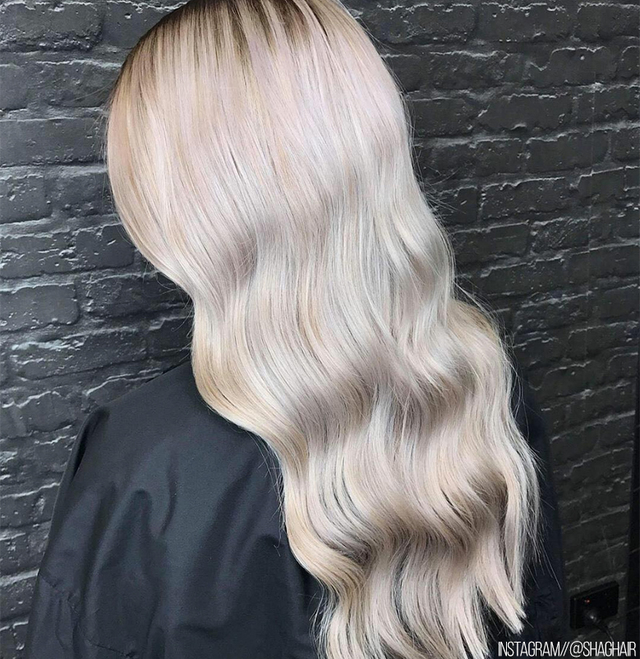 Our Latest Obsession: Gemstone Hair Color
While trends come and go, some hair movements stick around no matter the season. One we've seen weave between years are gemstone hair colors and now, with Matrix #SoColorCult, achieving and maintaining those tones are easier than ever.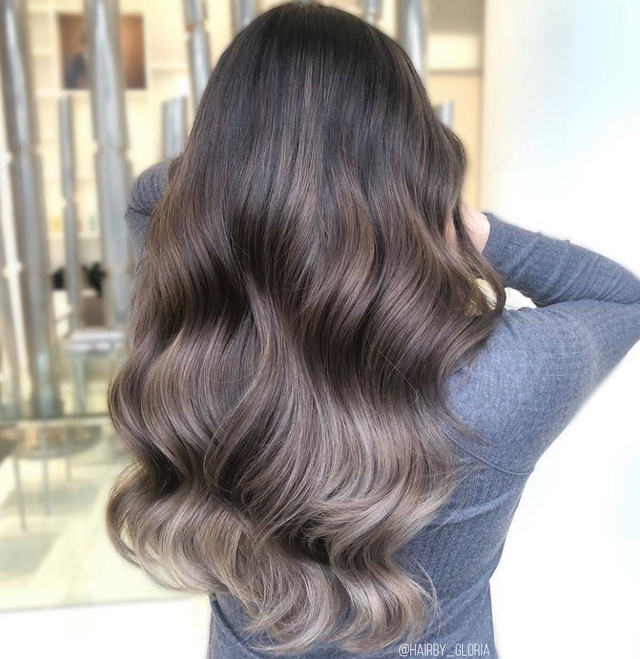 Can't Decide Between Highlights & A Single Process?
There are so many beauty movements that are constantly developing. With new hair color trends changing as often as the menu at Starbucks, chatting with your stylist is the best way to determine what steps to take when it comes to your hair. Thinking about bangs? Switching up your base shade? Your stylist will have the insight to create a flawless style that is ahead of the trend! Whether you have a plan or are still up in the air about your next appointment it is important to learn about each process so you can make an informed decision. To ease the transition we're giving you an inside look at the differences between highlights and a single process. This will help you not only get what you want in the salon, but also improve your routine!