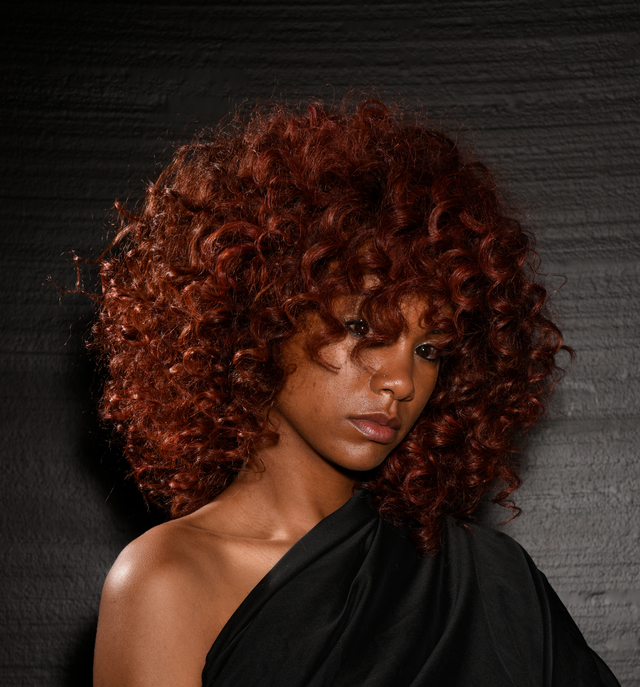 How to Care for Hair Extensions
Kauilani Goodwyn, Sam Villa Ambassador @kauigoodwyn, is sharing how to protect and preserve hair extensions so they always look beautiful.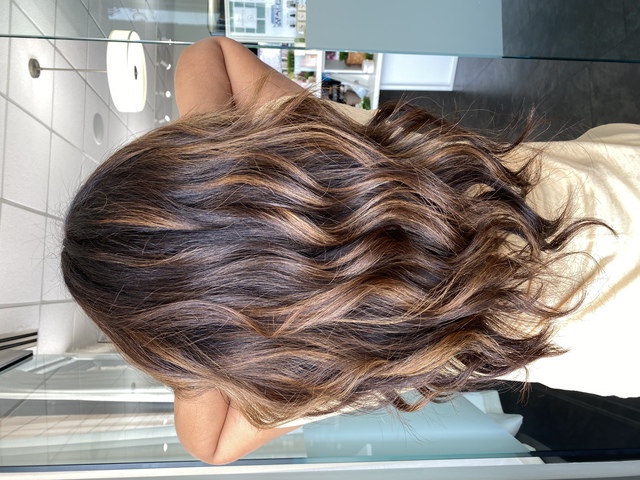 Get The Look: Caramel Balayage
To celebrate the season, Evie Peterson, Sam Villa Ambassador @eviedzine, is sharing her favorite fall caramel balayage formula. For this tutorial, she created the look on a client with dark, naturally curly hair.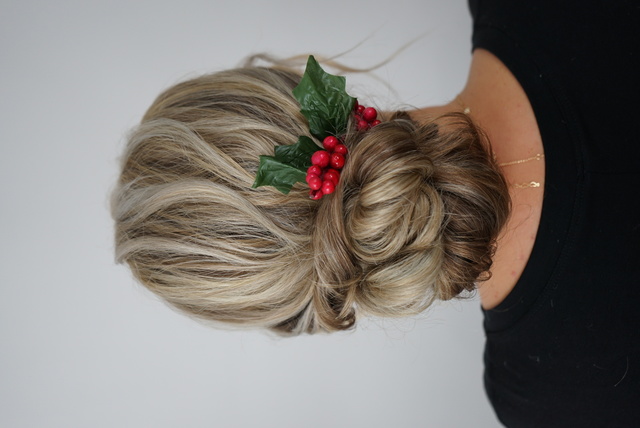 A Quick & Easy Holiday Hair Tutorial
We can smell the Eggnog Latte's and Peppermint Mocha's now! Twinkle lights are already popping up here and there, which means we're just a hop skip and a jump away from the mistletoe! As we head into the holiday season, salons will begin prepping for busier schedules and everyone's favorite time of the year. Before the influx starts, brush up on a quick and easy holiday hair tutorial that can add services to your book and help strengthen the bond between you and your clients this season.