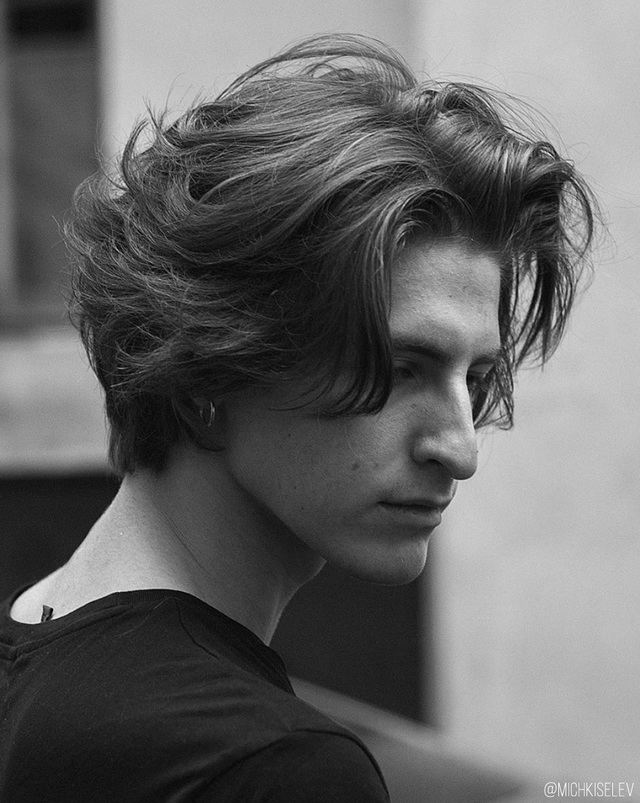 The Newest Styles For The New Year Ahead
Whether you're prepping for an NYE bash or setting your intentions for the year ahead, these tips and product picks are perfect for ringing in the New Year in style.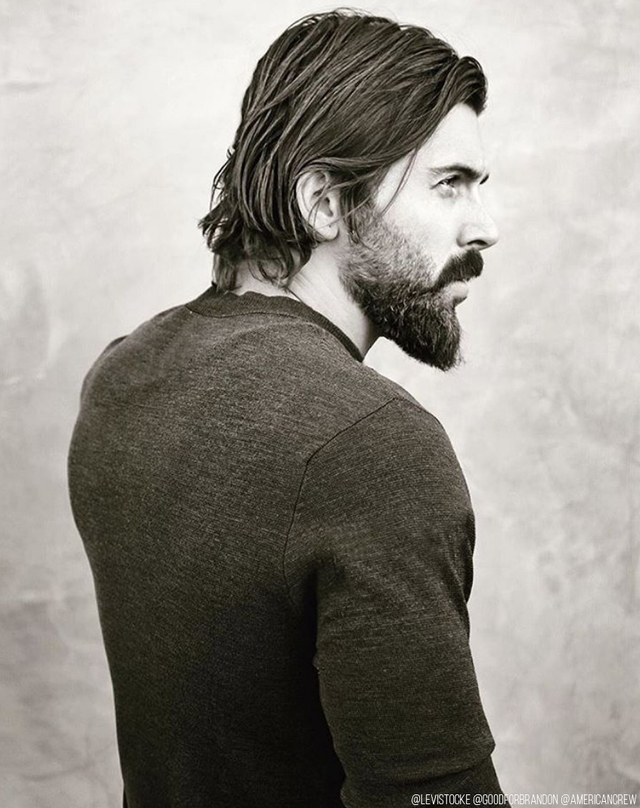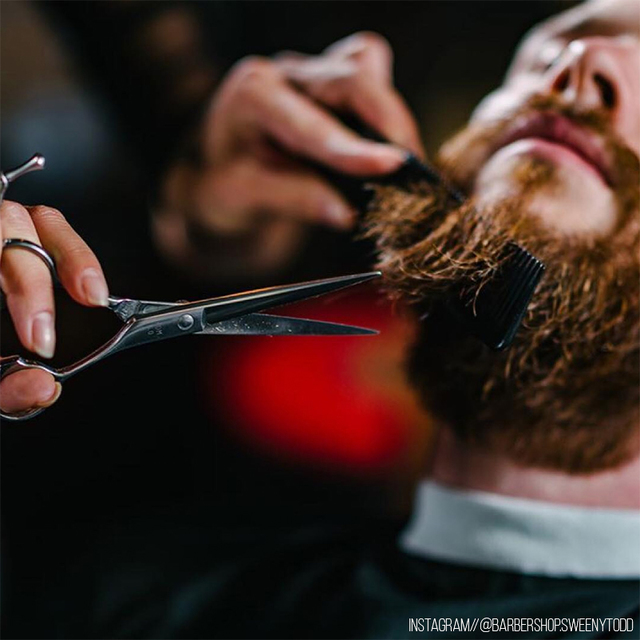 Tips and Tricks For Growing Out Your Facial Hair
This season, its all about the beards, the mustaches and embracing the total look. Whether for a good cause like #Movember or simply to embrace the weather - these are our top tips for growing out your facial hair in style.