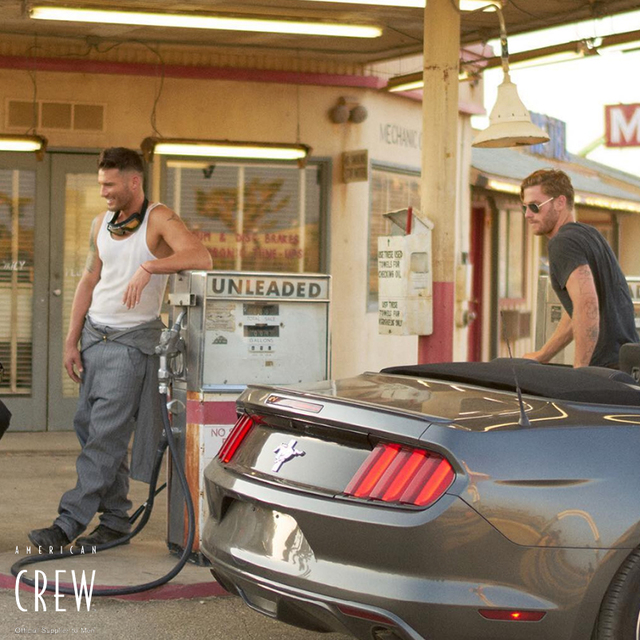 Is Your Hair Ready For The Heat?
Is anyone else as excited about summer as we are? Sure we may be experiencing a bit of "June Gloom" at the moment, but as our weather patterns have shown – we're in for a beautiful (granted later) summer. The best things about this time of year are the longer (and lighter) days, the smell of backyard BBQ's at every turn and late nights with amazing friends. Make sure your hair looks as good as you feel as the temps begin to rise with these top tips!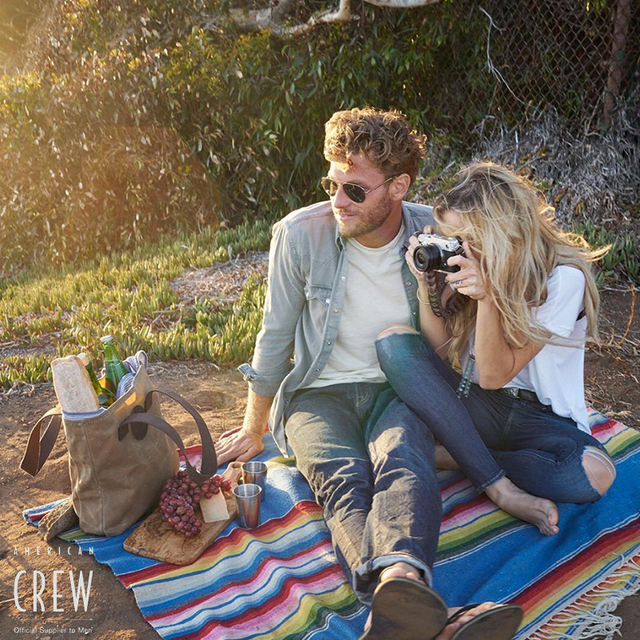 How To Achieve Beachy Texture Sans The Sea
When it comes to summer hair, nothing ranks higher than effortless, "just-spent-the-day-catching-waves" texture. As much as most guys would like to spend all of their waking hours by the water, sometimes, real life, aka your 9-to-5, gets in the way. So how can you recreate that surfer look on a daily basis? Read on to learn easy ways to achieve beachy texture—no sand required.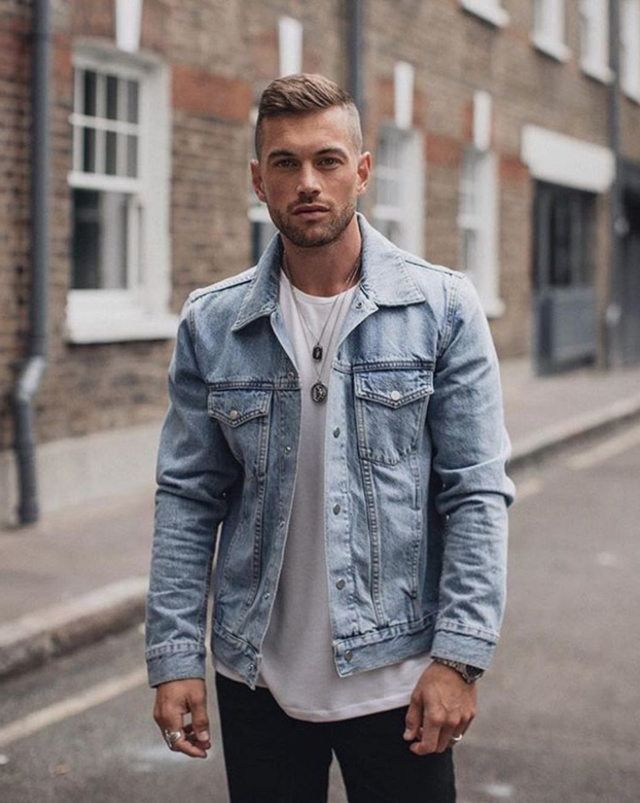 Dyed Hair Feeling Dry? Here's How To Get It Back To Normal
Have you taken the plunge and dyed your hair? It was probably great for the first few days, but now you might be feeling the added stress of color care. Try swapping out a few items or adding a new technique to your routine to greatly improve the way your hair feels and styles.