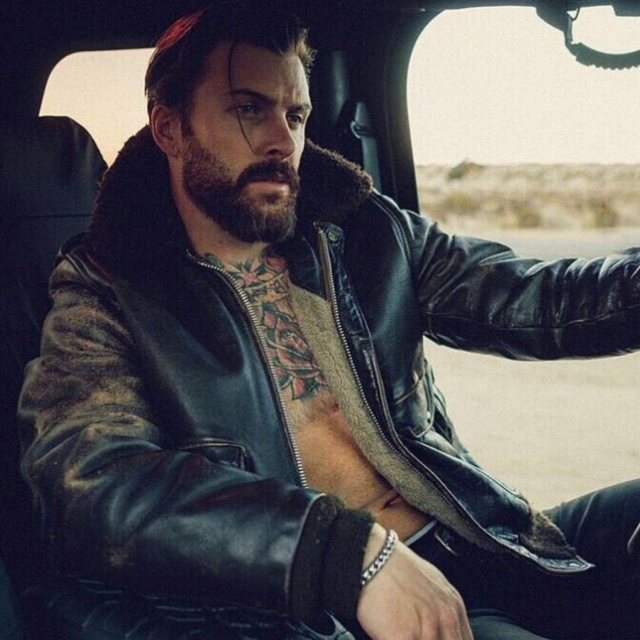 Facial Hair Care 101
Everyone from Bradley Cooper to Zayn Malik has been testing the waters of the beard pool; letting their facial hair grow out to match their shaggy new style. We've seen trends bounce back and forth with the slide of a razor, or lack thereof, and have seen the latter begin to circulate again this season. Have you dipped your toes? Read on to find out the top ways to master facial hair.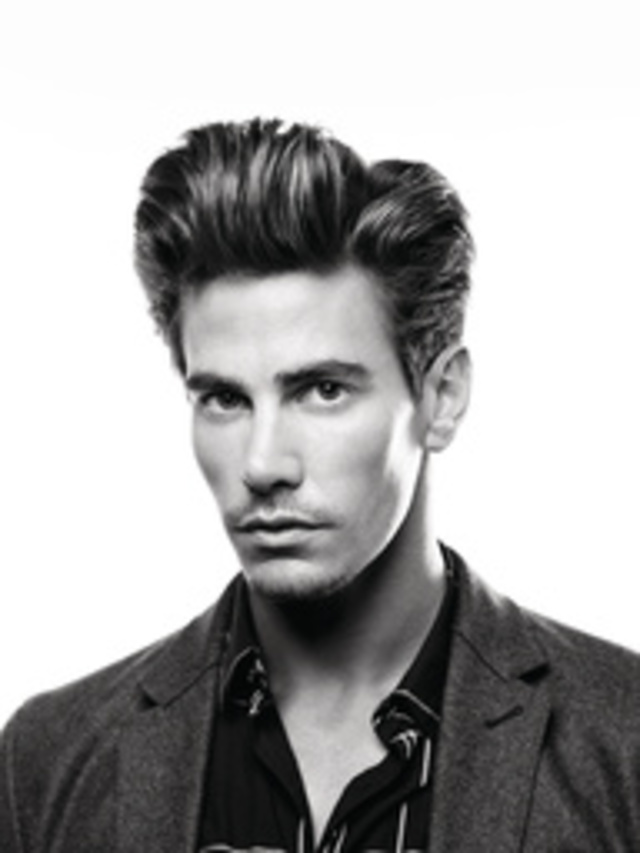 Bigger Is Always Better—5 Ways To Add Volume To Thinning Locks
From trucks to TVs, most guys live by the mantra "Go big or go home"—especially when it comes to their hair. Whether they're sporting a sky-high pompadour or a modern faux-hawk, guys are always fussing with their hair in an attempt to achieve the most body and fullness. Unfortunately, a casual tousle or two isn't enough to pump up thinning or fine strands. Check out five easy ways to add volume and amp up your locks.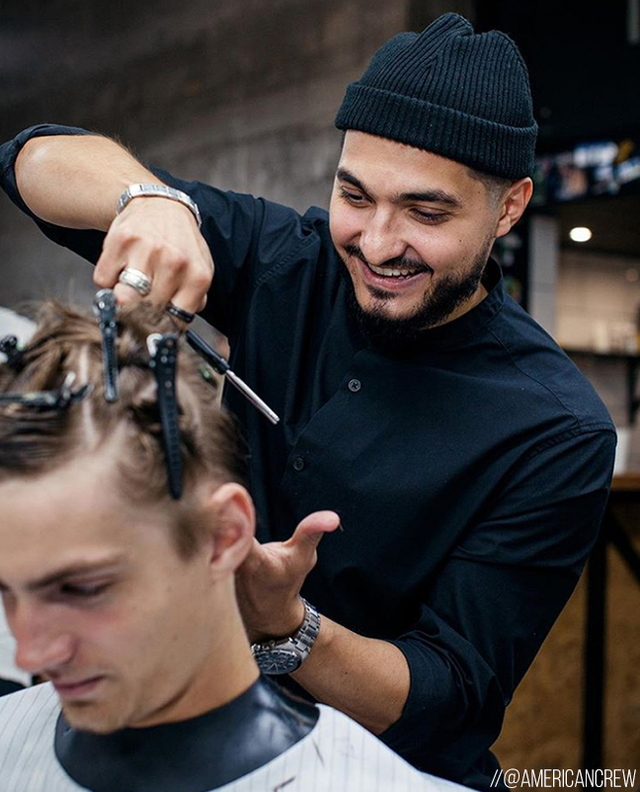 Combat Winter Weather With These Cool Cuts
Although you're probably craving the warm days of summer right about now, there's something comforting about the cold days of winter. With holiday festivities just around the corner and plenty of time to spend with family and friends, it is a lovely time of year! As we transition from Hawaiian shirts to Pea Coats, be sure to get the cut to go along with your style.