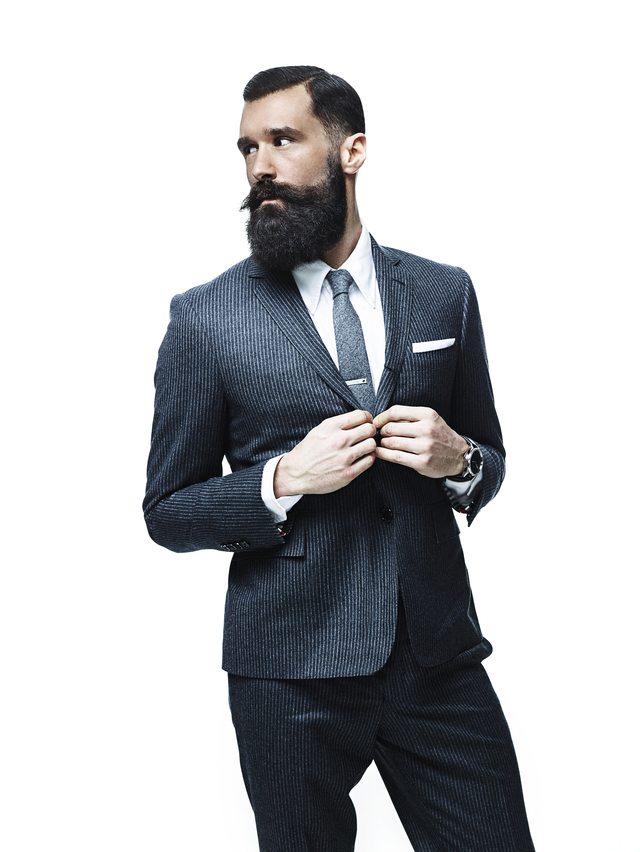 How To Keep Your Style Looking Fly On The Road
Whether you're a road warrior for work or you simply love taking trips every weekend, constantly being on the go can take a toll on your style – but it doesn't have to! From product to styling, keep reading to see our favorite ways to keep your hair in shape even when you're miles away from your trusted stylist.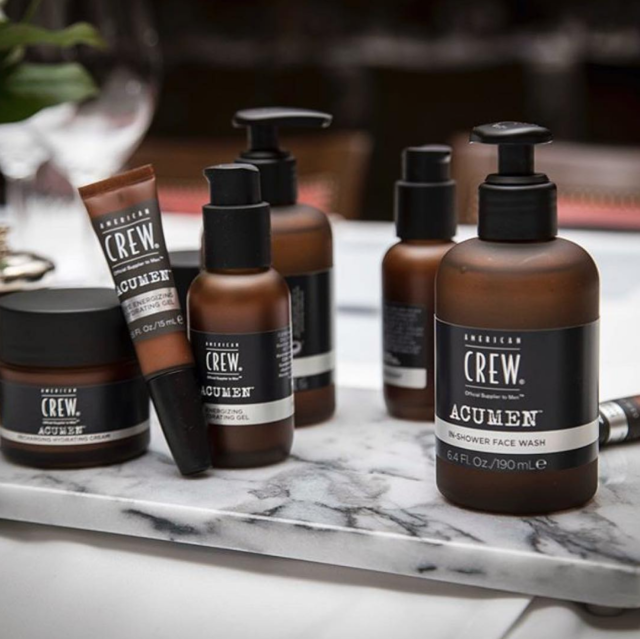 How's Your Grooming #ACAcumen
From shave and shower to care and style, American Crew Acumen covers all the bases. Aimed at giving men more confidence when styling, this line will inspire men to elevate their self-care routines. The Acumen line utilizes high-quality ingredients specifically tailored for a high-performance finish. Formulated with ingredients such as Hyaluronic Acid, Ginger Root Extract, Vitamin B5 and Vitamin E  - this new line will help increase the ability for hair and skin to retain moisture and fight against environmental damage.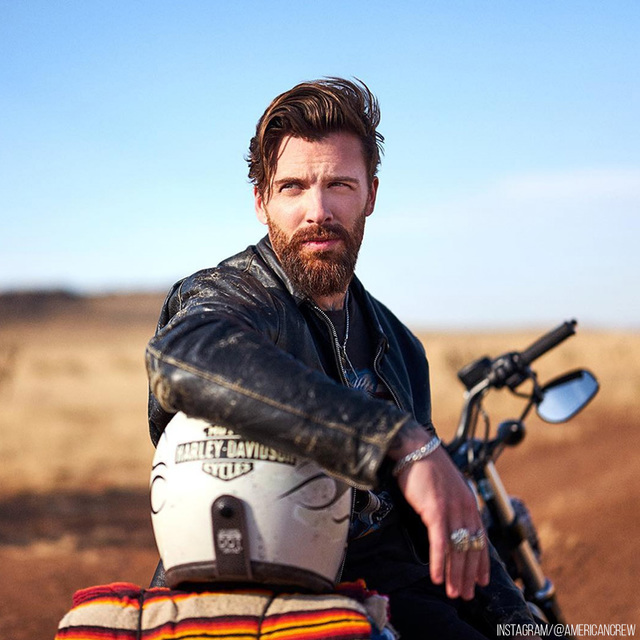 Vintage Inspired Styles To Steal
Perhaps the most stylish of the trends came out of London post-WWII when the Ton Up Club and Café Racers ruled the streets. Slicked back looks and a high shine finish was key for the café crowd. As bikes evolved, so did the riders. These days, riders look a little less Sons Of Anarchy and a little more GQ! Keep reading to see how to get some of our favorite moto-inspired styles.