Do you consider yourself hair-challenged? Is your go-to style "just down" as you like to tell people? If you're like me, hair is a struggle. I am in constant awe of how people achieve runway-worthy style on a daily basis. For me, anything more than straightening my hair turns into a massive, hour-long process that yields disappointing results.
In an effort to enlighten my fellow hair-challenged friends I've come across a few hair hacks that will give you professional-looking waves without any of the hassle.
Hair Hack #1: Sleep on it. No, literally, sleep on it. Take a shower at night, apply a cream, lotion or serum, and loosely braid your hair while it is wet. These can be any style of braids— french braids, or just your standard braid. You can do one large braid or multiple smaller ones, depending on how big you want your waves to be. One large braid will result in larger, looser waves, while smaller braids will give you tighter waves. Once you finish braiding, that's it! You can go to sleep (or binge-watch Gossip Girl until 2 a.m.) and let your hair dry on its own. In the morning, simply undo that braids spritz a texturizing spray and you're out the door. Natural waves from braids will create waves that will give you a more bohemian look that will last all day.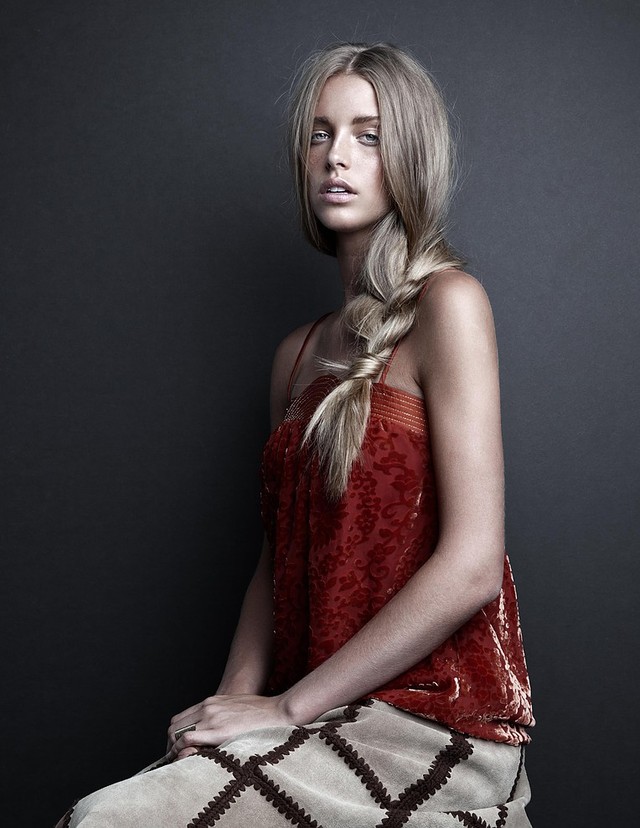 Style By: Eduardo Ponce
Hair Hack #2: Wands aren't just for fairy godmothers. In battles with my hair, I have been defeated when attempting to use a curling iron— which I know is complete user-error since my hair stylist is the Jedi Master of all hot tools. During one salon appointment, she showed me how to achieve the perfect waves by using a curling wand. Now, wands are SO much simpler than standard curling irons since you don't have to deal with frustrating clamps. Simply section off your hair and curl 1 or 2-inch sections at a time. The bigger the section, the bigger the waves. Make sure to wrap your hair starting around the largest part of the barrel and work your way down. This will give your waves a cascade effect that will make you feel like a beach goddess. When you're finished, just add a touch of hairspray and you're good to go.
Pro-tip: When curling your hair with a hot tool, apply a texturizing product beforehand so that your waves will hold better and last longer. Applying this type of product before also means that you will have more hold after.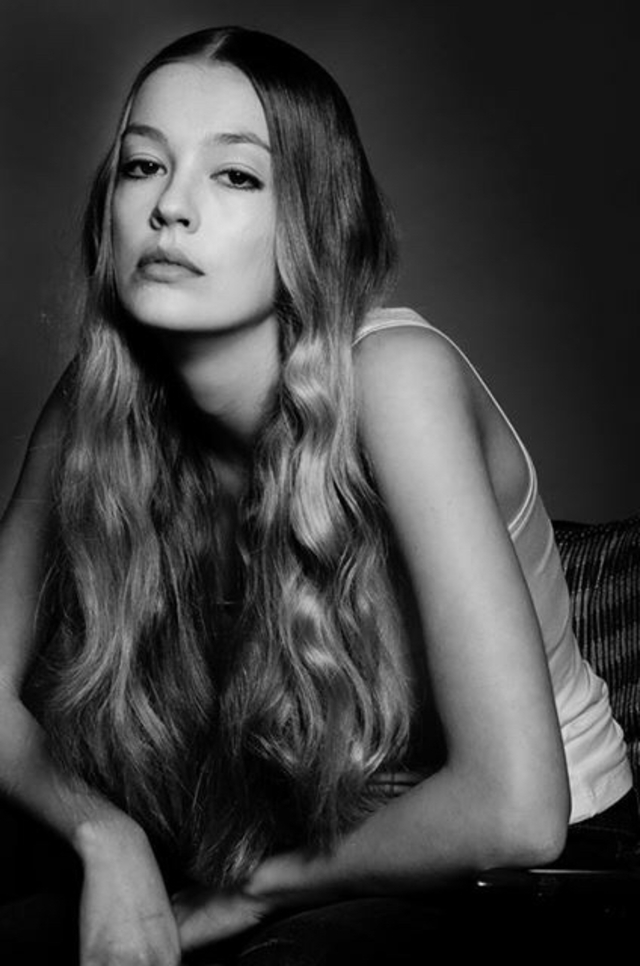 Style By: Michael Beel
These simple hair hacks will give your hair game a serious, and desperately-needed, upgrade. Using a wand in the morning or braiding your hair overnight will create waves that are both effortless and flawless. And the best part? You can tell your friends that, yes, you did wake up like that.