Neither here, nor there - this cut is the in-between style you didn't even know you already wanted. It's been a long few seasons of bobs, lobs, mobbs, shogs, and shags. You may have opted for one of these styles, or seriously thought about it and decided to keep your long layers anyway. The Clavicut is a trend almost anyone can get behind; whether you are growing out a shorter cut, or looking for a change to the same old "long".
This style can be tailored to your face shape and hair type, although this length is great for anyone. Consider blunt edges for a more dramatic look, or soft layers to blend thicker textures. To make it more mod, opt for blunt bangs with your clavicut for a statement look.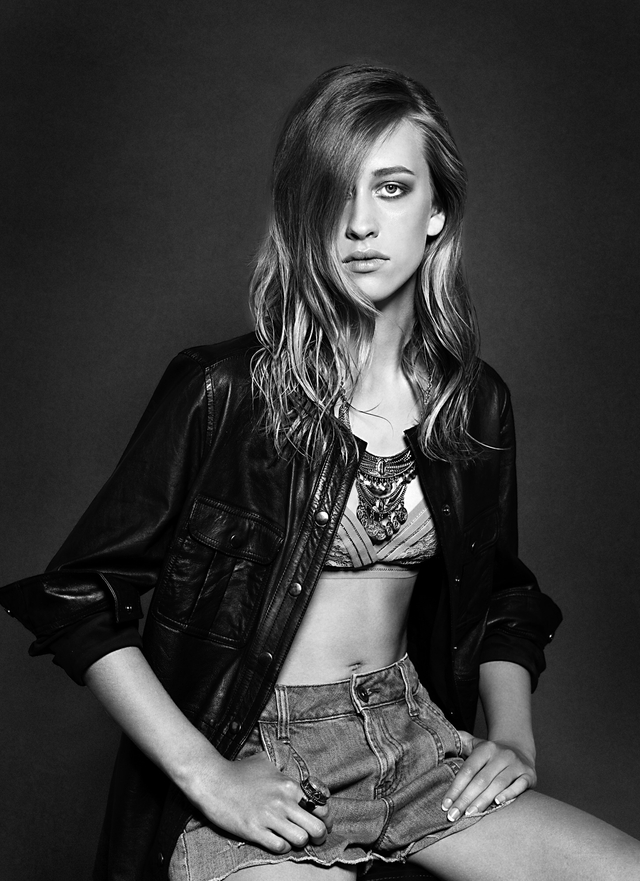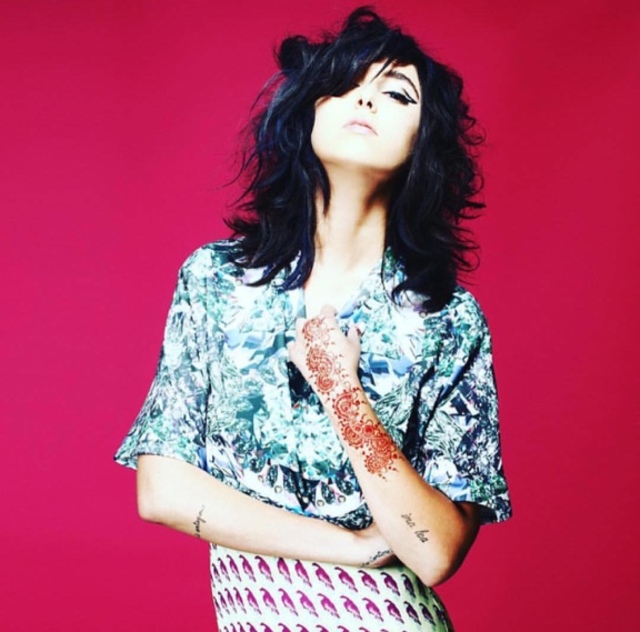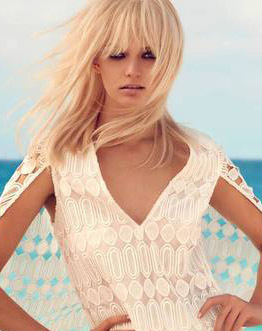 Style: Michael Beel, Michael Heard, KEVIN.MURPHY
With this length; wearing your hair down won't weigh you down and up-styles are still romantic. You will still have enough length to successfully air dry, without having a tangled mess or tons of flyaways. Although saying good-bye to your long locks might sound scary, this cut could be life changing, in the best way. Opt for a new outlook with this look and shed some of your inhibitions along with those inches.
---
For even more style tips be sure to check out our Brands and Articles!