Due to consistency in booking, grey coverage clients are often referred to as the "bread and butter" of salon business, which is why finding a color range that you can rely on is imperative. Over the years, product innovation has significantly improved, and with Wella Professionals Koleston Perfect featuring Me+ Technology, achieving brilliant, dependable results for these clients is easier than ever. Read on for a few of our favorite tips to achieve grey coverage.
Prior to Any Service:
Depending on the percentage of grey your client has, utilizing a permanent hair color range is usually the go-to. For this reason, clients should abstain from shampooing their hair for 1-2 days before their appointment to reduce scalp irritation. If you've noticed your client's scalp is highly sensitized, consider adding Wella Professionals Marula Oil Blend Scalp Primer as a treatment before coloring.
Product Pick:
If you're looking for up to 100% grey coverage, Wella Professionals Koleston Perfect is the ultimate answer. This formula offers up to 3 levels of lift for rich, healthy-looking results. This revolutionary formula featuring Me+ Technology also reduces the risk of your client developing a new allergy to hair color. The Signature Naturals palette, including three new Wella Professionals Koleston Perfect shades, is ideal for creating a natural base and adding soft dimension or accents with Mirror Lights or Shadow Lights techniques.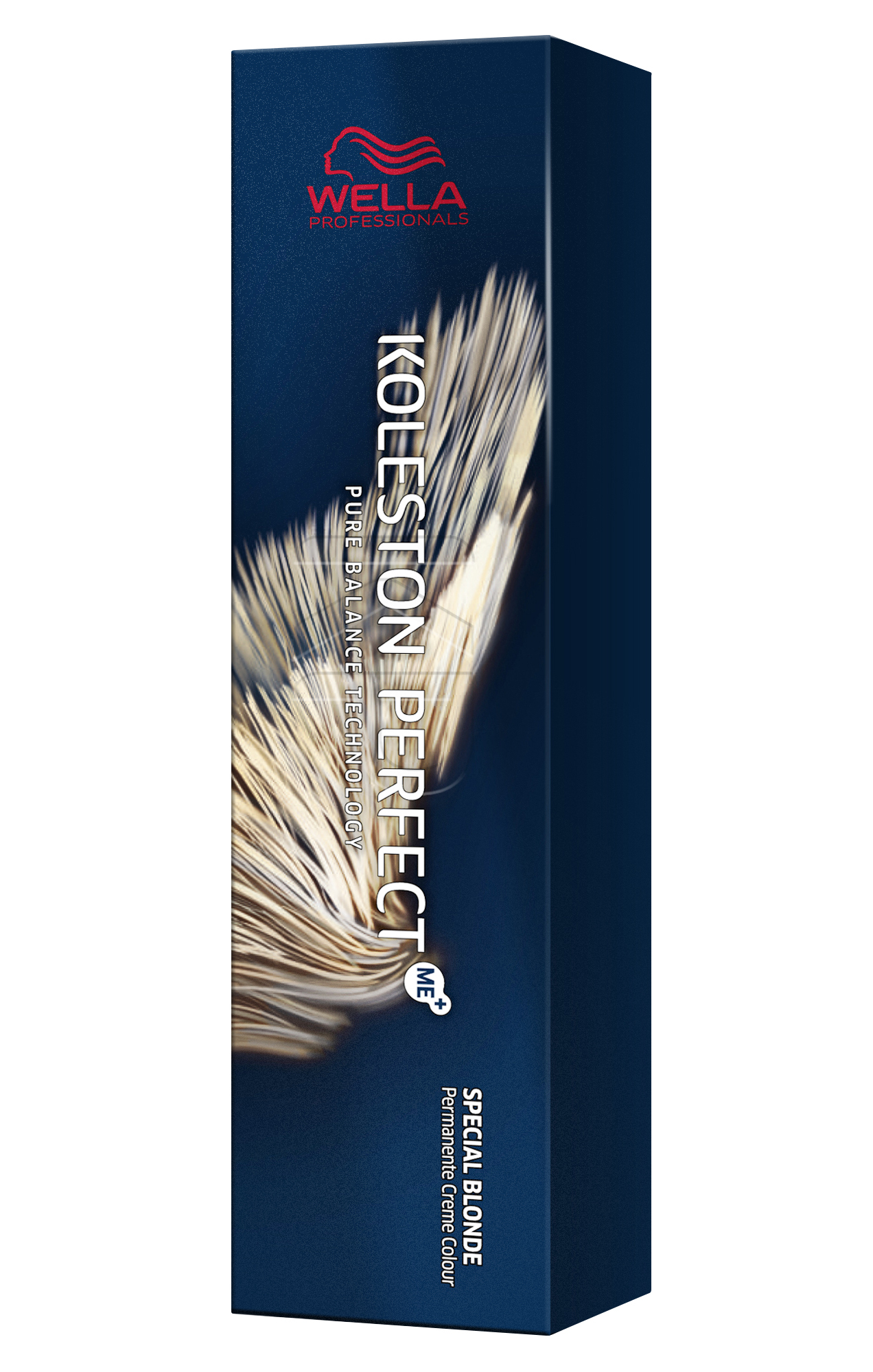 Grey Coverage Tips:
Begin by finding your client's natural color and determine their percentage of grey (i.e. 25%, 50%, 75%).
Adding

Wellaplex Bond Maker Nº1

to your color formula can improve the strength of your client's end result. *Add 2g of WellaPlex No.1 Bond Maker to every 30g of color.
Apply the formula to the area with the highest percentage of grey first
Develop for the recommended time (up to 40 minutes without heat), and use a tail comb to check for accurate coverage before rinsing.
To finish the service and ensure bonds are stabilized, be sure to follow with

WellaPlex Bond Stabilizer N°2

.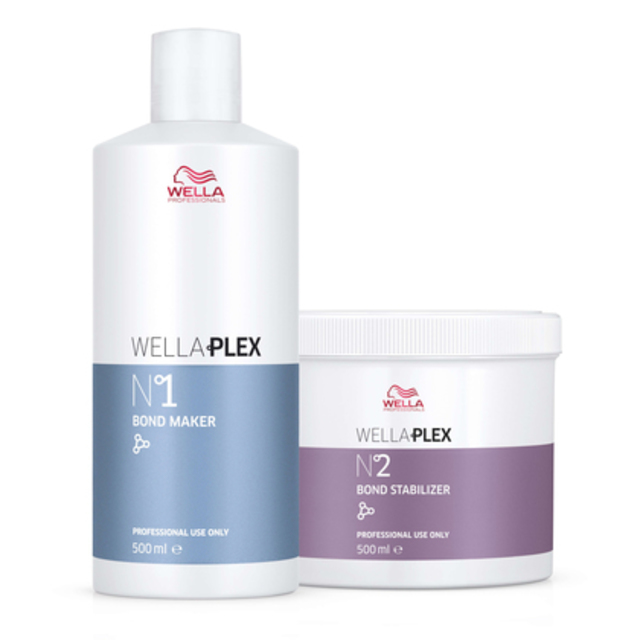 Grey Coverage Tutorial: Mirror Lights Chocolate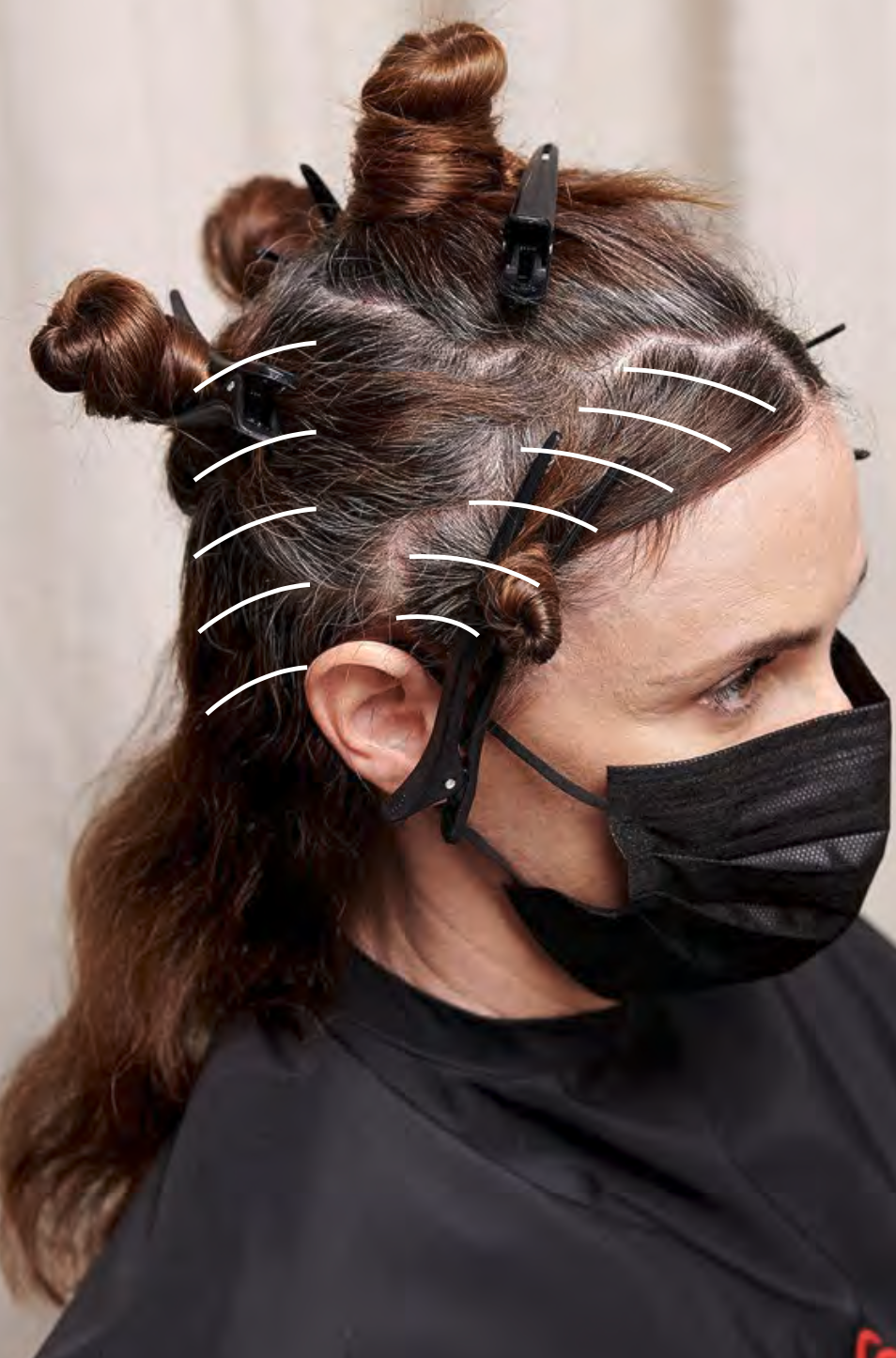 To perfectly cover greys while extending the time between touch-ups, utilize the Wella Professionals Mirrorlights technique. This combines root coverage with a darker background color and a lighter foreground shade to create full coverage while producing a more diffuse regrowth for even easier upkeep. This Mirror Lights technique creates a cool brunette with a balanced tone to ensure it doesn't appear too smoky. This, mixed with a sunkissed face frame, ensures a cool chocolate tone ideally in line with Signature Naturals.
The Formulas:
The Steps:
Step 1: HIGHLIGHTS
Start by weaving your lights around the face, then scatter a few lights diagonally through the back section.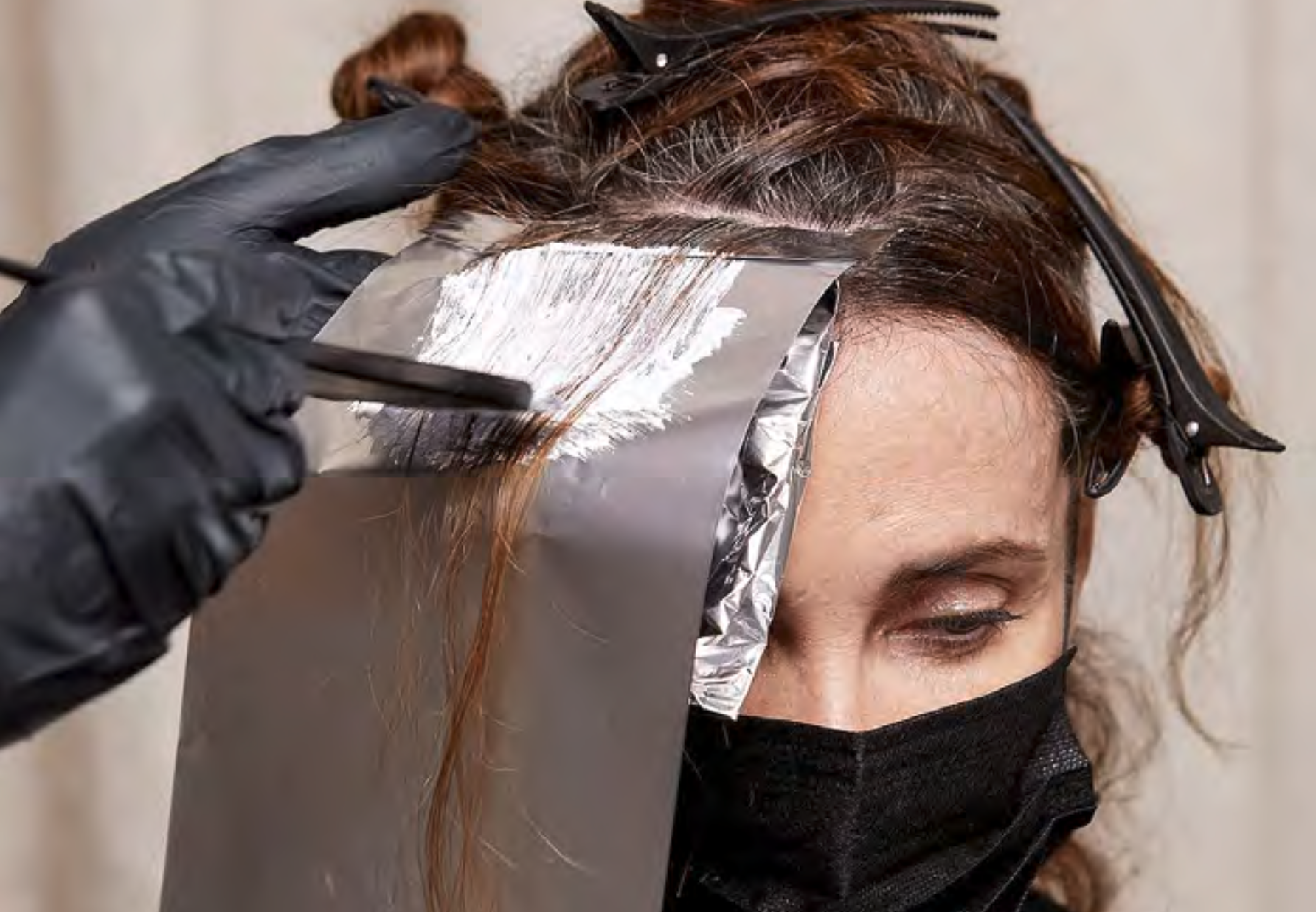 Step 2: ROOTS
Apply the darker root color through the back and the lighter root color around the face frame.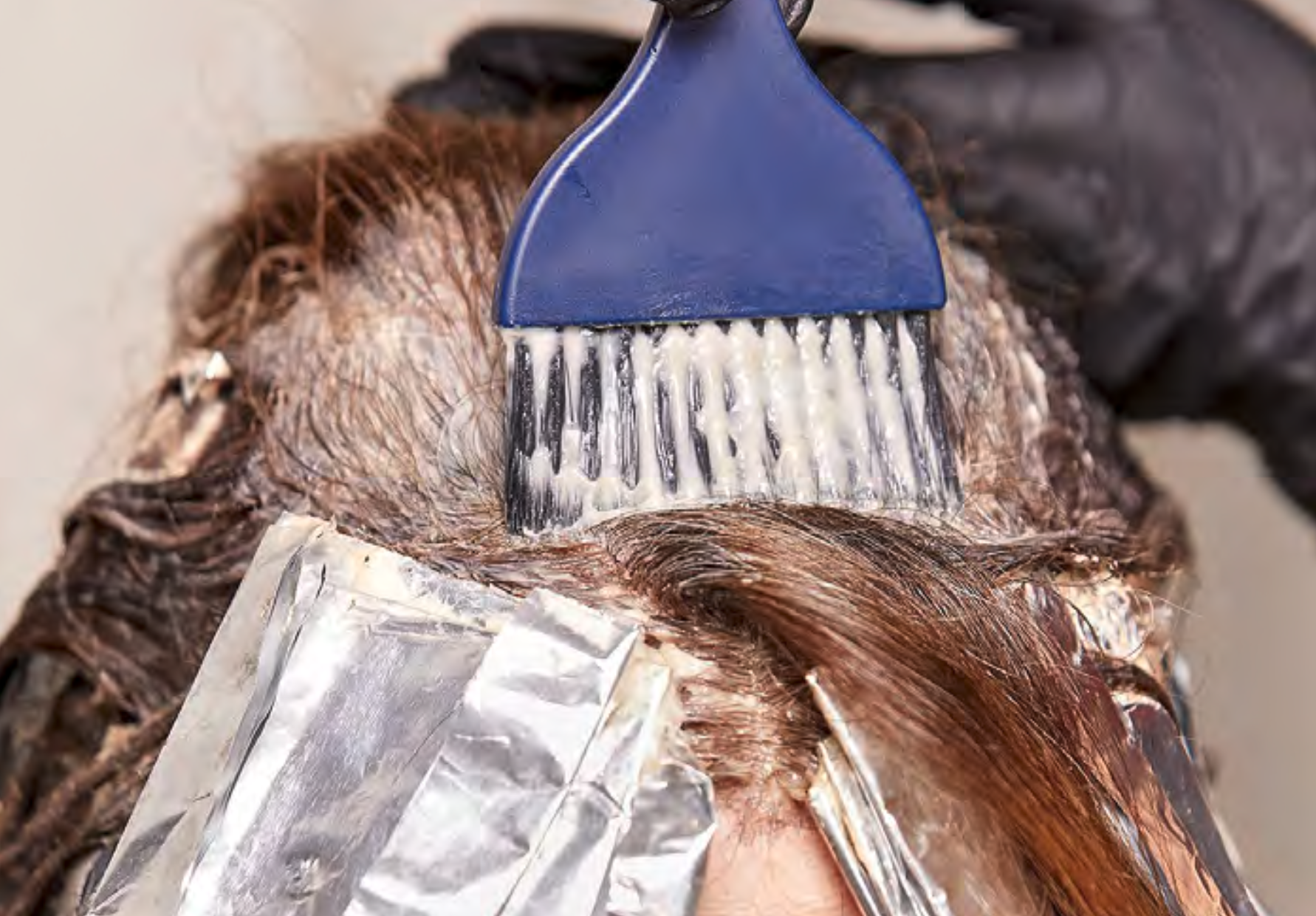 Step 3: TONE
Stretch the darker root color between your lights to cool down the base color. After full development, rinse and remove, then tone hair. Develop up to 15min.

Home Care:
Color-treated hair should always utilize targeted home care formulas to keep hair looking and feeling its best. Wella Professionals Invigo Brilliance Color Protection Shampoo and Conditioner are ideal for color-treated hair, especially grey coverage clients. This formula regulates the pH of hair to close the cuticle following services extending the life of color while improving the look and feel of the hair.
Stay tuned for even more grey coverage education from Wella Professionals.