Transitioning from a season of icy cool tones and next-level lift, we're seeing a trend toward warm, lived-in blonde shades. Still just as glamorous as their predecessors, as spring begins to bloom and summer is in sight, we'll see a brand new host of blonde hair trends come to light. Curious which shade to pick? We're highlighting the best blonde tones of the season, plus our top tips to achieve them.
The Top Blonde Tones of the Season — Lightening and Toning Tips

Buttercream Blonde
Slightly warm with a creamy finish, buttercream blonde still captures a light and bright feel but with a touch of depth. The ideal transition shade whether you're heading lighter or testing out deeper tones. The key to the look is to capitalize on shine by adding regular Wella Professionals Shinefinity treatments. With a range of finishes and up to 250% shinier hair, Wella Professionals Shinefinity helps create and maintain your buttercream blonde.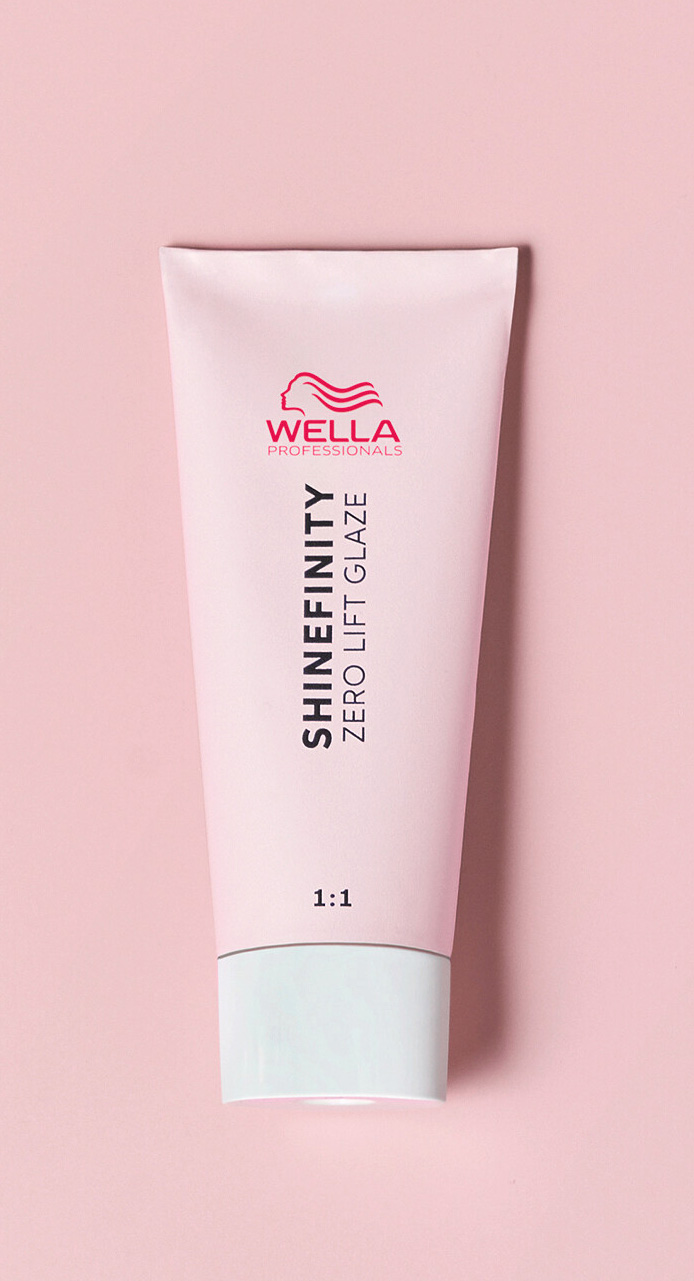 Sandy Blonde
Deep, blended and beige — this medium blonde tone is as sweet as it is sultry. It leans on the side of cool to neutral based on your personal preference. To keep this color in perfect balance, Wella Professionals Shinefinity is ideal. The sheer coverage glaze will enhance the color while canceling out any unwanted brass tones, and the added shine will create a luxurious finish.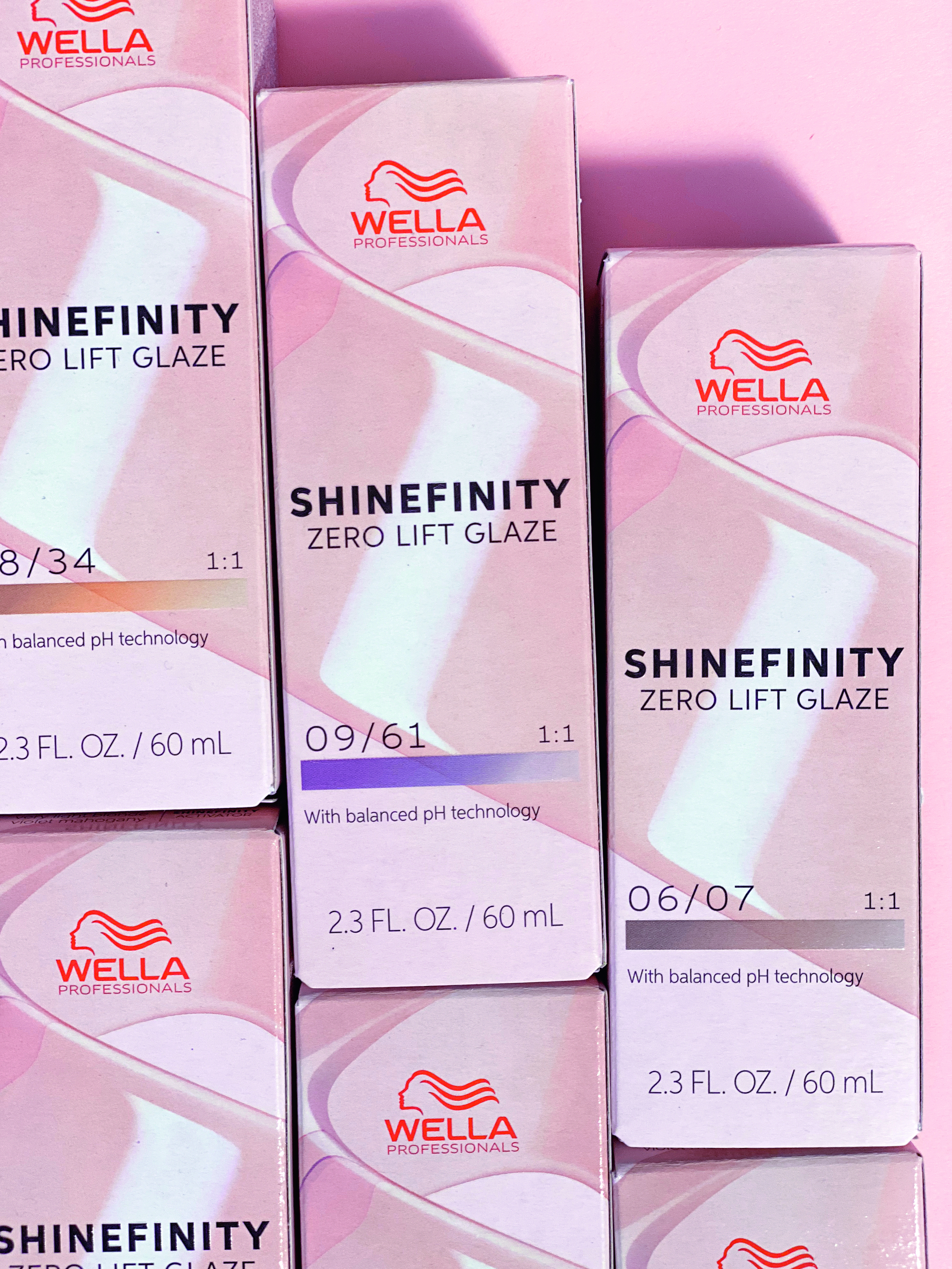 Blush Blonde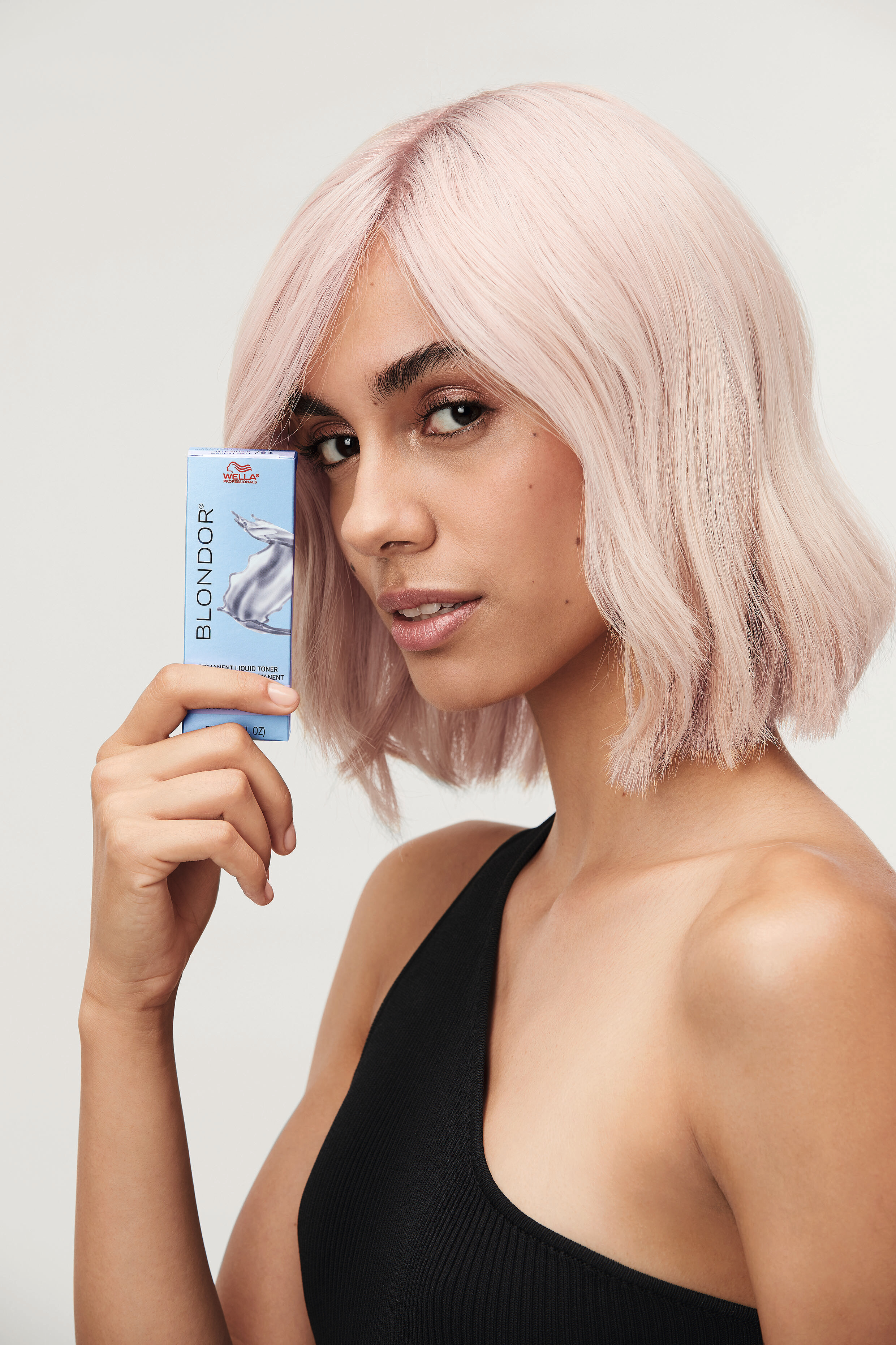 Straying from the ashy blonde tones that generally dominate the summer, clients are leaning toward everything from golds to pinks and peaches to add a splash. One of our favorite tones this summer is pastel pink, which can easily be achieved with Wella Professionals Blondor Permanent Liquid Toners. After lifting hair with Wella Professionals BlondorPlex, apply Wella Professionals Blondor Permanent Liquid Toner in Pale Quartz to achieve a subtle blush blonde shade.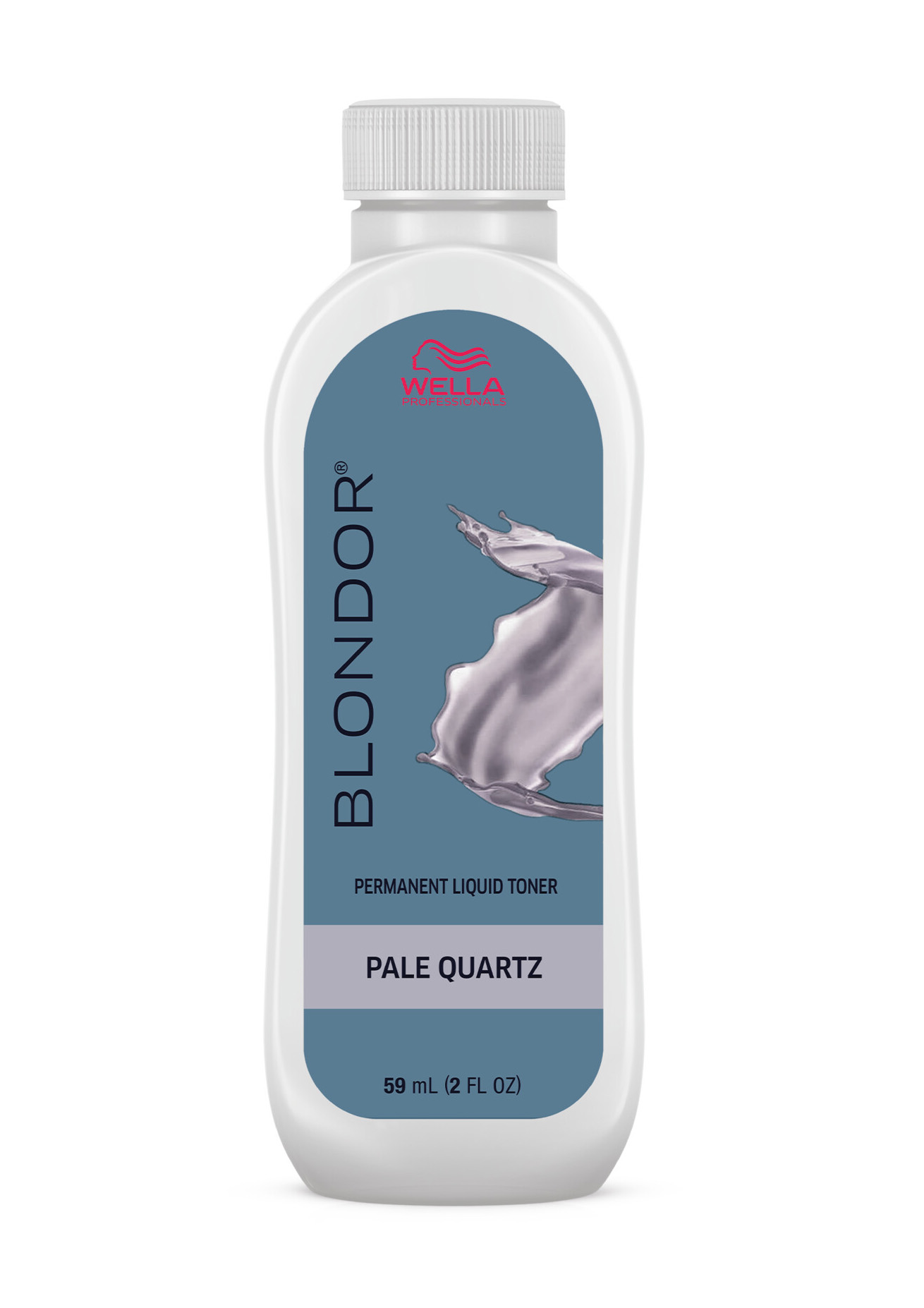 Honey Bronde

If you're looking for a lived-in shade that also features grey coverage, honey bronde is an ideal match. The ability to cover greys at the roots while offering a touch of brightness throughout the ends is our favorite way to add a touch of blonde this season. If you're after 100% grey coverage, adding a root melt with Wella Professionals Koleston Perfect ensures optimum color performance. Not only will it create a flawless color melt, but Wella Professionals Koleston Perfect is also formulated with Metal Purifier and ME+ dye technology for true-to-tone color and protection from damage caused by metals.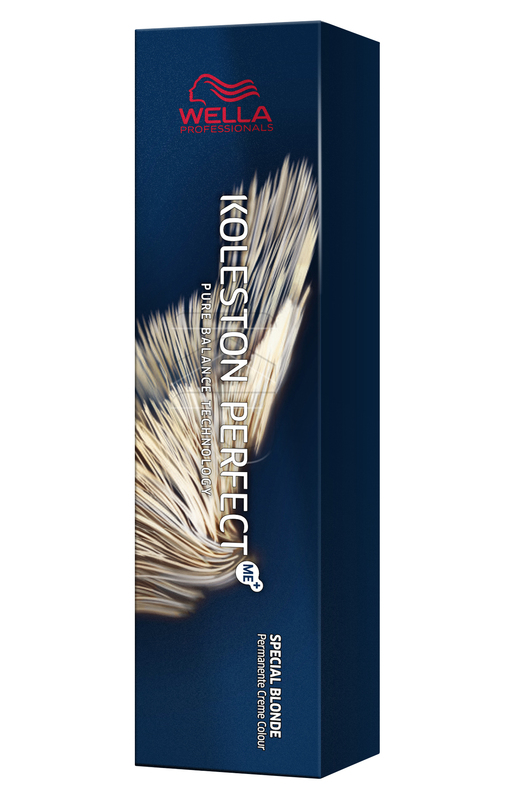 Cozy Blonde

We've seen warm blonde shades really picking up the past few seasons. It's no surprise that Cozy Blonde will be one of the top colours to ask for in 2023. With a hint of honey, this medium blonde-bronde tone will be making waves. Wella Professionals BlondorPlex followed by Blondor Permanent Liquid Toners is the key to creating the shade. Easily customize the warmth and coolness factor like Wella Professionals Chief Blonding Officer Zach Mesquit did here with the addition of Wella Professionals Liquid Blondor Toner Brass Kicker. The non-progressive color won't over-deposit, so you're able to achieve a perfect blonde every time.
Aftercare For Your Blonde
Maintenance is a crucial element for any hair color and especially for blonde shades. They tend to show discoloration, damage and fading quicker than other tones, so be sure to incorporate the home care designed for color-treated hair.
Everything from the sun to your water can have an impact on hair color. This is exactly why Wella Professional's ULTIMATE REPAIR is ideal for blonde tones. With Metal Purifier technology, it helps remove metals, product build-up, oils, dirt and pollution to reveal better looking and feeling color, while repairing hair damage in 90 seconds*. Additionally, in just one use, you'll notice 99% less breakage**, 12x smoother hair***, and unbeatable shine that lasts up to four washes****.
Wella Professionals ULTIMATE REPAIR Shampoo ($35.00), Wella Professionals ULTIMATE REPAIR Conditioner ($35.00), Wella Professionals ULTIMATE REPAIR Miracle Hair Rescue ($95.00).
Anytime you color hair, it can be left in a sensitized state. Wella Professionals ColorMotion+ strengthens hair with WellaPlex to repair and enhance bonds. Plus, with 8 weeks of color protection you'll notice smoother, shinier, more balanced color for longer.
Wella Professionals ColorMotion+ Shampoo ($25.00), Wella Professionals ColorMotion+ Conditioner ($25.00), Wella Professionals ColorMotion+ Structure+ Mask ($25.00).
*When using ULTIMATE REPAIR Step 3
** When using ULTIMATE REPAIR Step 3. Instrumental test versus non-conditioning shampoo
***Vs. non-conditioning shampoo
****Instrumental test versus non-conditioning shampoo When using Ultimate Repair Shampoo, Conditioner, and Miracle Hair Rescue
---
Get to know Wella Professionals Shinefinity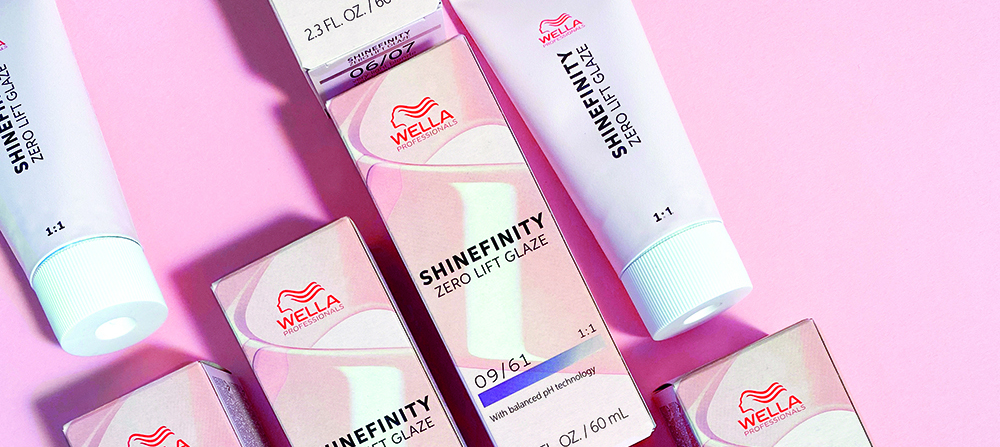 Wella Professionals Shinefinity is a glossing treatment that improves tone while creating a shine you can feel. In addition to creating unbeatable shine and beautiful true-to-tone results, you can look forward to the following with Shinefinity:
37 Demi-Permanent Shades that are intermixable for endless color options
Offers up to 250% shinier hair*
Up to 50% smoother hair**
Up to 50% softer hair**
Tones that last up to 6 weeks
Innovative formula regulates the pH of the hair to ensure it doesn't fall below 6.5 for balanced, optimal color results.
Can be used on natural hair color, after lightening, or in addition to grey coverage services.
Pick from 2 developers: Bowl and Brush Activator or Bottle Activator
Pick from Cool, Warm, Naturals, or Booster color palettes or the just-launched

Signature Naturals collection

featuring 5 shades ideal for counteracting warmth or creating root shadows.
Use

Shinefinity

to create shine, refresh color and highlights, add tone, enhance dimension, or correct color.
1 Shinefinity tube sold every 10 seconds in the world.
*versus untreated bleached hair
**Instrumental testing vs. our regular demi