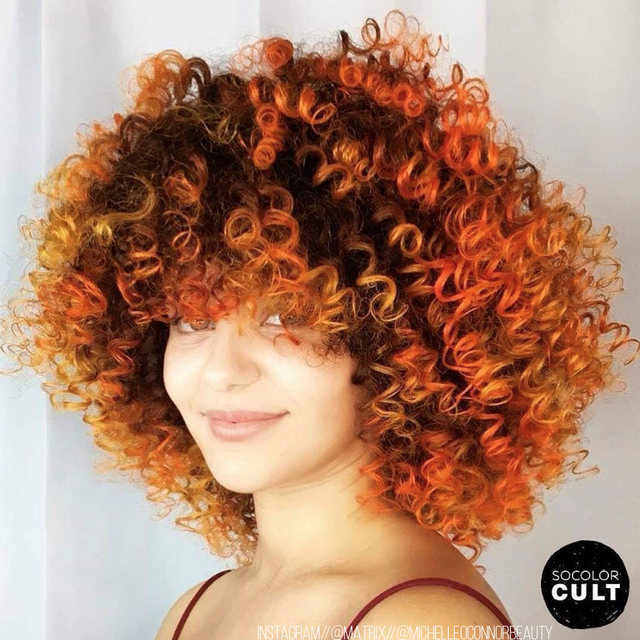 Find The Best Fringe For Your Hair Type
There is no one size fits all perfect style for everyone. And, while long layers may look lovely on one client, a bob may look better on another. The most important aspect of coming up with a new style usually falls within the consultation and this season, with everyone falling for fringe – a consultation is key. Getting down to the nitty-gritty of your client's lifestyle, their hair texture, routines, and styling habits are key to ensuring they love their style on day two as much as they did on day one.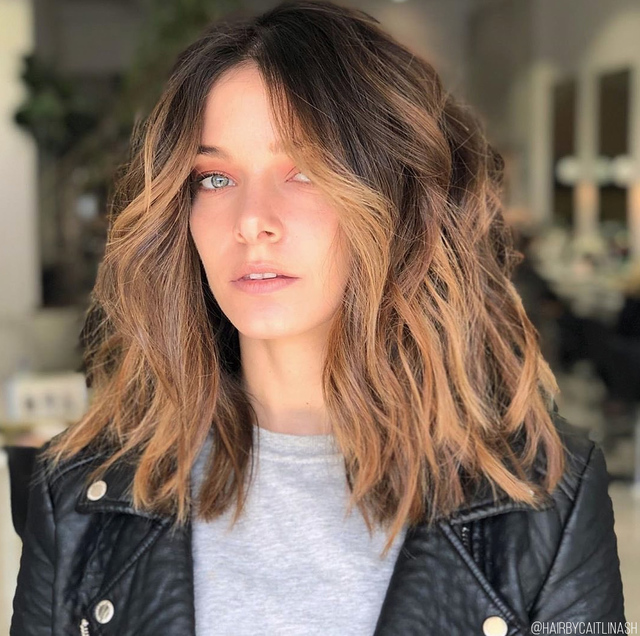 Hair Color 101 – What Type Of Highlights You Should Be Asking For
You've gone through the latest shades of the season and figured out which tones are best, so next, it is imperative to understand placement techniques for the desired outcome. Hair color has evolved so much from just picking a shade and deciding between a single process or highlights and we're here to enlighten you about all of the options you have! Keep reading to understand more about what type of highlights you should be asking for in the salon.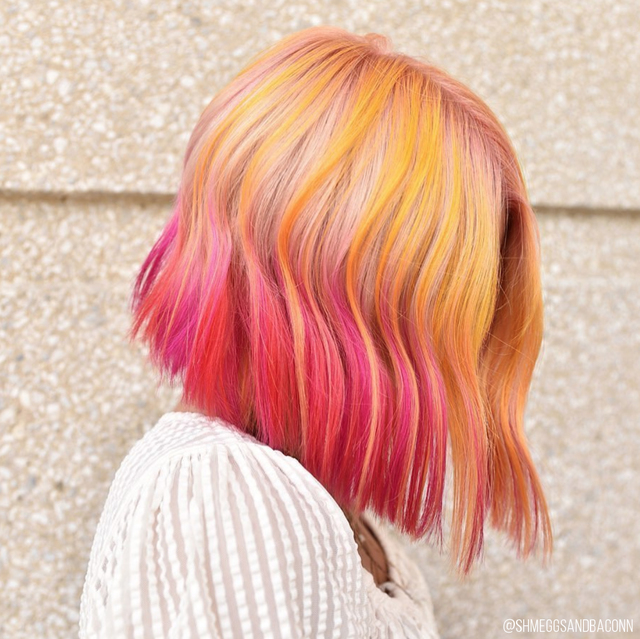 How To Care For Your Color
No matter what your hair color routine, we've got a care regimen to take you from frizzy to flawless. Keep reading to see our top tips!