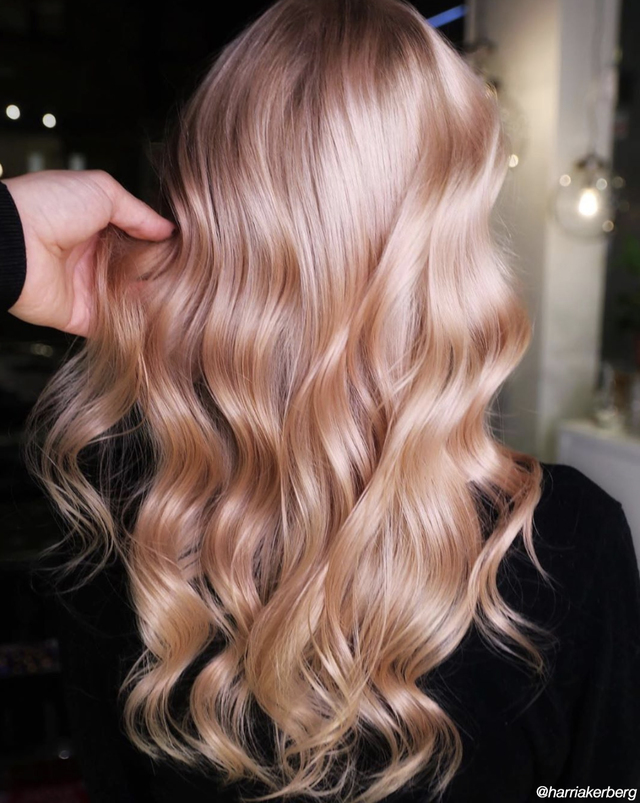 Low-Maintenance Color Trends You're About to See Everywhere
One thing we can look forward to every season is the ebb and flow of color trends. Whether the inspiration is from the runway or street style, clients are increasingly eager to make a change. As social distancing continues, and in some areas begins to relax, we're about to see and an influx of clients looking to transform. Whether they waited it out decided to take matters into their own hands at home, following the movement that was already beginning, clients are going to be turning low-maintenance color trends. Keep reading for a few of the latest color trends and how to achieve them this season.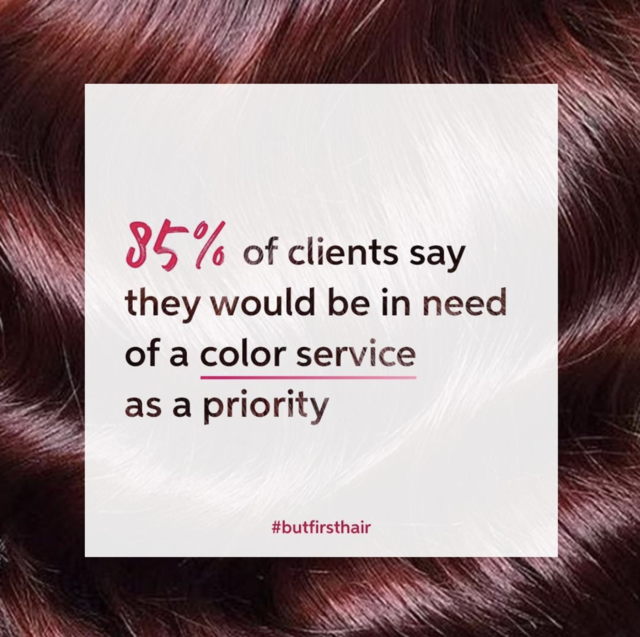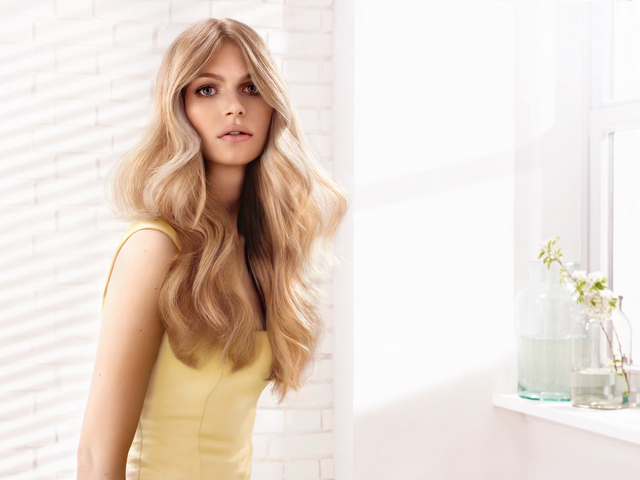 What To Do If Your Client Used Box Dye 
There's no doubt about it, clients have been seriously stressed over the past few weeks. Even though you warned them about the effects and tried to give them more suitable options as we prepare to reopen salons and create guidelines for an influx of appointments, there might be a few clients who caved to box dye during social distancing. Having a plan about what to do next is key so keep reading for a little advice about what to do if your client used a box dye.