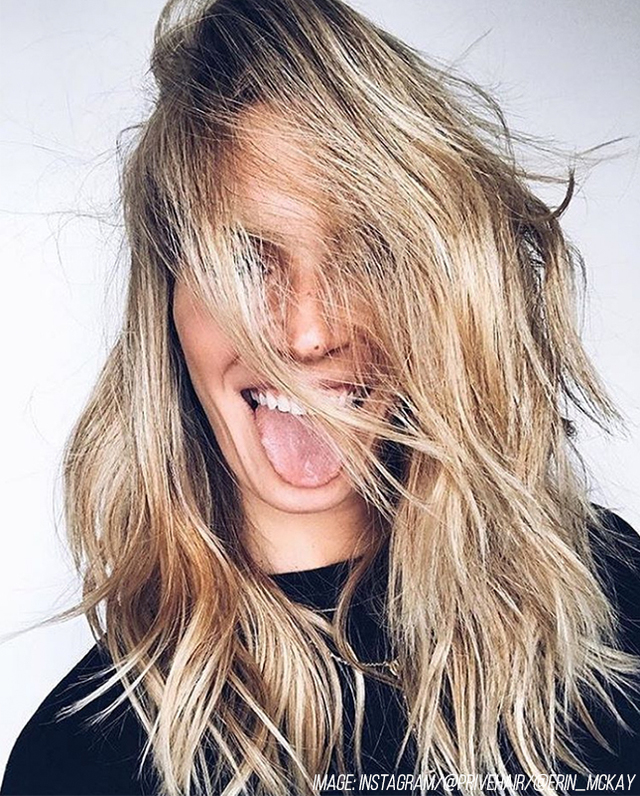 Learn How To Master Perfect Waves
If you're a fan of no-fuss hairstyles you're in luck because step one to achieving effortless waves this season is air-drying. Air-drying your hair allows a more natural effect to take shape. Cutting down on the damage caused by hot tools and hair dryers on the regular is also highly addictive. You save time and don't have to sacrifice the health of your hair for a style. Read on to learn more about how to get this coveted style in a few easy steps.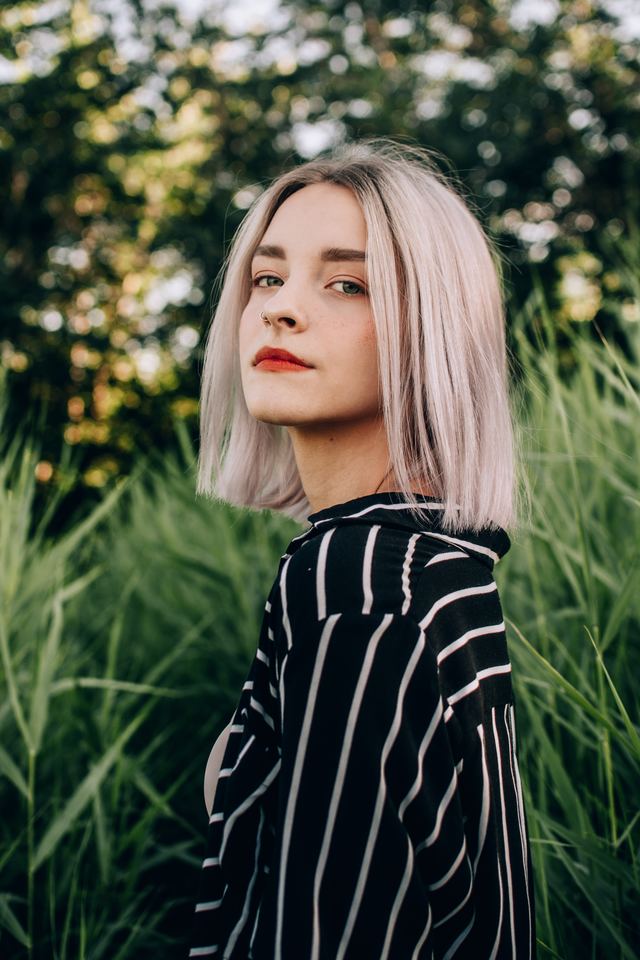 Meet Every Blonde's Secret Weapon for Perfect Hair
Blonde hair has gotten a bad rap for being super high-maintenance. With the constant touch-ups and weekly toning sessions, it can be intimidating to commit to lighter strands—but it doesn't have to be! Enter: The privé Blonde Rush Sample Box. Perfect for women on the hunt for a quick and easy hair care routine, this set comes with all of the essentials to achieve bombshell-worthy strands. Read on to find out why this box is a must for blondes everywhere.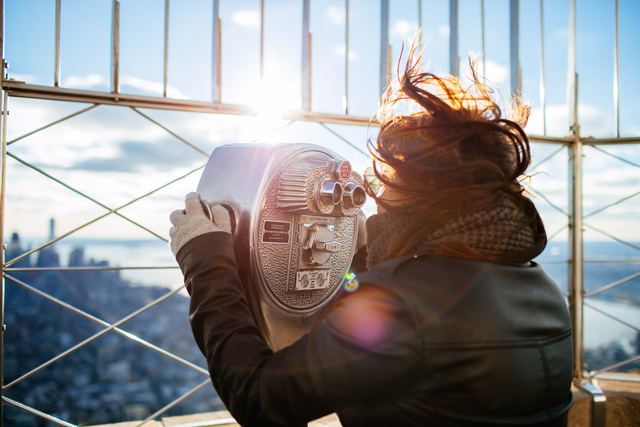 The Top Product Picks For Travel
There's just something about the change in seasons that makes us want to hop on a plane or get in the car and go somewhere…anywhere! The season brings us back to a time before summer courses and PTO requests, when we were free to spend our time exploring the world around us. Travel has never been more popular than it is now, but before you take off be sure to take these staples with you!