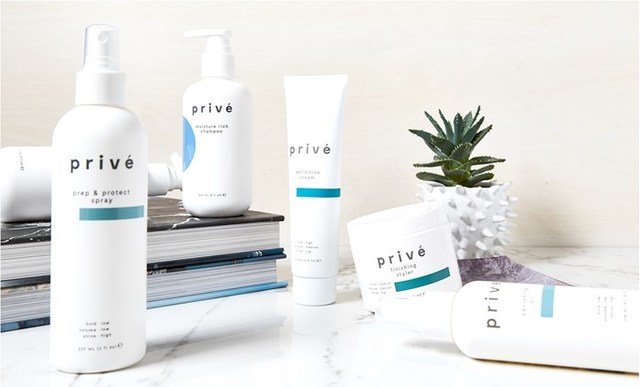 how we make our privé products
hint: we only use the best ingredients! read on to learn more about our process and the chemistry that goes into privé!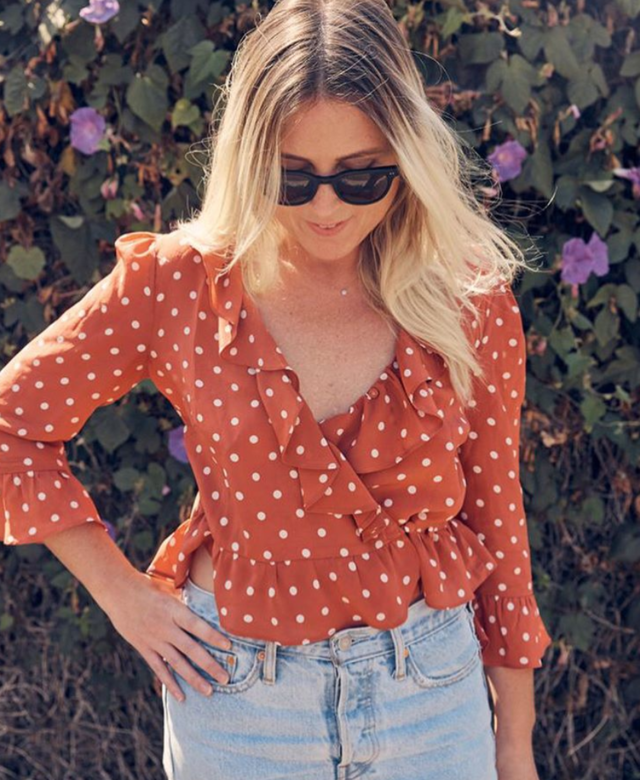 Meet Every Blonde's Secret Weapon for Perfect Hair
Blonde hair has gotten a bad rap for being super high-maintenance. With the constant touch-ups and weekly toning sessions, it can be intimidating to commit to lighter strands—but it doesn't have to be! Enter: The privé Blonde Rush Sample Box. Perfect for women on the hunt for a quick and easy hair care routine, this set comes with all of the essentials to achieve bombshell-worthy strands. Read on to find out why this box is a must for blondes everywhere.