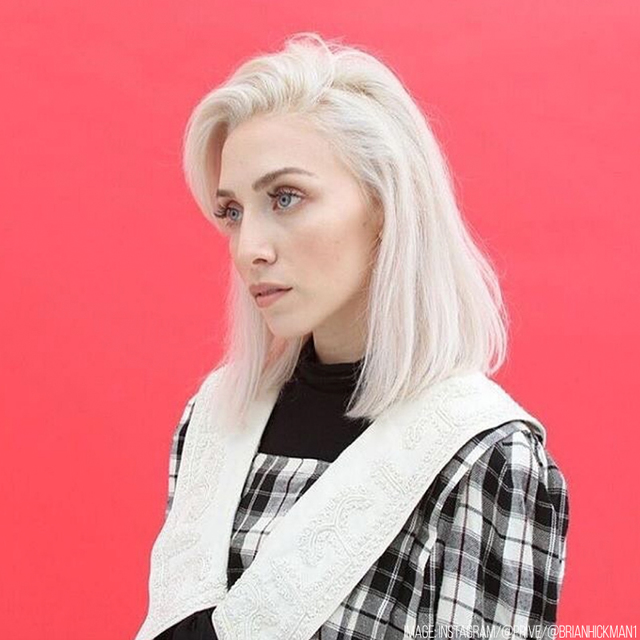 '90s Grunge Is Officially Back
From scrunchies to headbands, a couple of your favorite '90s trends made their long-awaited return earlier this year on the Fashion Week runways. But it doesn't stop there—the '90s grunge scene is experiencing a full-on revival this summer. That's right, the itty bitty bangs and choppy bobs that made rock queens such as Courtney Love, Shirley Mason and Gwen Stefani famous are gaining momentum all over social media. Check out the top throwback styles we're loving at the moment.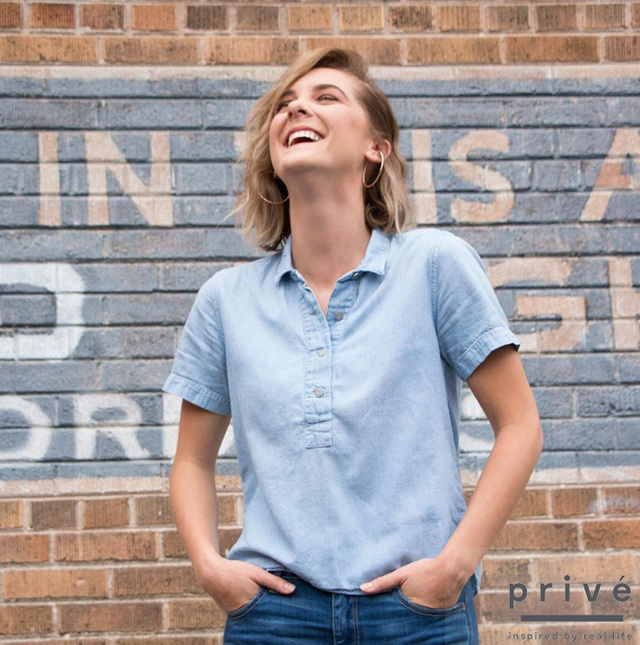 Say Goodbye to Limp Hair
Hair falling a little flat lately? You may need to "amp up" your haircare routine—literally! The privé Amp Up Sample Box features everything you need to take your hair to new heights. Read on to discover how the must-have kit will help you get rid of flat hair for good.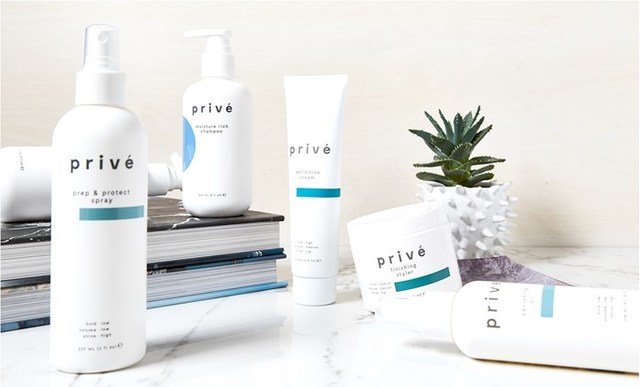 how we make our privé products
hint: we only use the best ingredients! read on to learn more about our process and the chemistry that goes into privé!