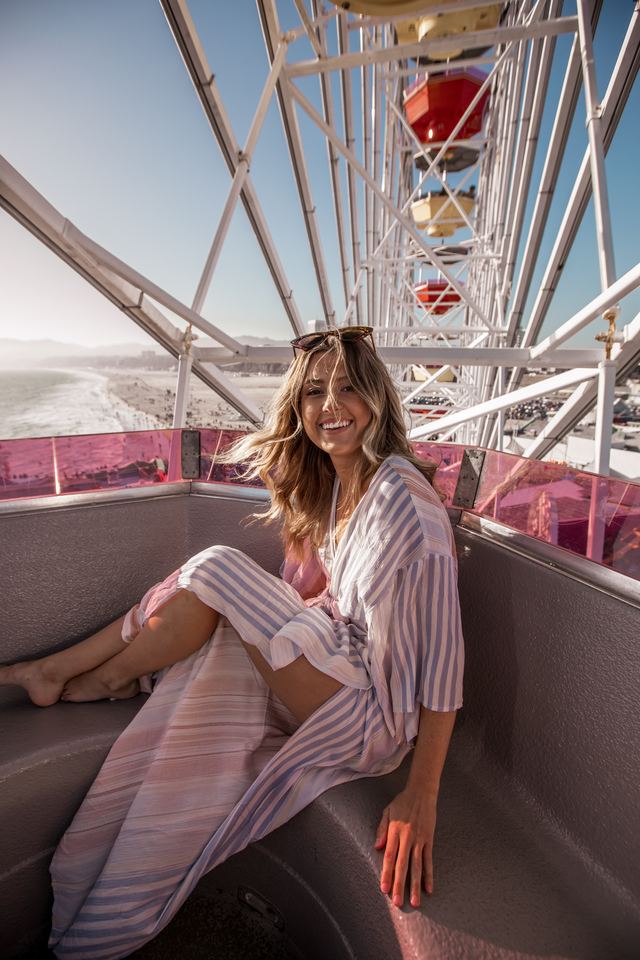 Dive Into Summer With These Scorching-Hot Styles
Getting ready when it's almost triple-digits outside can feel like an impossible feat. And while it may be tempting to throw your hair into a messy bun every day, there are plenty of easy styles that can make you look and feel totally put together—even though they only took less than 10 minutes to create. Check out three summer-ready styles you'll want to keep in the rotation all season long.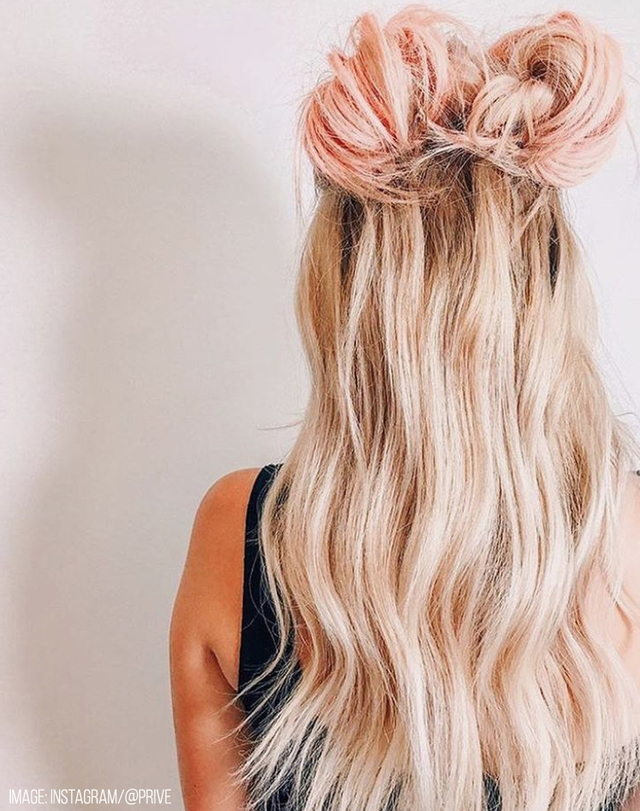 The Shade You'll Want To Embrace This Season
Every season a plethora of new hues debut from the runway to the social sphere. With an innovative street style at an all-time high, it has never been more important to update your shade and to do it often. Changing your hair color is not only fun to do, it's liberating. It allows you to show off a part of you, no matter how small, in a big way. The shade we're swooning over this season? … PASTEL PINK!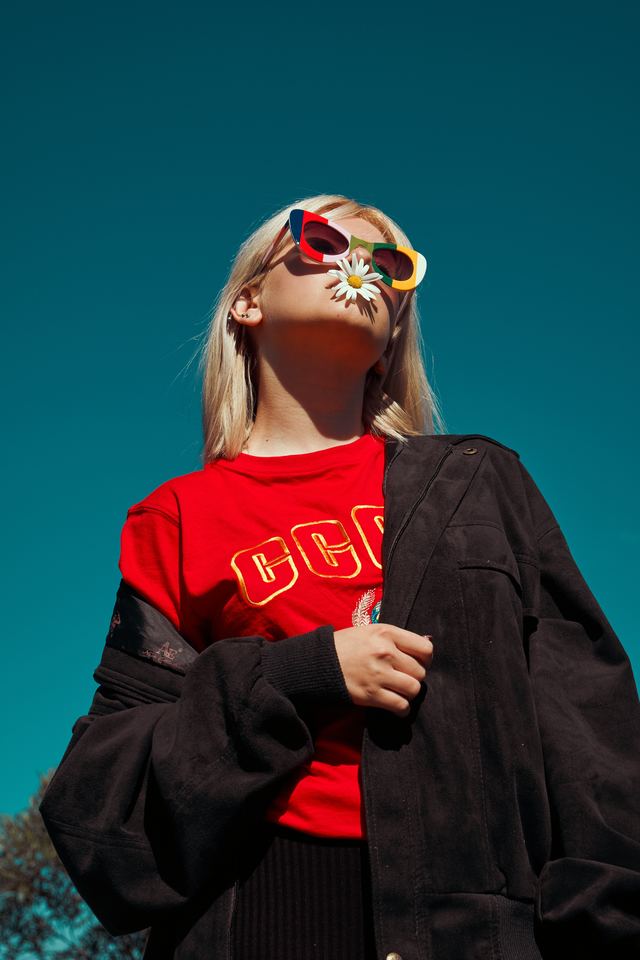 Throwback Hairstyles Everyone Is Embracing
Sure, we may have been listening to our #TBT playlist on Spotify on repeat, but there's another reason we're addicted to the oh so chic 90s styles make their debut. Keep reading as we highlight some of our favorite vintage styles that Cher Horowitz would definitely be proud of.