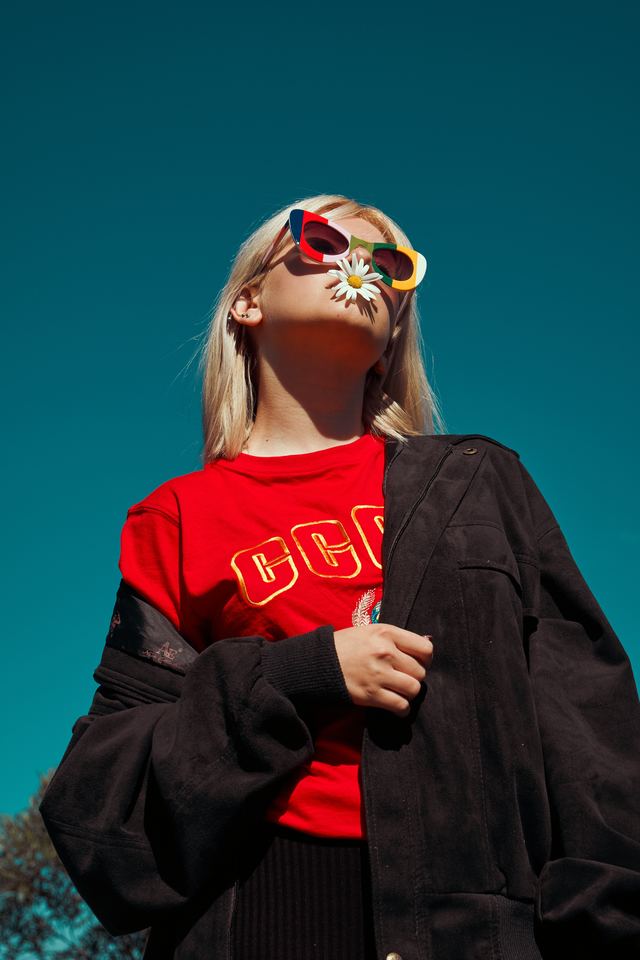 Throwback Hairstyles Everyone Is Embracing
Sure, we may have been listening to our #TBT playlist on Spotify on repeat, but there's another reason we're addicted to the oh so chic 90s styles make their debut. Keep reading as we highlight some of our favorite vintage styles that Cher Horowitz would definitely be proud of.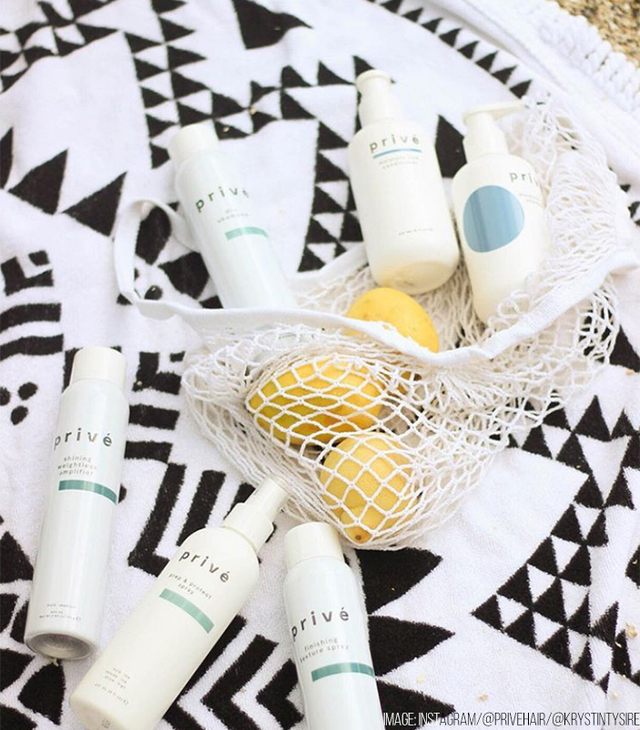 5 Products Every Girl Needs To Repair Sun-Damaged Hair
Spent a little too much time in the sun this season? You're not alone. And while those spontaneous beach trips, lazy pool days and outdoor activities may have been the best part about the summertime, your hair may be worse for wear after the warmer months. Ready to give your hair some much-needed TLC? Check out five must-have products that promise to repair, restore and revitalize sun-damaged locks.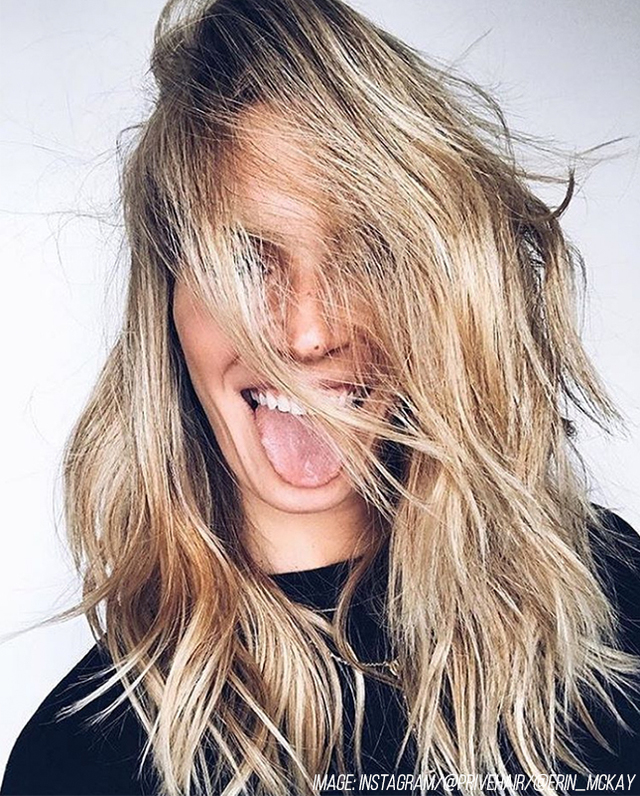 Learn How To Master Perfect Waves Before The Summer Sun Hits
If you're a fan of no-fuss hairstyles you're in luck because step one to achieving effortless waves this season is air-drying. Air-drying your hair allows a more natural effect to take shape. Cutting down on the damage caused by hot tools and hair dryers on the regular is also highly addictive. You save time and don't have to sacrifice the health of your hair for a style. Read on to learn more about how to get this coveted style in a few easy steps.