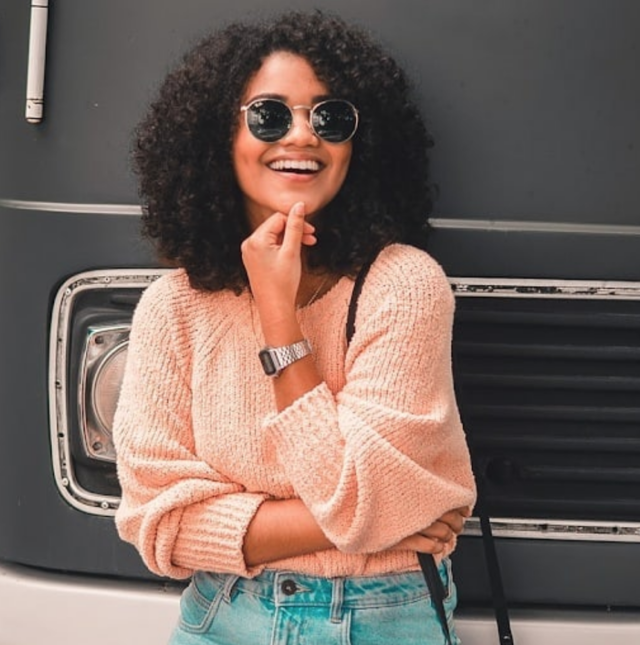 The Key To Great Curls
The embrace of curly hair is kinda the best thing that has ever happened. Curls have personality, they are flirty and feminine, but can half a mind of their own.  From frizz to uneven curl patterns, it can be a pain to get them in check. Luckily, your spiral tresses are hotter than ever and with the right products, you can keep them healthy, happy and in place!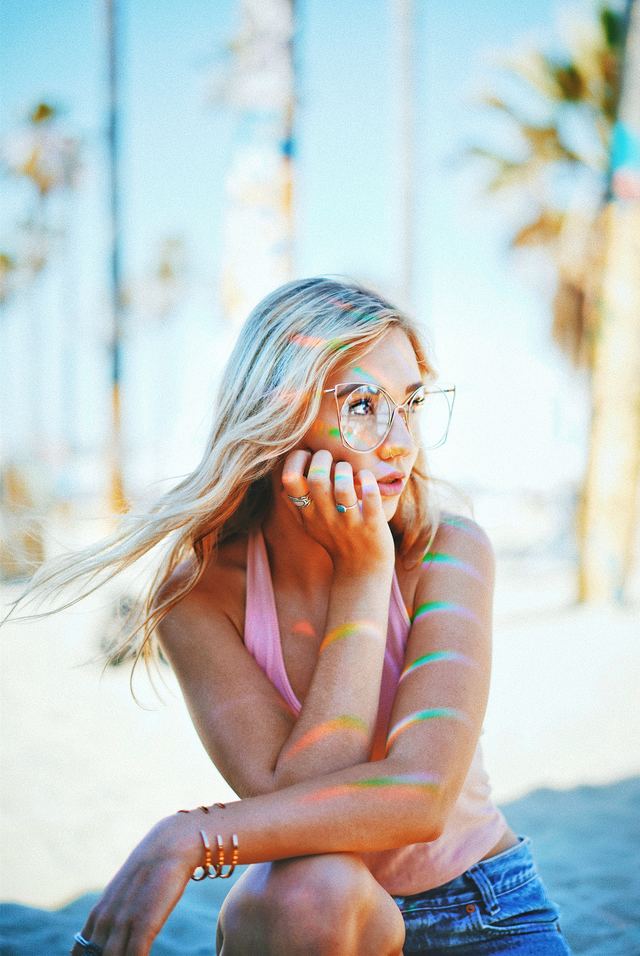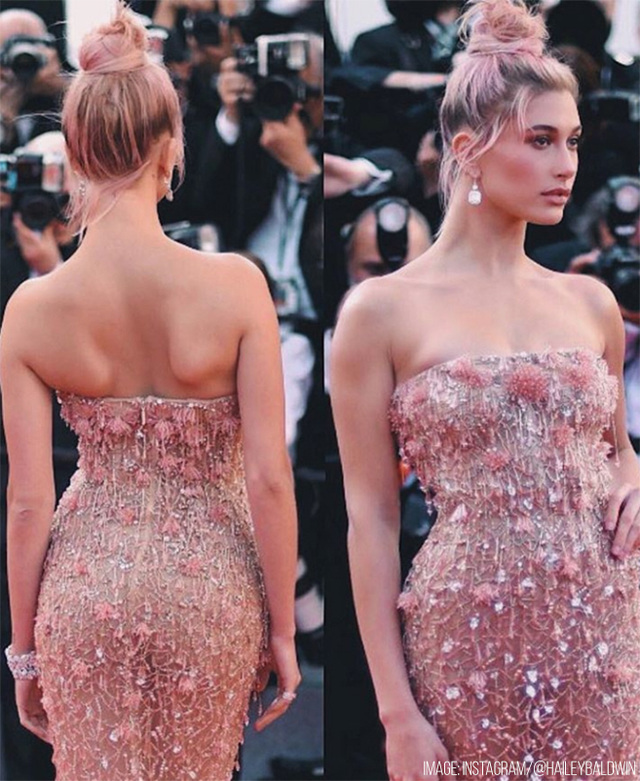 The Top Celebrity Shades Of The Season
While candy color locks have reigned supreme in the past, you might be wondering what is next when it comes to hair color trends? Well, guess what? Colored hues aren't going anywhere this season and we've got all the hair inspo you've been looking for to prove it! Subtle shades of all depths are in style for both men and women, check out some of our favorite renditions and be sure to use a few of these products to keep your hair healthy if you decide to don the 'do!