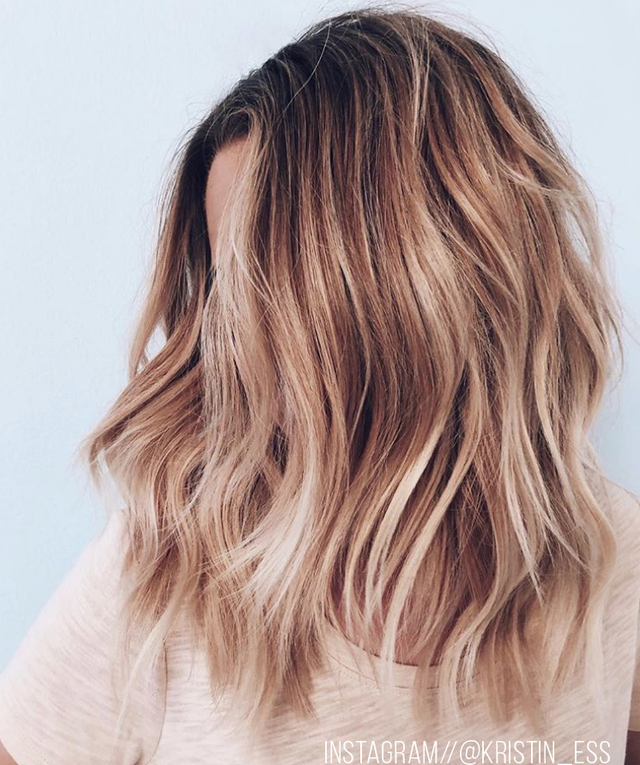 Short Hair, Don't Care—3 Celeb Cuts That Will Make You Want to Chop It All Off
As we inch closer to summer, long hair becomes more of a chore than a fashion statement. If you're already throwing your hair up on a daily basis in order to stay cool, why not give a shorter length a try during the warmer months? The good news: Short hair is in, and almost every A-lister is embracing shorter locks at the moment. Check out three celebs who are giving major hair envy to women everywhere.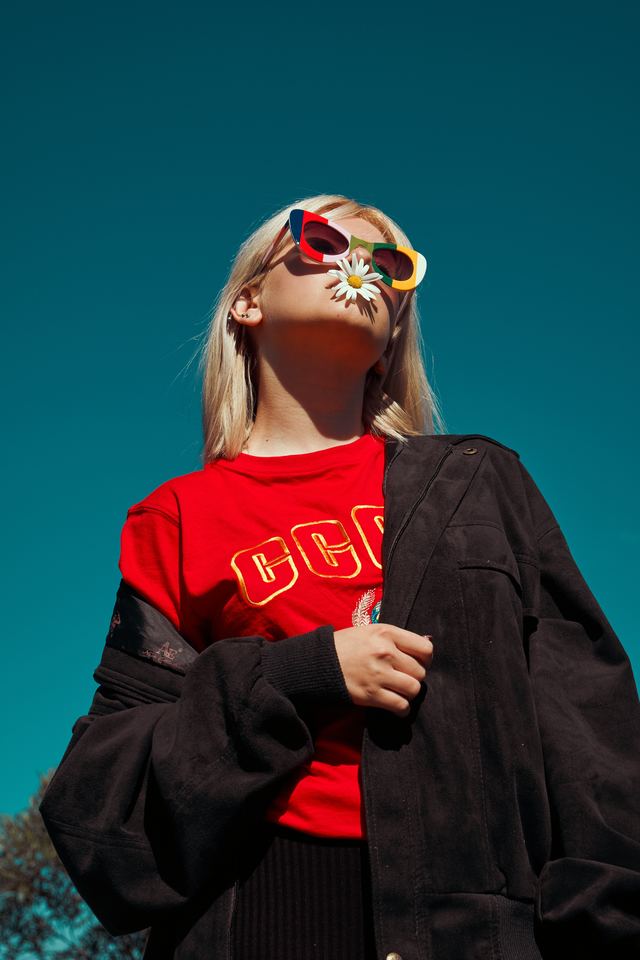 Throwback Hairstyles Everyone Is Embracing
Sure, we may have been listening to our #TBT playlist on Spotify on repeat, but there's another reason we're addicted to the oh so chic 90s styles make their debut. Keep reading as we highlight some of our favorite vintage styles that Cher Horowitz would definitely be proud of.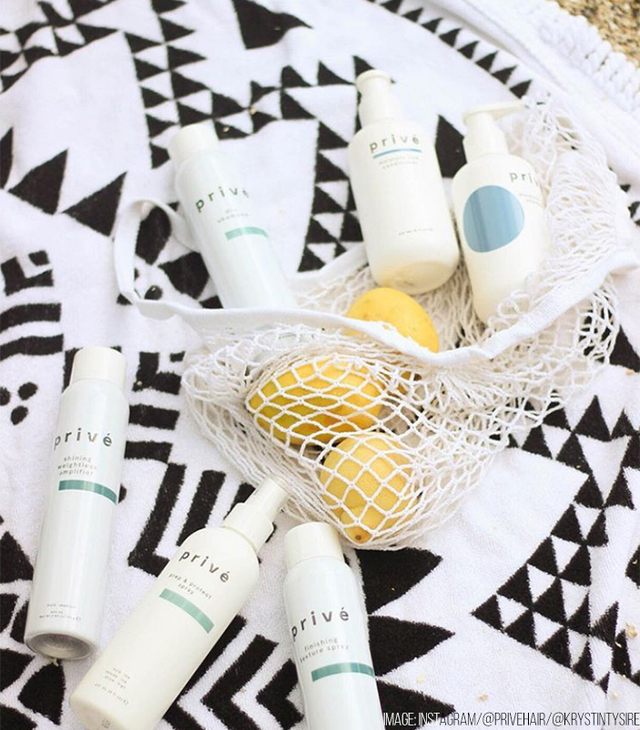 5 Products Every Girl Needs To Repair Sun-Damaged Hair
Spent a little too much time in the sun this season? You're not alone. And while those spontaneous beach trips, lazy pool days and outdoor activities may have been the best part about the summertime, your hair may be worse for wear after the warmer months. Ready to give your hair some much-needed TLC? Check out five must-have products that promise to repair, restore and revitalize sun-damaged locks.