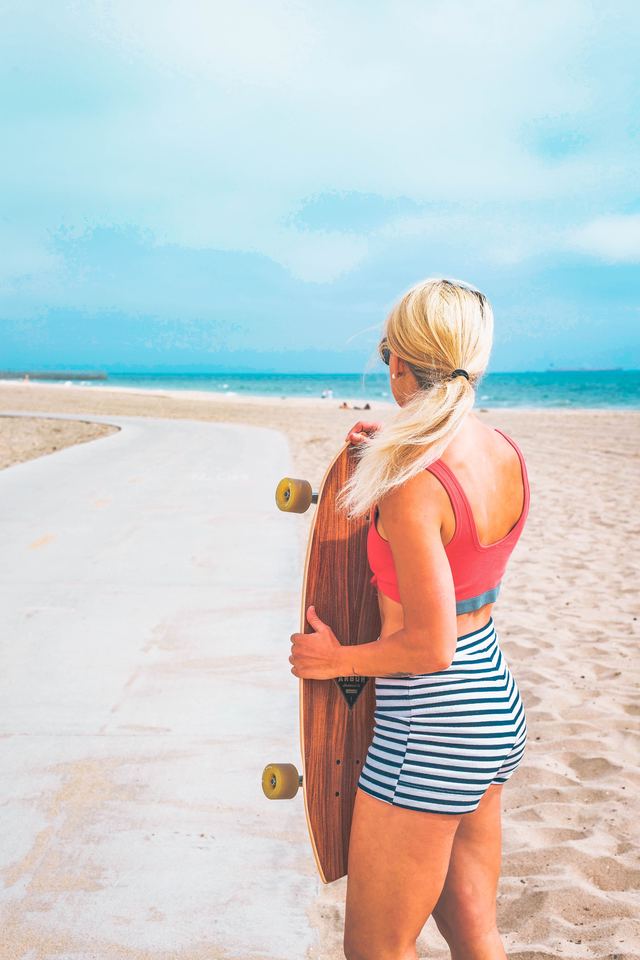 How To Keep Your Blonde Bright This Summer
Flowers are beginning to bloom and we're almost rounding the corner to a summer filled with sunshine. Although we've been carefully prepping for bikini season and investing in lawn furniture for late nights and backyard barbeques, don't forget about your hair! While spring-cleaning usually means getting a trim, it should also mean prepping your strands for summer hues. Find out how to keep your blonde bright with one simple switch!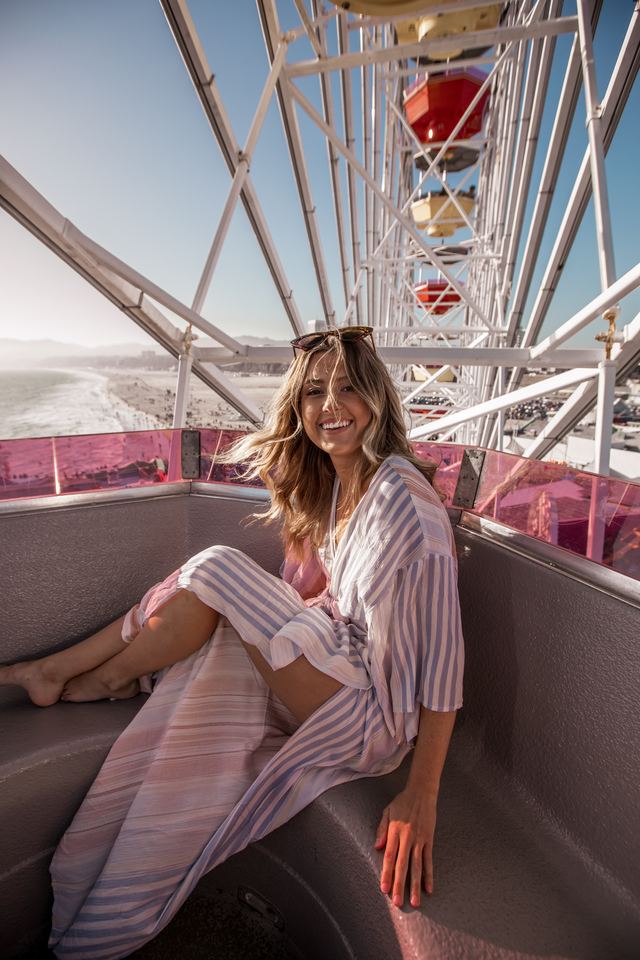 Dive Into Summer With These Scorching-Hot Styles
Getting ready when it's almost triple-digits outside can feel like an impossible feat. And while it may be tempting to throw your hair into a messy bun every day, there are plenty of easy styles that can make you look and feel totally put together—even though they only took less than 10 minutes to create. Check out three summer-ready styles you'll want to keep in the rotation all season long.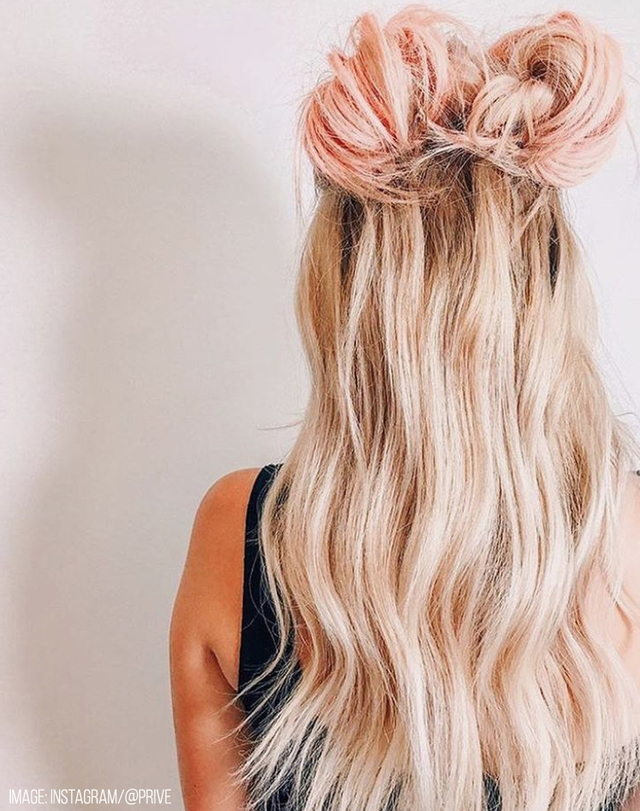 The Shade You'll Want To Embrace This Season
Every season a plethora of new hues debut from the runway to the social sphere. With an innovative street style at an all-time high, it has never been more important to update your shade and to do it often. Changing your hair color is not only fun to do, it's liberating. It allows you to show off a part of you, no matter how small, in a big way. The shade we're swooning over this season? … PASTEL PINK!