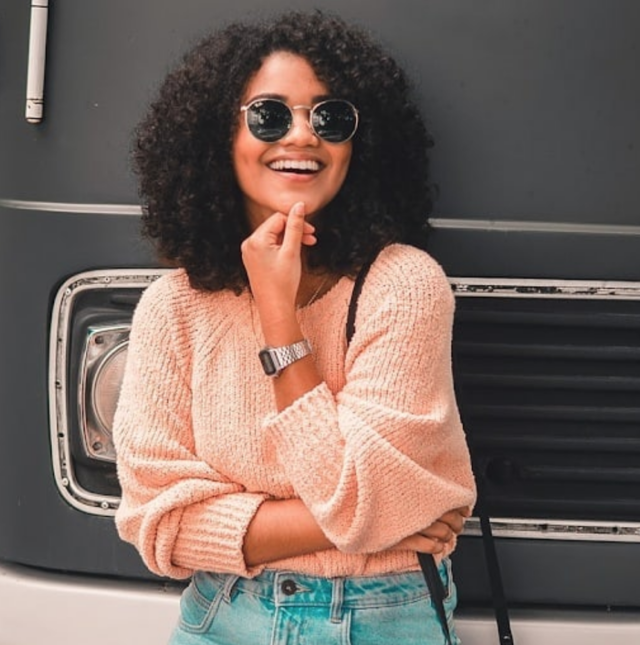 The Key To Great Curls
The embrace of curly hair is kinda the best thing that has ever happened. Curls have personality, they are flirty and feminine, but can half a mind of their own.  From frizz to uneven curl patterns, it can be a pain to get them in check. Luckily, your spiral tresses are hotter than ever and with the right products, you can keep them healthy, happy and in place!
Fringe Is Fashionable Again - Get The Look With Any Hair Type
Women are forever asking themselves the age-old question, "To bang or not to bang?" Hair bangs, that is! From short and choppy to long and side-swept, bangs are back in style and with good reason—they instantly add a level of chic sophistication to any hair length, color or texture. Not sure if you're ready to take the plunge? Check out four bangin' looks we're loving at the moment.