Fringe Is Fashionable Again - Get The Look
Women are forever asking themselves the age-old question, "To bang or not to bang?" Hair bangs, that is! From short and choppy to long and side-swept, bangs are back in style and with good reason—they instantly add a level of chic sophistication to any hair length, color or texture. Not sure if you're ready to take the plunge? Check out four bangin' looks we're loving at the moment.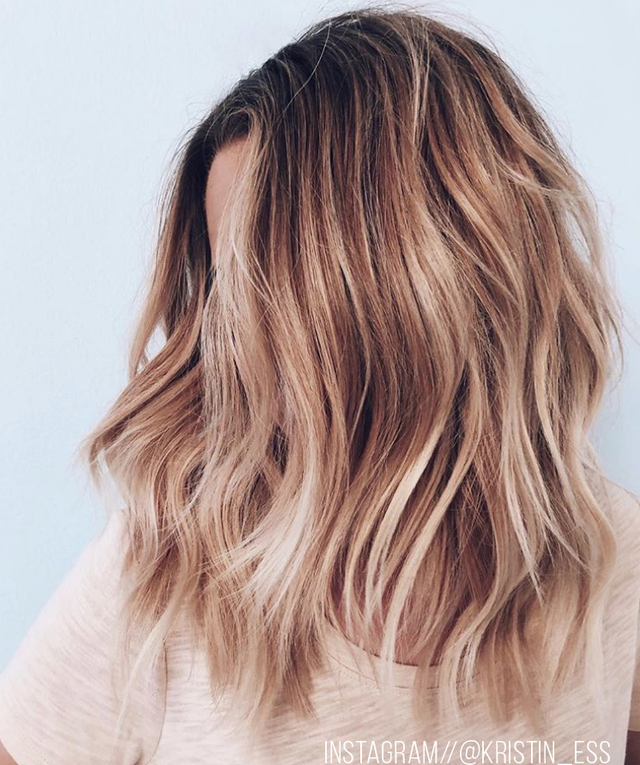 Short Hair, Don't Care—3 Cuts That Will Make You Want to Chop It All Off
As we inch closer to summer, long hair becomes more of a chore than a fashion statement. If you're already throwing your hair up on a daily basis in order to stay cool, why not give a shorter length a try during the warmer months? The good news: Short hair is in, and almost every A-lister is embracing shorter locks at the moment. Check out three celebs who are giving major hair envy to women everywhere.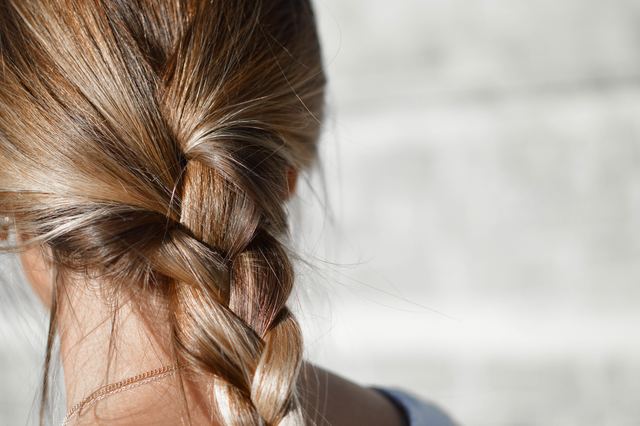 The Beginner's Guide to Braids
Ever wonder how some girls can create a perfect fishtail braid in five minutes flat? Practice, practice, practice! For some women, a simple three-strand braid can feel like a nearly impossible task. Luckily, learning how to braid is actually easier than you think. Read on to find out how to becoming a braiding master.