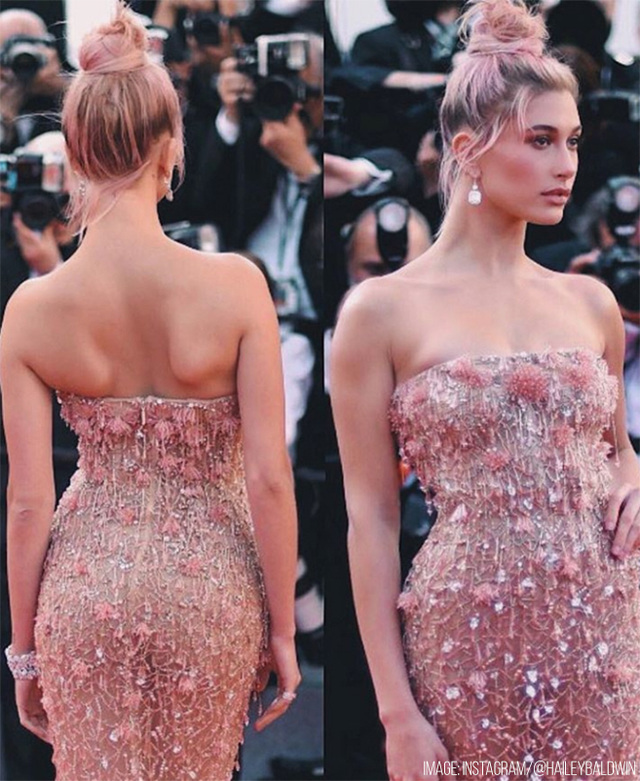 The Top Celebrity Shades Of The Season
While candy color locks have reigned supreme in the past, you might be wondering what is next when it comes to hair color trends? Well, guess what? Colored hues aren't going anywhere this season and we've got all the hair inspo you've been looking for to prove it! Subtle shades of all depths are in style for both men and women, check out some of our favorite renditions and be sure to use a few of these products to keep your hair healthy if you decide to don the 'do!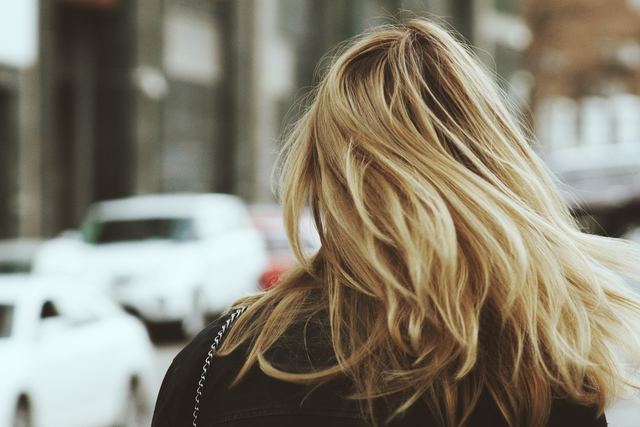 Put An End To Your "Dry" Spell
Thanks to a lack of moisture in the air, everyone suffers from dry strands during the wintertime. So how can you cope? You can try cocktailing dozens of products in hopes of retaining moisture, or, you can opt for a high-performance kit that has everything you need to combat dryness and breathe new life into dehydrated locks. Read on to find out why the privé Moisture Rich Sample Box is bound to become your BFF during the colder months.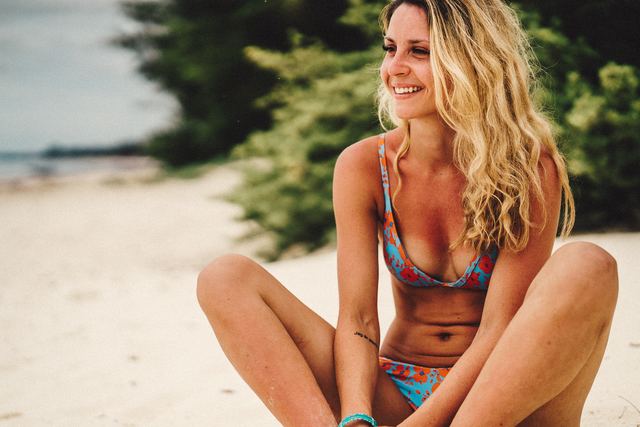 Refresh Your Look Just In Time For Summer
It is undoubtedly summer, which means there's no better time to debut a new style just in time for some fun under the sun! But you don't have to make a drastic chop to amp up your go-to look. From subtle babylights to cool fringe, there are plenty of ways to change up your style. Check out easy ways to spice up your strands this season.