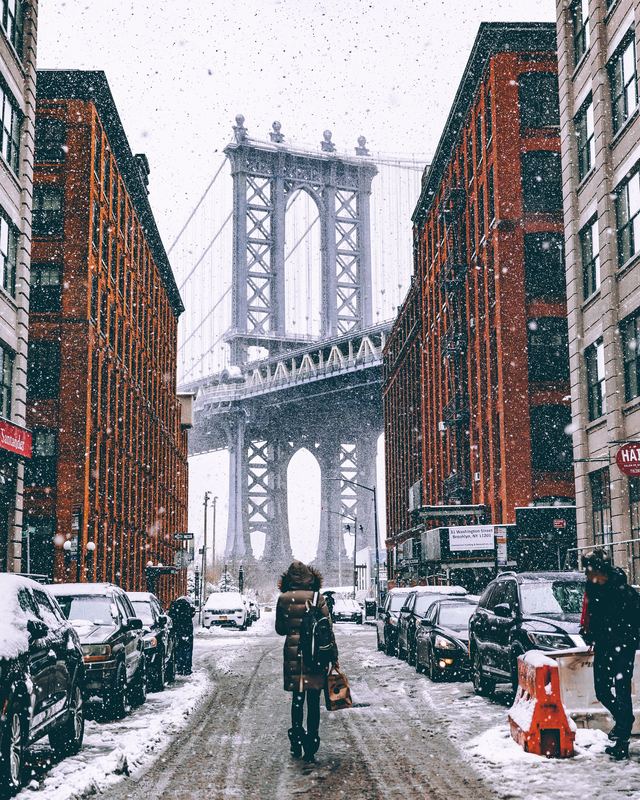 Hair Hacks For The Drop In Temps
Think wearing a hat and scarf is the only way to combat winter's harsh effects on your hair? Think again! From simple product swaps to effortless changes in your routine, everyone can rock a flawless style no matter the weather this winter.  Read on to discover our five easy hacks that promise to keep hair healthy, strong and soft as the temps drop.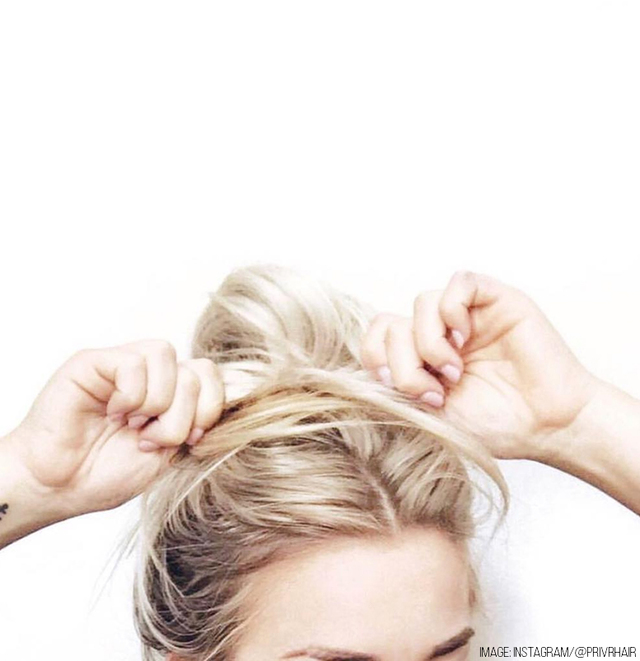 How To Nail The Messy Ponytail Look, IRL.
While many of us grew up in the era of the "perfect pony" – with slicked-back sides and carefully coifed curls – there's a new style in town and it's anything but perfect. Thanks to the addition of natural texture and laid-back chic, the messy ponytail has gained popularity and has been spotted everywhere, Red Carpet included! A lateral movement from the go-to topknot, we've even found ways to make "messy" styles work at weddings. Not sure how to make the transition? Follow along below for some of our favorite ways to wear the look.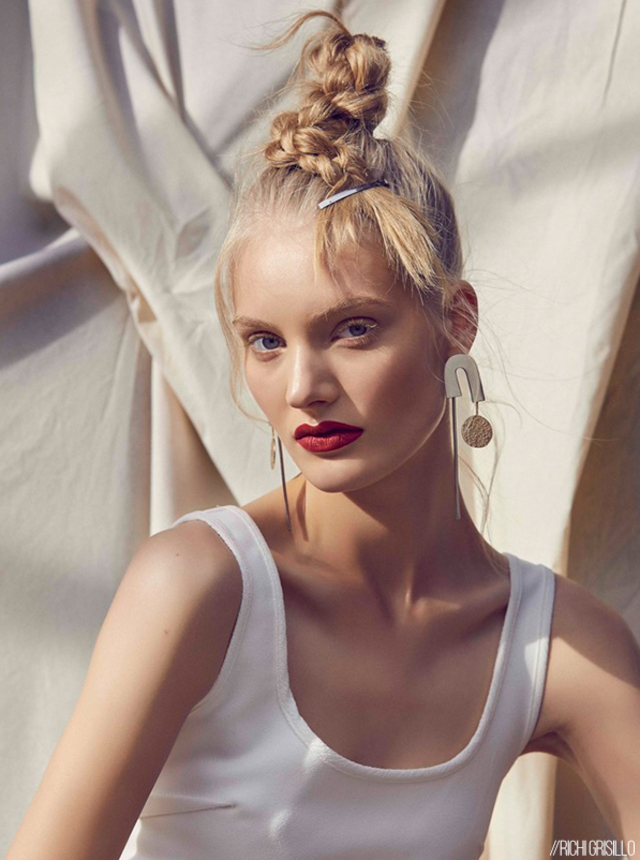 A Foolproof Guide To Keeping Your Style In Place
From start to finish, the products you prime your hair with are of equal importance to the ones you create the finishing touches with. Keep reading to see our favorite product picks when getting your style to stay put