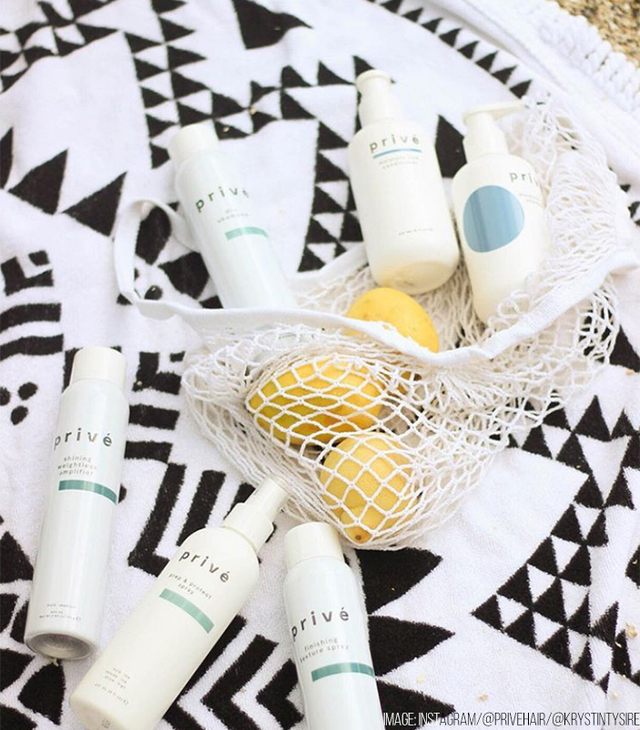 5 Products Every Girl Needs To Repair Sun-Damaged Hair
Spent a little too much time in the sun this season? You're not alone. And while those spontaneous beach trips, lazy pool days and outdoor activities may have been the best part about the summertime, your hair may be worse for wear after the warmer months. Ready to give your hair some much-needed TLC? Check out five must-have products that promise to repair, restore and revitalize sun-damaged locks.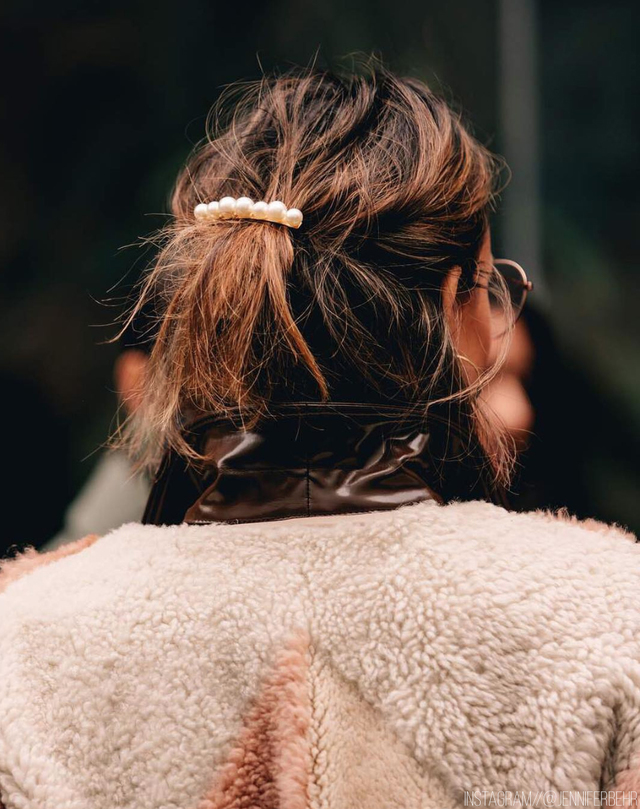 Hair Accessories Are Officially Back
If you still long for the days when your biggest concern was matching your butterfly clips to your nail polish, you're in luck—hair accessories are slated to be one of the year's top hair trends, thanks to an array of accessorized styles spotted on the Fall 2019 Fashion Week runways. Check out five hair accessories to stock up on now.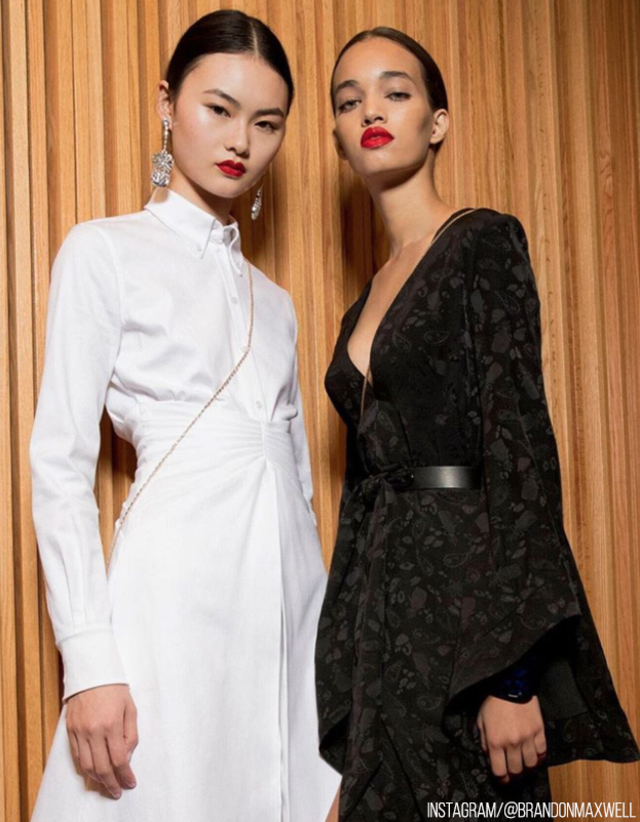 3 Fashion Week Trends To Try Now
The Autumn/Winter 2018 NYFW runways are always a step ahead. Case in point: The au courant hairstyles that reigned supreme on the catwalk. From chic side parts to romantic updos, the saying, what's old is new again, rang true as models sported vintage looks with modern flair. Check out three styles to steal from the runway.