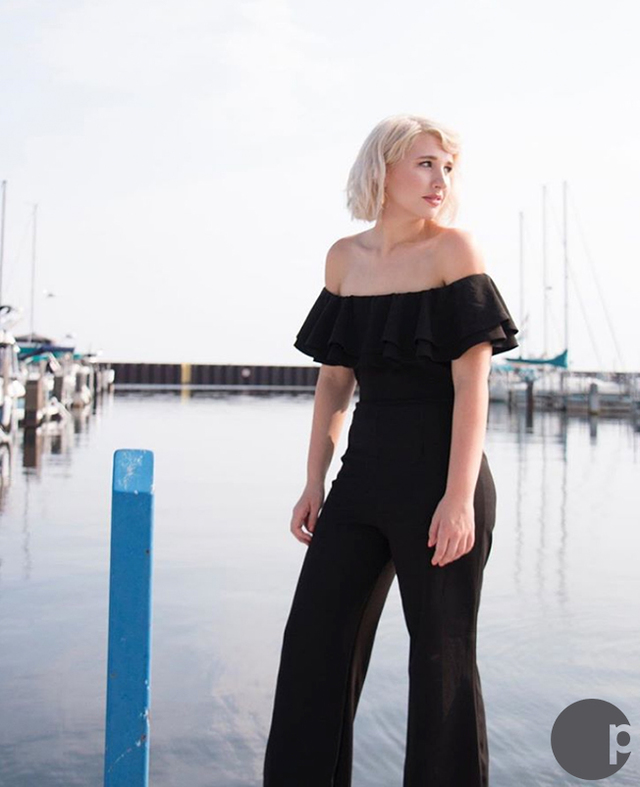 Short Hair, Don't Care—4 Reasons to Chop It All Off This Season
There's nothing worse than blow-drying long locks during the summertime. Even if you have the air on full-blast with a fan pointed directly at you, there's literally no way to stay cool when you're trying to round brush lengthy strands. Why not give your hair (and you) a break by sticking with a shorter cut during the warmer months? Not only will you cut your styling time in half, you'll also get rid of any dry, fried ends. The best part: There is a shorter cut for everyone, from a shoulder-length lob to a full-on pixie cut. Keep reading to discover four short styles that will have you running to the salon.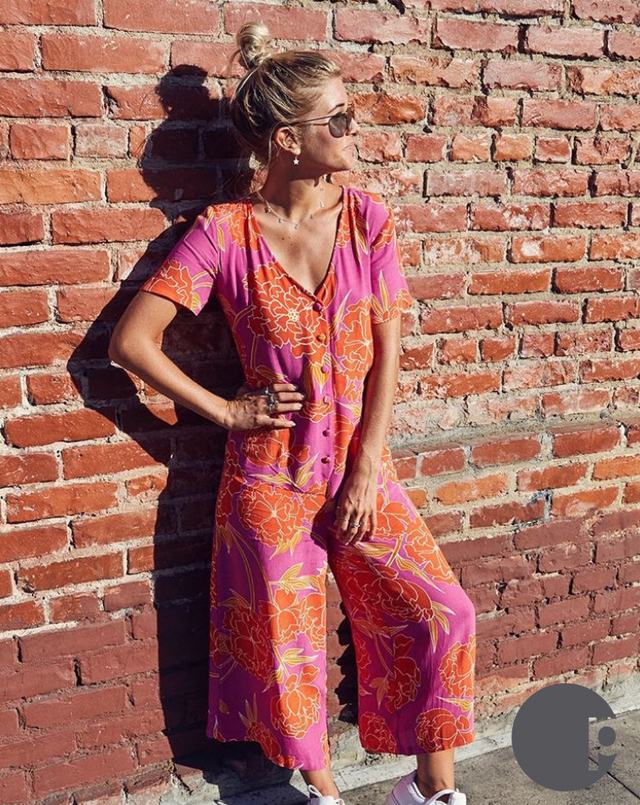 Save Your Hair From The Summer Sun
Looking forward to a season under the sun? We're sure you've been on the hunt for the perfect 'kini just in time for summer! While you're contributing to your online shopping problem why not complete the look with the products that will take your hair from frizzy to flawless in no time.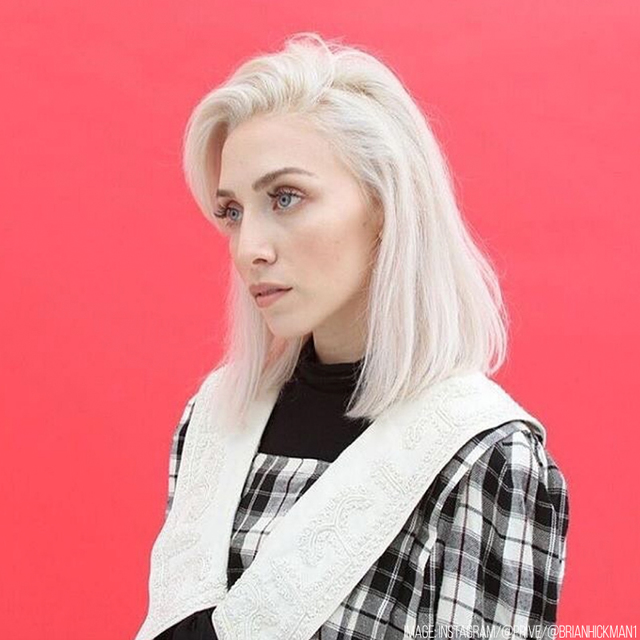 '90s Grunge Is Officially Back
From scrunchies to headbands, a couple of your favorite '90s trends made their long-awaited return earlier this year on the Fashion Week runways. But it doesn't stop there—the '90s grunge scene is experiencing a full-on revival this summer. That's right, the itty bitty bangs and choppy bobs that made rock queens such as Courtney Love, Shirley Mason and Gwen Stefani famous are gaining momentum all over social media. Check out the top throwback styles we're loving at the moment.