If you've ever felt the effects of Mercury Retrograde or found out the sign of someone who ghosted you and it made so much sense, you know that the stars and planets can have a big impact on our day-to-day lives. We like to think astrology can also be a source of inspiration. After all, we already tailor our beauty choices to our unique personalities; why not look to the stars for a little hair inspo. Whether you start every morning by reading your horoscope or you're just looking for some fresh hair ideas this season, we've got the perfect look for your zodiac sign.
Aries (March 21 – April 20)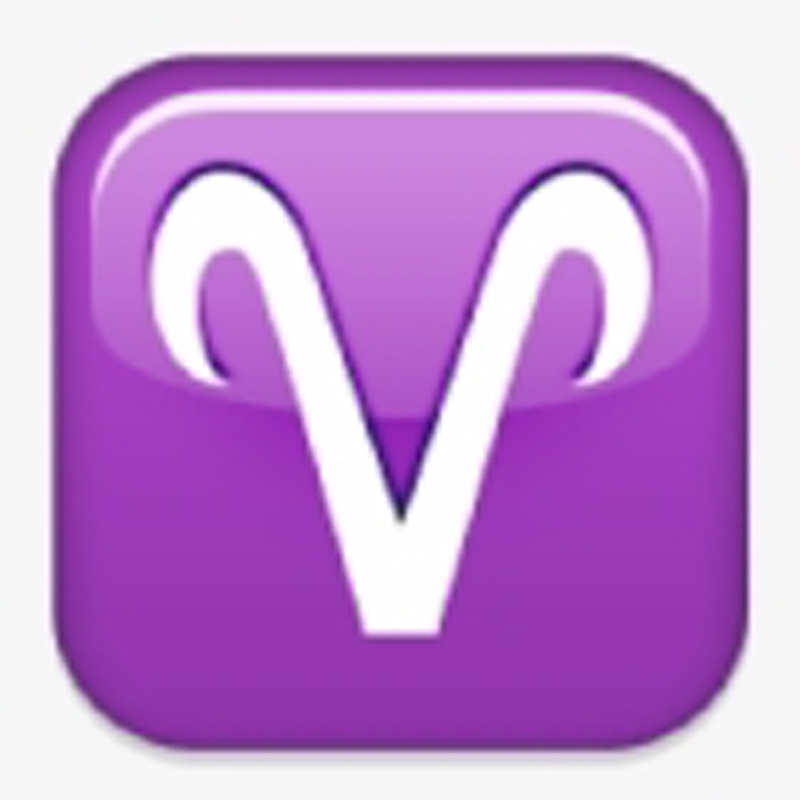 Bold and unapologetic, Aries are not afraid to shake things up and steal the spotlight. Choose a look that matches your daring personality, like bold-lights or two-tone hair. Take it to the next level by adding a dose of bright color, a la Billie Eilish's Grammy's style.
Taurus (April 20 – May 21)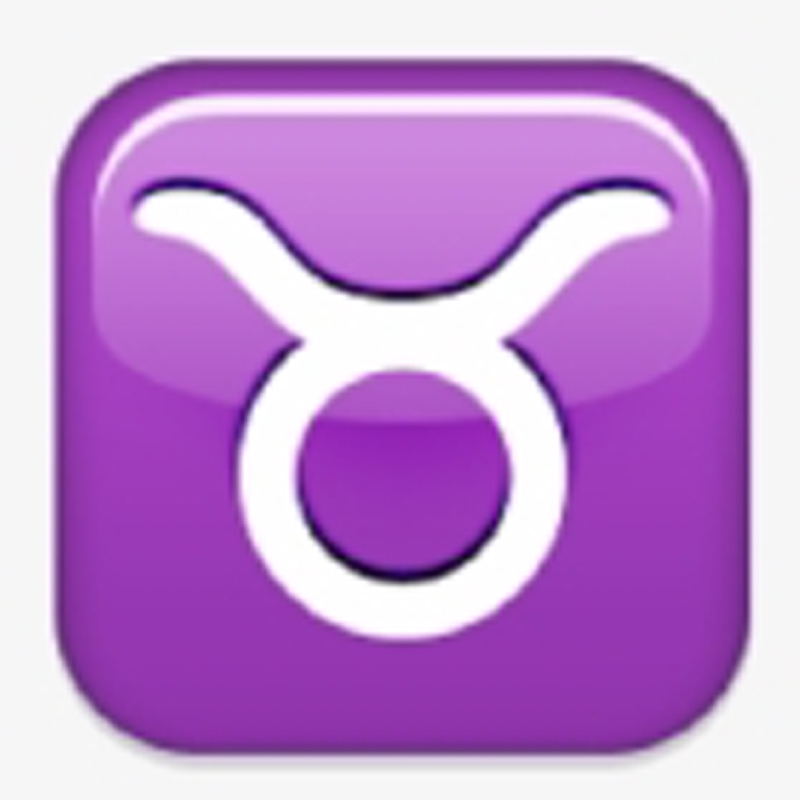 Taurus are known to be earthy, practical, and romantic, with a deep appreciation for natural beauty. Embrace your inner flower child with relaxed, perfectly tousled waves. Better yet, use products specifically designed to enhance your natural texture, like Redken's No Blow Dry Airy Cream.
Gemini (May 21 – June 21)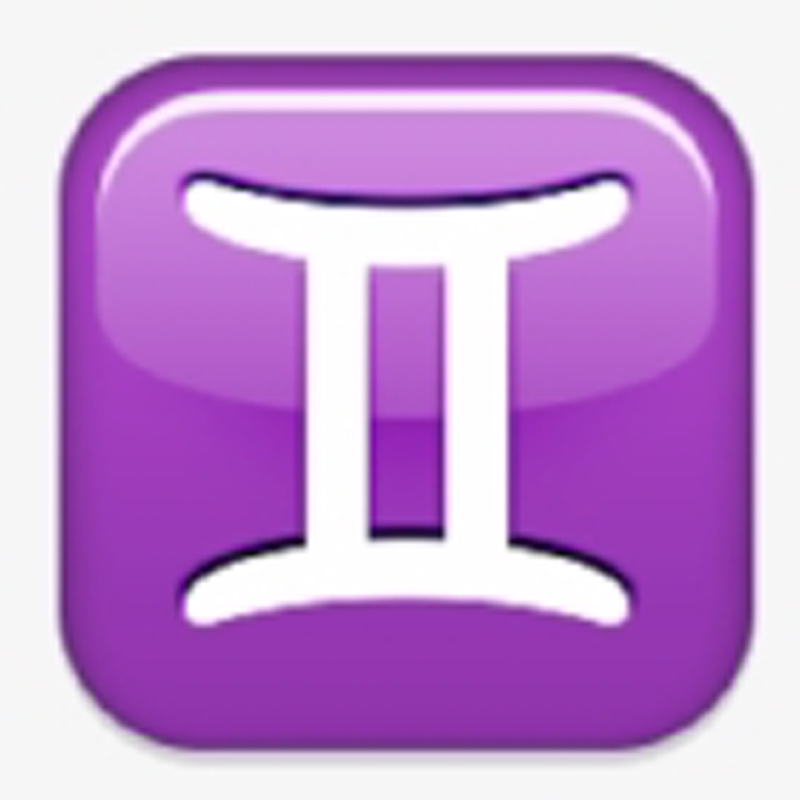 Embrace all sides of your personality and your penchant for change, Gemini, with this season's super-soft pastel hair color trend. Experiment with whisper-soft pastel highlights or be bold with all-over fashion color. Redken's Shades EQ gloss treatments allow you to test-drive a variety of pastel hues—without the commitment.
Cancer (June 21 – July 23)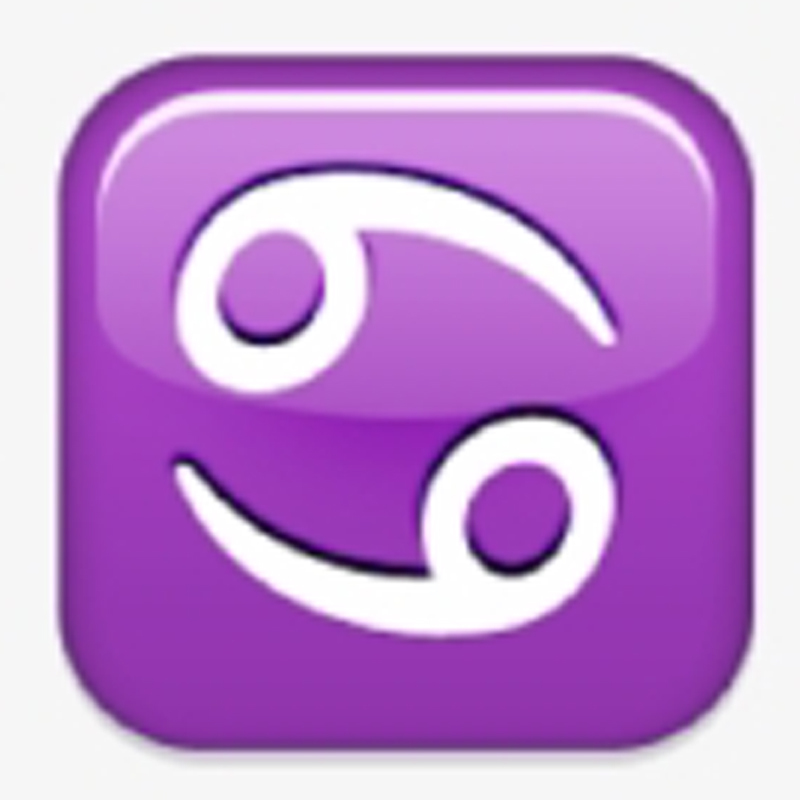 Sometimes known as the "old souls" of the Zodiac, Cancers are nurturing, compassionate, and love to relax in the comforts of their own homes. They're also known for being classic, which is why Cancer's should opt for a long bob. Timeless and sophisticated—and still long enough to toss into a topknot when you're lounging at home—you can't go wrong with a lob.
Leo (July 23 – August 23)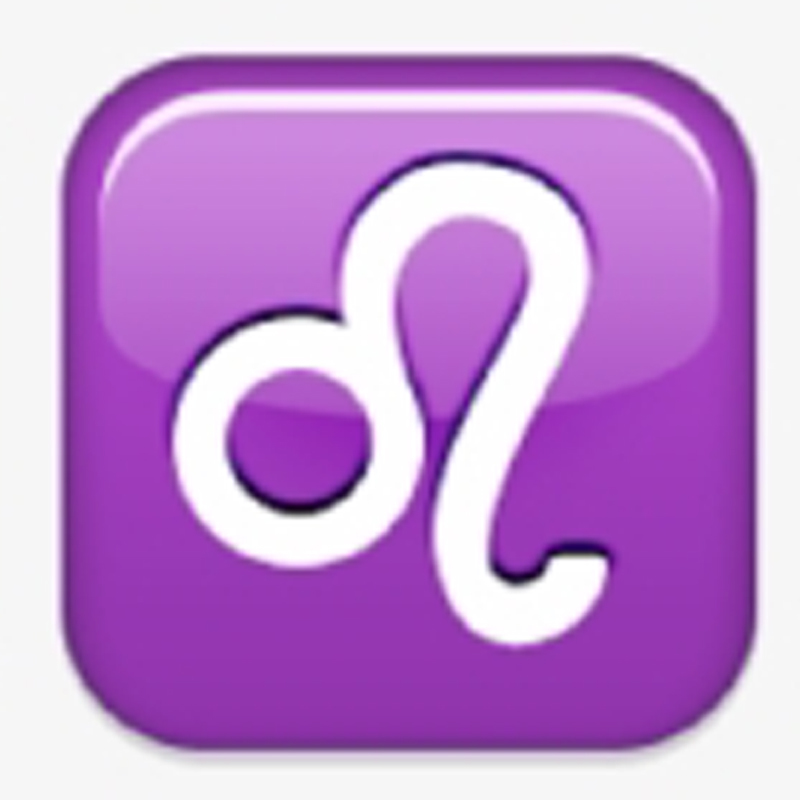 Known for being one of the boldest, most energetic of all the signs, Leos don't mind a little (or a lot) of attention. Pump up the volume with big, voluminous curls. Use a curl-specific cleansers, like Redken's Curvaceous No Foam Highly Conditioning Cleanser, to bring out your hair's natural texture and add extra bounce and shine with Keune's Style Curl Cream No. 25.
Virgo (August 23 – September 23)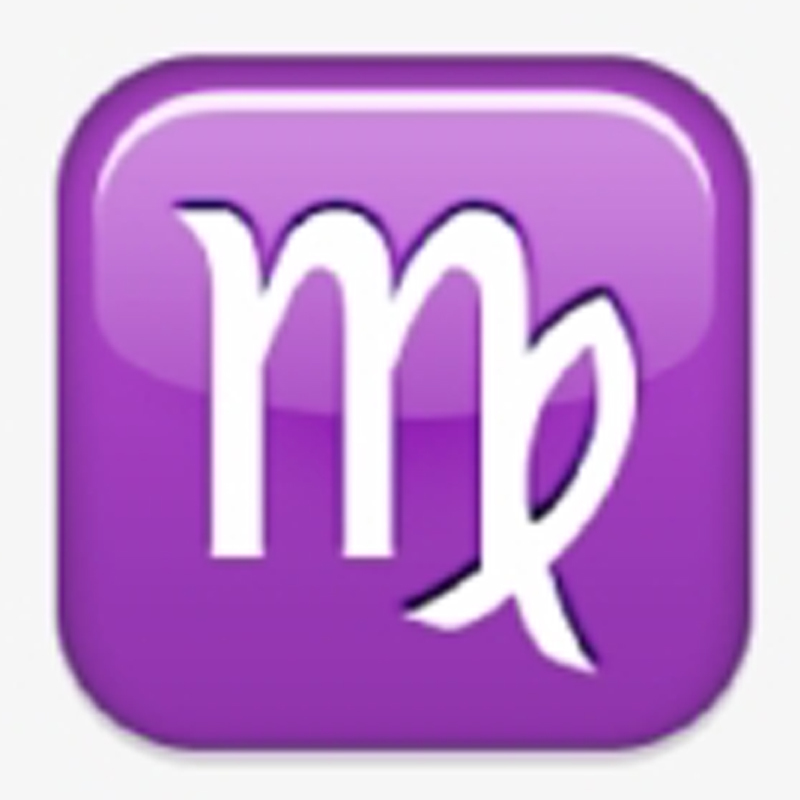 Hardworking, organized Virgos will love this season's super-sleek, super-chic hair trend. For a perfectly polished look to match your perfectionist tendencies, opt for a blunt bob with a center part. Flat-iron strands for a sleek finish.
Libra (September 23 – October 23)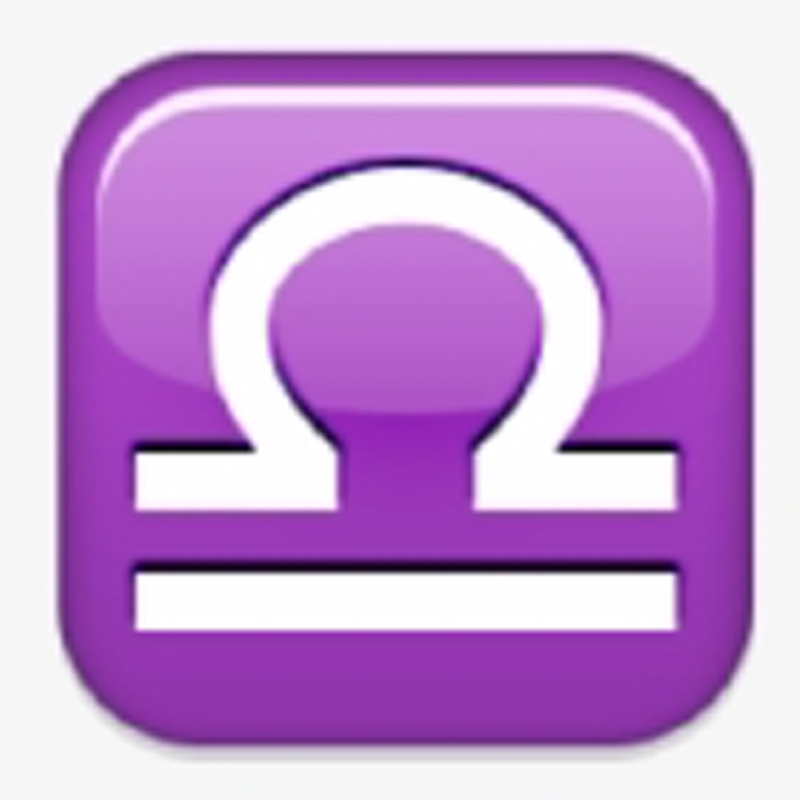 Libras are always looking for balance, which is why long, center-parted waves are a great option for the Zodiac's peacemakers. Embrace your inner romantic with big, loose waves and indulge your love for all things fashion-forward by adding pretty accessories, like a head scarf, clips, or jeweled pins.
Scorpio (October 23 – November 22)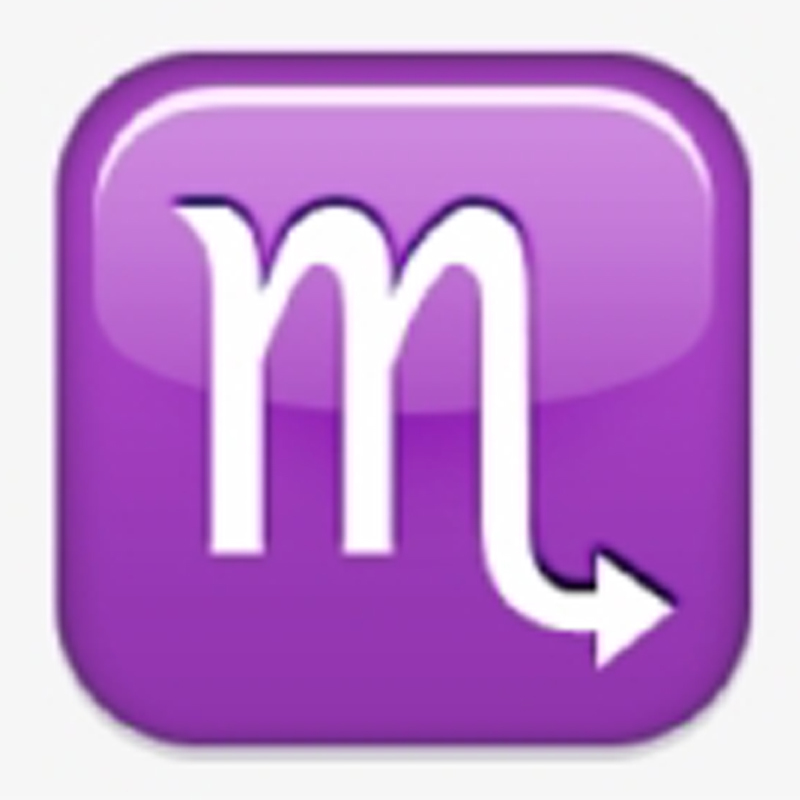 Often described as the Zodiac's most mysterious sign, Scorpios are known for being secretive, loyal, and alluring. Enhance that mysterious allure with long, brow-skimming fringe. Whether styled straight down or swooped softly to one side, long fringe is the perfect look for sultry Scorpios.
Sagittarius (November 22 – December 22)
Adventurous, optimistic Sagittarius will love easy-to-change looks to match their spontaneous natures. Embrace super-long locks with long layers, or experiment with extensions, so you can easily switch up your look depending on your mood, from long flowing waves to a faux bob to a stylish updo.
Capricorn (December 22 – January 20)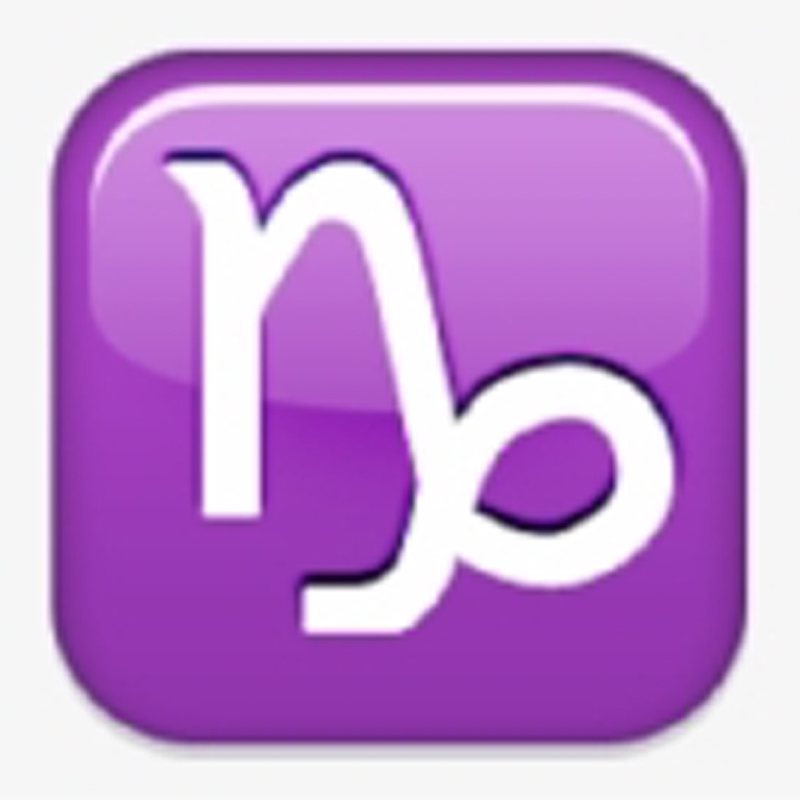 Capricorns are known for being patient, ambitious, and hardworking. Go for a classic style, like a soft, bouncy blowout, to enhance your cut—which should ideally be on the longer side. When it's time to get down to business, pull your hair back into a chic, low nape knot or a simple half-back style.
Aquarius (January 20 – February 19)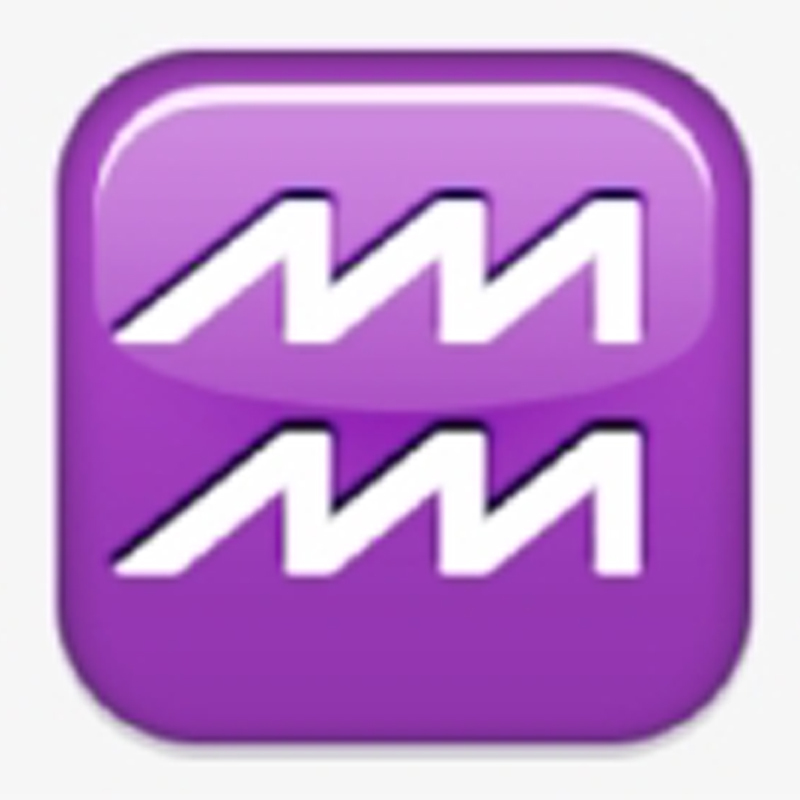 Creative, independent Aquarius loves to be unique and inventive in everything they do—and their hair style of choice is no exception. Go for something a little on the edgy side with a bold undercut with a custom, one-of-a-kind design. Paired with short, wavy strands, the look is cool, unexpected, and uniquely you.
Pisces (February 19 – March 21)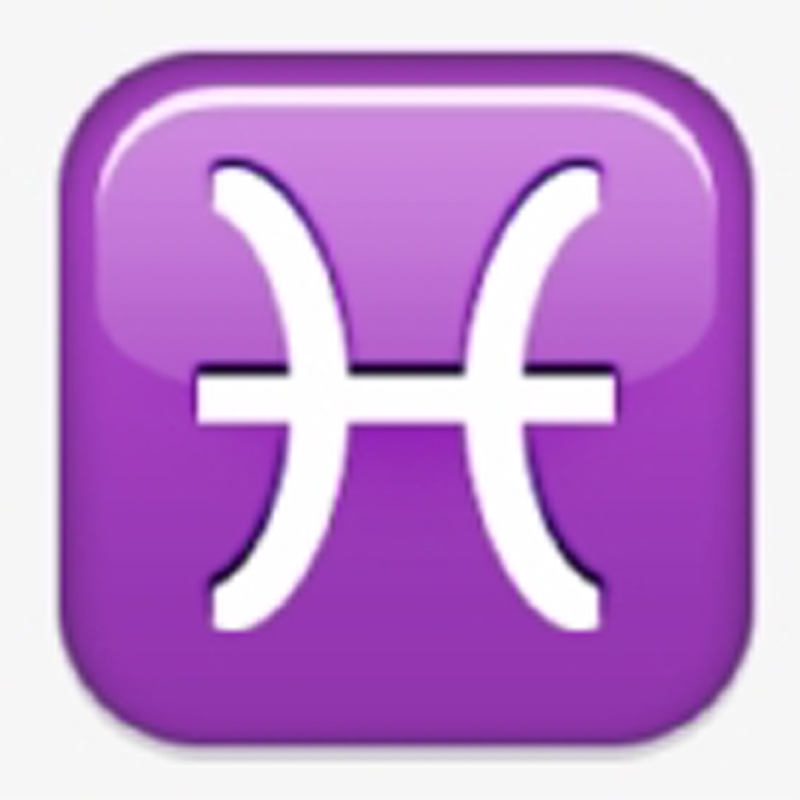 Sensitive, imaginative, and artistic, Pisces love a harmonious life. For a fun, dreamy look, split hair into two equal sections and create two topknots on either side of a center part. To add even more interest, braid the sections before twisting them into buns. To really take the look to the next level, add a touch of hair glitter or accessorize with jeweled barrettes or pins.