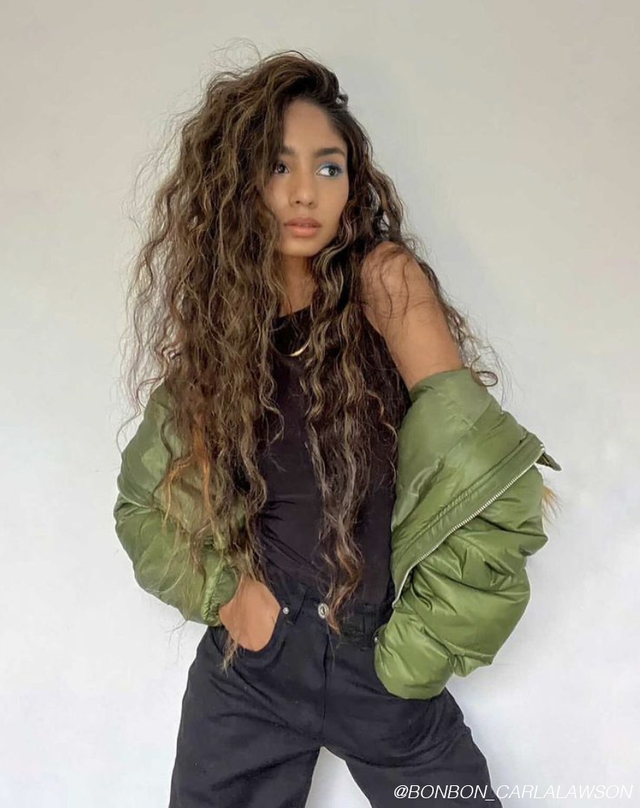 The Key To Perfect Curls
Chances are if you're not getting the results you're after that you might be missing a step or need to switch up your current regimen. Read on to learn about a few of our favourite styling tips to create perfect curls!
Fall & Winter Colour Trends You Don't Want To Miss
There's just something about the transition from summer to fall that gets us excited about switching up our styles. Following a season spent under the sun causing overly faded colour, a switch in shades is usually the first place to start. Take a peek at a few of the top fall colour trends as we gear up for layers upon layers, wool coats and our favourite festivities. 
Your Fall Detox Guide
While spring may be known for "cleaning," fall becomes the perfect time to start new rituals and decompress from the summer season. If your schedule has gone a bit haywire during the warmer months, start getting your routine in check this fall. Whether that involves organizing your closet, redesigning your meal plans or jumpstarting a wellness routine, one thing is for certain — we could all use a style detox! If sun hats, swimming, and dry shampoo have been your best mates the past few months read on for a few of our favourite ways to refresh your hair as the seasons change.