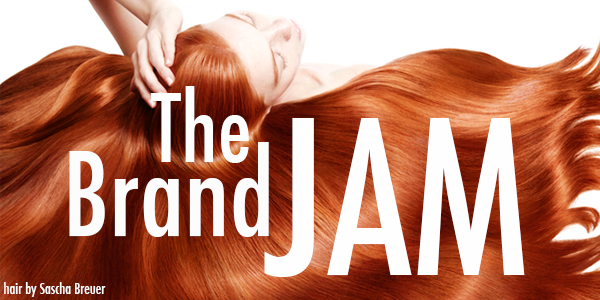 ---

The ROCKER.BILLY look was crafted by Kevin Murphy as a fun homage to the rockabilly scene, and is a great primer for anyone wanting to master the art of hair sewing!  
---

---

Many stylists are using their blending shears to complete an entire haircut, especially on shorter hair. Scissor over comb is a cinch with a blending shear and the textured end result is well worth the effort. Discover the differences in our blending shears along with time-saving techniques that will produce beautiful results in the salon. Click here to learn more...
---

Happy Winter! All the leaves have fallen, temperatures are below freezing, holiday shopping is behind us, and it's harvest season for your favorite berry--Sea Buckthorn (obliphica). You know, our signature ingredient.
To celebrate, we have added a new member to the Triple Rx family: Triple Rx Conditioner. This conditioner was formulated to strengthen and soften hair that has been weakened or damaged by color, chemical processing, or heat styling. 
---

---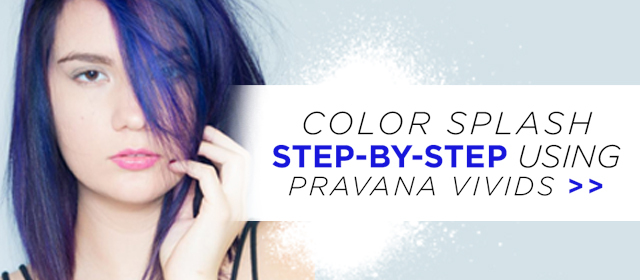 Follow this simple step-by-step created by Colortrak Artistic & Technical Director, Gregory Alan, to create a splash of magenta and blue with an overall violet effect using Pravana Vivids. 
---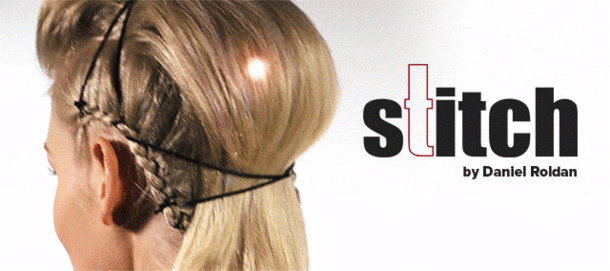 We're sure you'll go Gaga for the latest look by label.m, 'The Lady'! 
Let out your inner model with these steps... 
---