Summer is right around the corner, which means beach days and BBQ's - We have tricks to get your strands ready for summer, from color trends to travel tips. There's even a chance to win a FREE trip to the ultimate beach destination!
Check out this month's "CAN'T MISS" scoop from the Brands we LOVE...... That's the Jam!
---

Whether you're looking for polished voluminous perfection, or the ultimate beachy texture, Redkenhas your volume needs covered with the release of High Rise Volume and Beach Envy Volume.
---

Brazilian Blowout is the only smoothing treatment that gives you the freedom to customize your hair to achieve smooth, sleek results or keep your curls and lose the frizz. Known to significantly reduce drying and styling time for up to 12 weeks, this treatment boasts no down time. This means you can leave the salon and immediately wash hair, exercise, put hair in a pony tail or clip without having to wait days to live your live.
Learn more about Brazilian Blowout!
---

Imagine having more creative freedom in all your color services without damage and no added processing time. b3 Brazilian Bond Builder is a one-step professional tool that can be mixed into any color formulation to repair damage caused during the coloring process, giving clients longer-lasting, healthier hair.
---

The bigger the better!!! Create 3 levels of volume with these blow dry tips from Andrew Carruthers, education director for Sam Villa.
---

Whether you're ramping up for Coachella or planning your annual backpacking trip, in this day and age, saving water is a growing concern. Learn how your hair can survive sans water...
---

Thinking about lightening your hair in preparation for the sunny Summer days ahead? Read on to find out the safest ways to lighten up your locks and ensure a healthy glow this season!
Learn how to Lighten Up!
---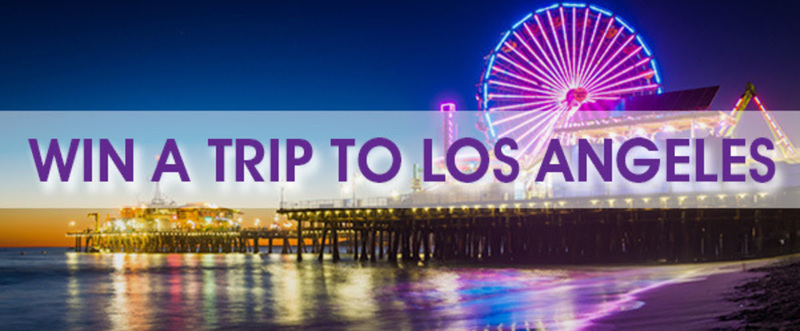 COLORPHLEX wants to send YOU to Los Angeles for FREE!
To learn more about social media for your salon, take a tour of Los Angeles and get VIP treatmentand backstage passes for the California Saga Tour at the Famous El Rey Theate.
Click here to learn more and ENTER!
---

Just in time for wedding and prom season, Daniel Roldan debuts his newest STITCH style, the Relaxed Updo, in his how-to series. With a few well-placed braids, you'll have elegant curls for summer—without the hassle of bobby pins.
---

While you spent all of your spring break out relaxing on the sand and in the sun, your hair was busy working overtime. Before summer begins, learn how to detox your hair to protect and cleanseit from environmental harm and product build up!
---

To celebrate the launch of our latest travel range, our Creative Director and three-time Australian Hairdresser of the Year, Joey Scandizzo, has put together 4 simple tips to keep hair perfect in any climate or country. Click here to read more.
---

Learn how to create a Texas Tortoiseshell Blonde with Matrix SOCOLOR and Matrix Color Sync. This haircolor adds warmth, softness and maximum dimension.
Aprenda a crear una Texas Concha de Tortuga Rubia con Matrix SOCOLOR y Matrix Color Sync. Este tinte añade calidez, suavidad y dimensión maxima.
---

Need a refresher on tips and tricks to get the best blowout? Try out this styling tutorial, in just 5 steps you'll go from boring to BOMBSHELL!
---

As the season's change and you're looking for a new style be sure to try out this fashionable hair tutorial to get the best braids...
---

With a little extra care and a few goodies in your beach bag, 2016 can surely become the summer you fall in love with your hair. Here are some tips for keeping your mane looking long and beautiful through Labor Day!
---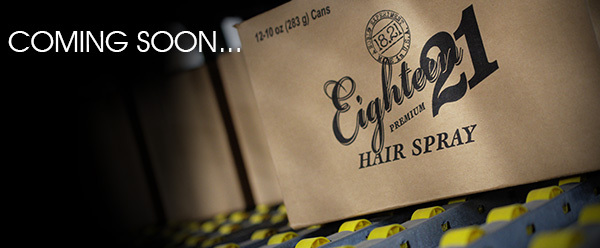 18.21 has a new Man Made good that's about to be your best kept secret. HAIRSPRAY! With it's unique design, inspired by the look and feel of a vintage beer can - there's finally a hairspray that you can take pride in owning AND displaying.
Click to get the hottest secret in men's grooming!
---
Want to know the top Bangstyle product picks, check out the store - curated especially for you!